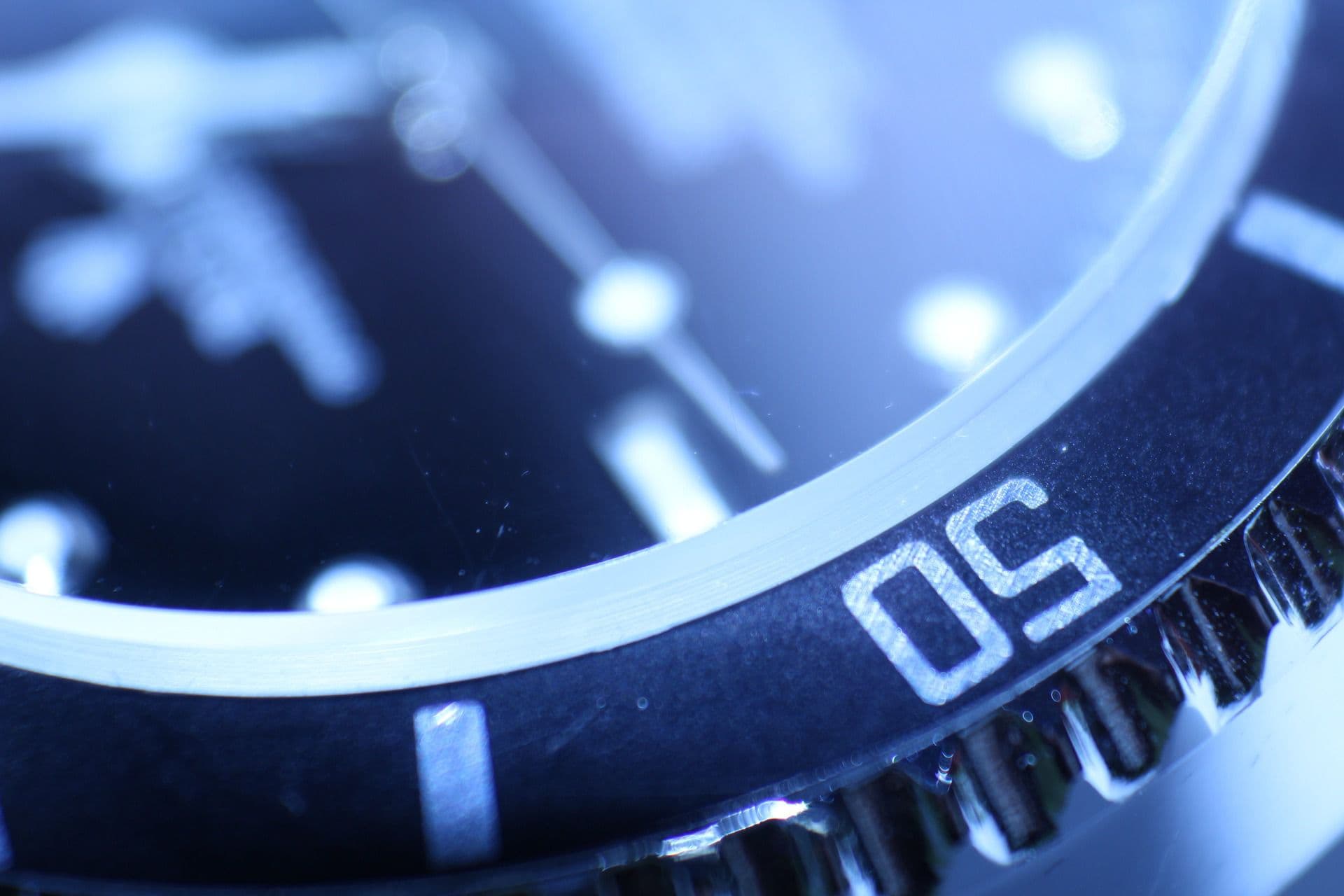 What is the difference between a non-traded and traded REIT?
Non-traded REITs differ substantially from publicly traded REITs because non-traded REITs are illiquid and are not required to meet the same reporting requirements as a publicly traded REIT.
Accordingly, most retail investors do not appreciate that they will have limited information regarding their investment and, if they choose to sell, there is no public marketplace. Non-traded REITs are frequently sold as an alternative investment that is not directly tied to the stock market. This is only superficially attractive because the investor is typically not being fairly compensated for the risk they are taking holding an illiquid investment for which there is limited information.
Lose Money in a Non-Traded REIT?
If you lost money in a non-traded REIT, you may be able to recover your losses. The REIT lawyers at Gibbs Law Group represent investors across the country who lost money in risky REITs and private placements. If you believe your stock broker or financial advisor placed you in an unsuitable investment, did not properly disclose the risks associated with non-traded REITs, or over-concentrated you in risky private placements, you may have a claim. Fill out the form to the right or call +1 (866) 861-5576 for a free confidential consultation concerning your possible REIT Fraud Lawsuit.