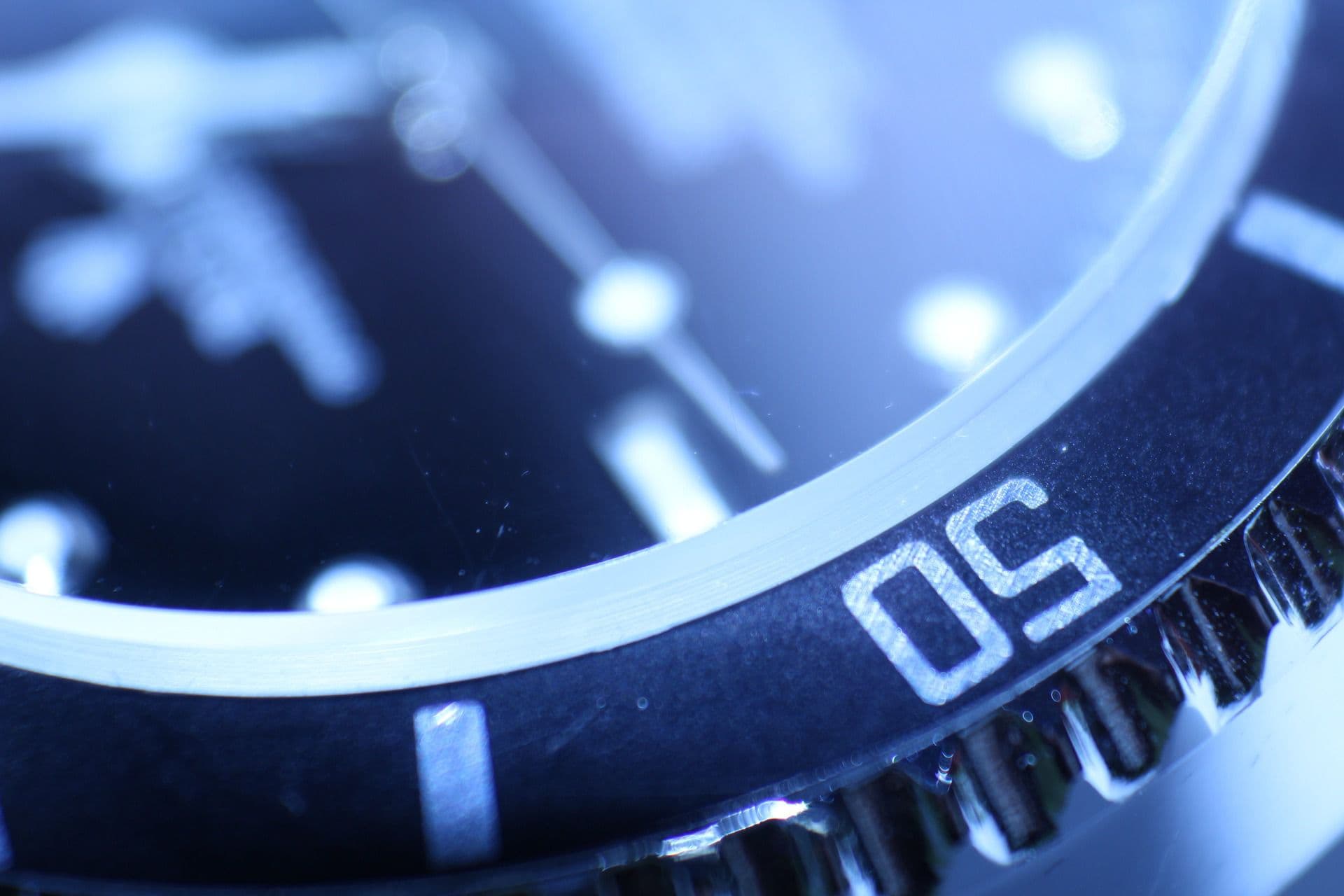 What should investors look out for with non-traded REITs?
Investors who don't understand real estate should steer away from REIT products because the lack of transparency and high commissions or management fees leads to many bad actors entering the marketplace. Ultimately, investors have no way to get out of the REIT even after the misconduct is exposed because of the lack of a marketplace.
If an investor is considering buying a non-traded REIT, they should consider who conducted due diligence on the investment and whether their broker or someone else is receiving substantial compensation for recommending a non-traded REIT. It is one of the highest commission products on Wall Street today.
Lose Money in a Non-Traded REIT?
If you lost money in a non-traded REIT, you may be able to recover your losses. The REIT lawyers at Gibbs Law Group represent investors across the country who lost money in risky REITs and private placements. If you believe your stock broker or financial advisor placed you in an unsuitable investment, did not properly disclose the risks associated with non-traded REITs, or over-concentrated you in risky private placements, you may have a claim. Fill out the form to the right or call +1 (866) 861-5576 for a free confidential consultation concerning your possible REIT Fraud Lawsuit.