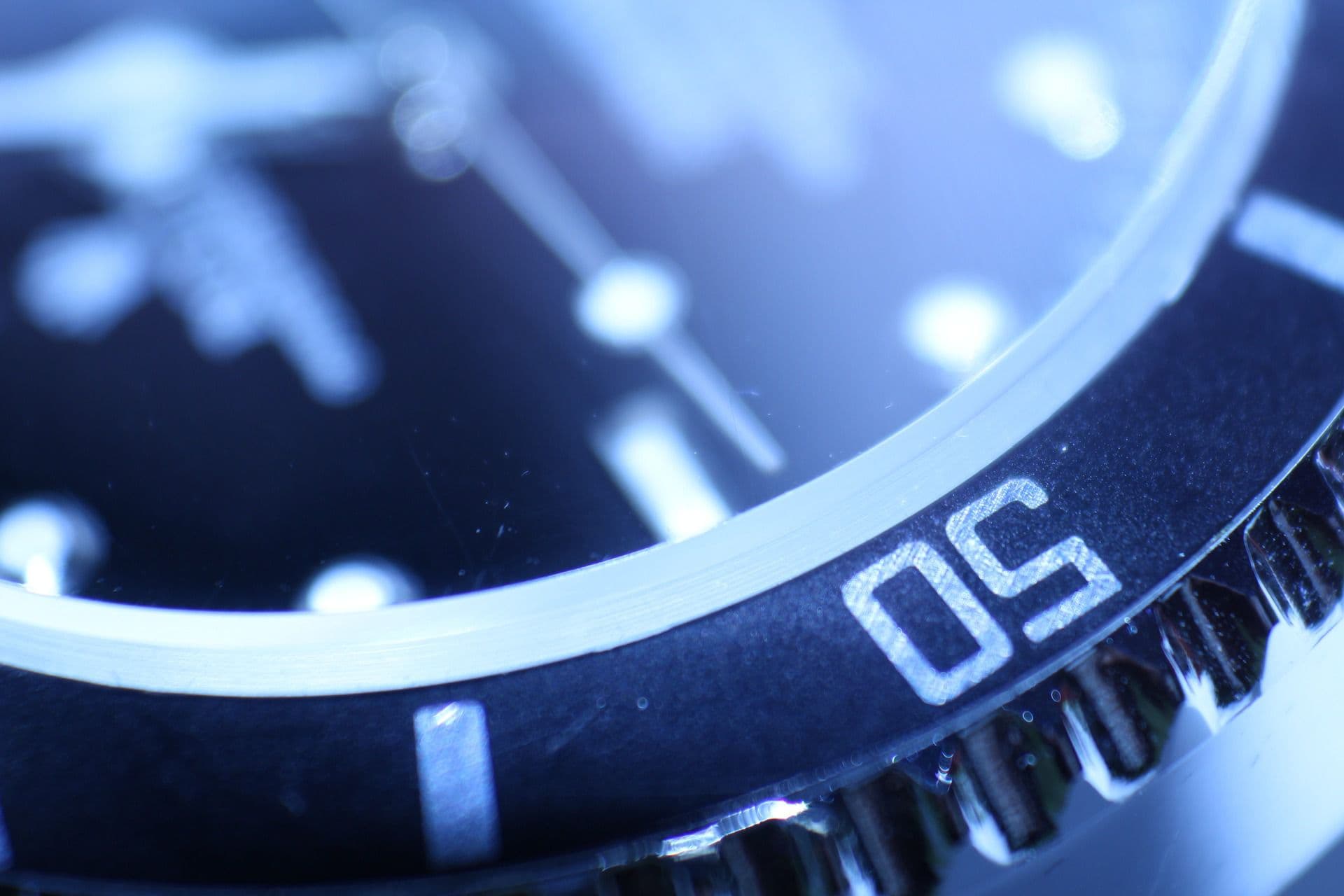 Who Makes Actos?
Pioglitazone is manufactured by Takeda Pharmaceuticals, a company based in Japan. Takeda markets and brands pioglitazone as Actos in the US, UK, and Germany. Actos is referred to in various other countries as "Glustin," "Glizone," and "Zactos."
Injured by Actos? Free and Confidential Consultation
The Actos lawyers at Gibbs Law Group represent people from across the country who have contracted bladder cancer while taking Actos. If you had bladder cancer after taking Actos or other medications containing pioglitazone, you may have a legal right to pursue financial compensation for your injuries or other damages. Fill out the form to the right or call (866) 981-4800 for a free confidential consultation concerning your possible Actos bladder cancer lawsuit.