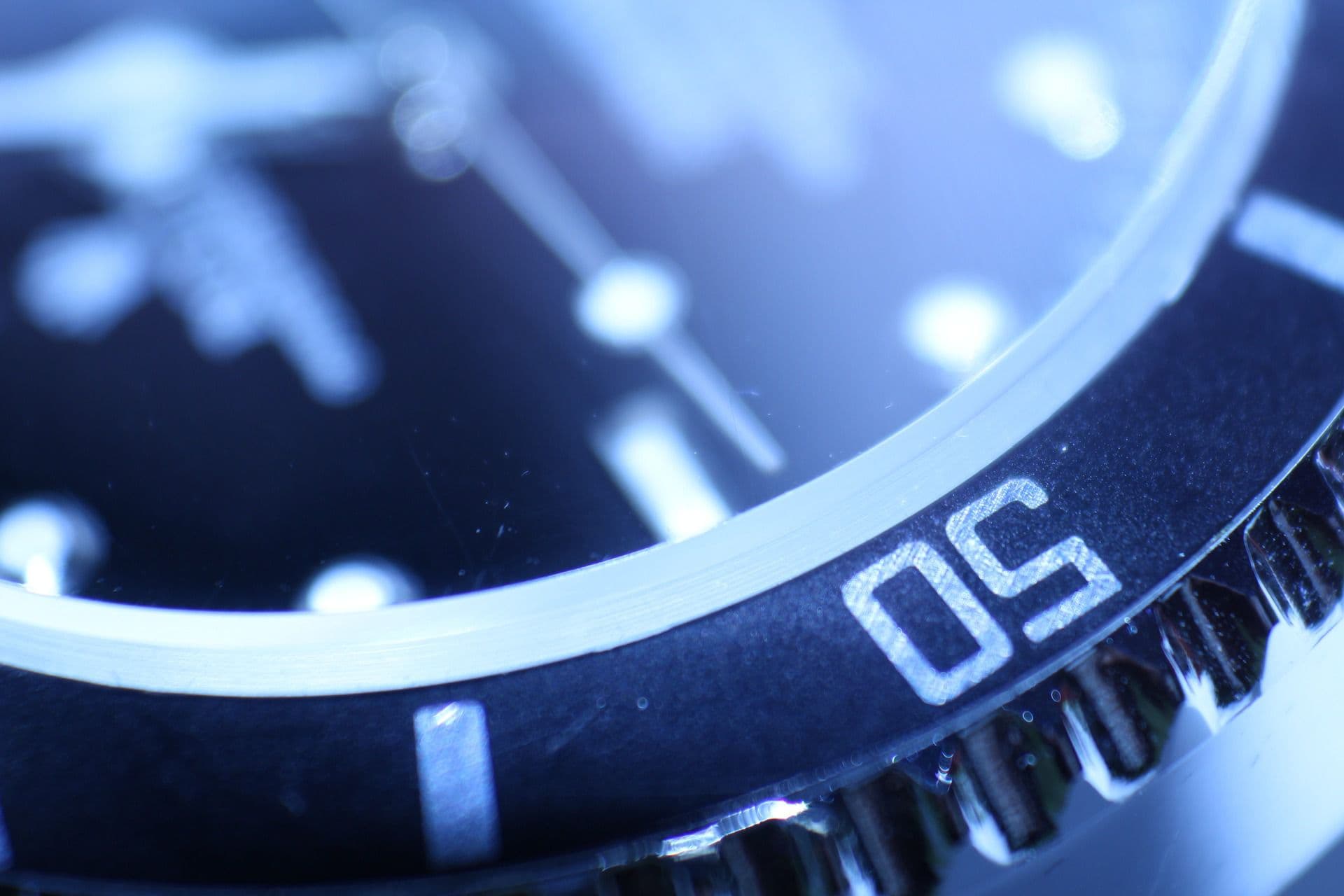 Final Approval Granted in Hyundai Sonata Engine Failure Lawsuit
January 25, 2017
On January 23, 2017, Hon. Beth Freeman of the United States District Court, Northern District of California, granted final approval to a settlement that resolves a class action lawsuit filed in 2015 on behalf of owners and lessees of 2011-2014 model year Hyundai Sonata vehicles who alleged that their vehicles were sold with defective engines that suffered premature failure. The settlement class vehicles include 2011-2014 Hyundai Sonatas with a Theta II 2.0 or 2.4 liter gasoline direct injection engine, and the settlement provides for a number of benefits to class members, including: free inspections and repairs, warranty extensions, and reimbursements for past repairs and related costs. For more specific details on the settlement benefits, you can view the Hyundai Sonata Engine Failure Class Action page.
About Our Nationwide Car and Auto Lawyers Practice
Our car and auto lawyers are contacted by consumers across the country who have bought or leased a defective car, truck, or motorcycle. We have litigated cases involving defective air bags, brakes, headlights, and a wide variety of other components and systems, and likewise, have resolved lawsuits involving many different legal claims (including auto fraud, false advertising, and failure to disclose a safety defect or secret warranty program).
In recent years we have been successful in lawsuits against Honda, Toyota, BMW, General Motors (GM), Mercedes-Benz, Hyundai, Kia, Mitsubishi, Chrysler, Ducati, Volkswagen, and Audi, recovering millions of dollars for consumers along with additional benefits such as free repairs and inspections, extended warranties, and towing and rental car costs.
Referring to our firm and partner Eric Gibbs, Judge Freeman stated, "Class Counsel has substantial experience litigating consumer class actions against automotive companies."