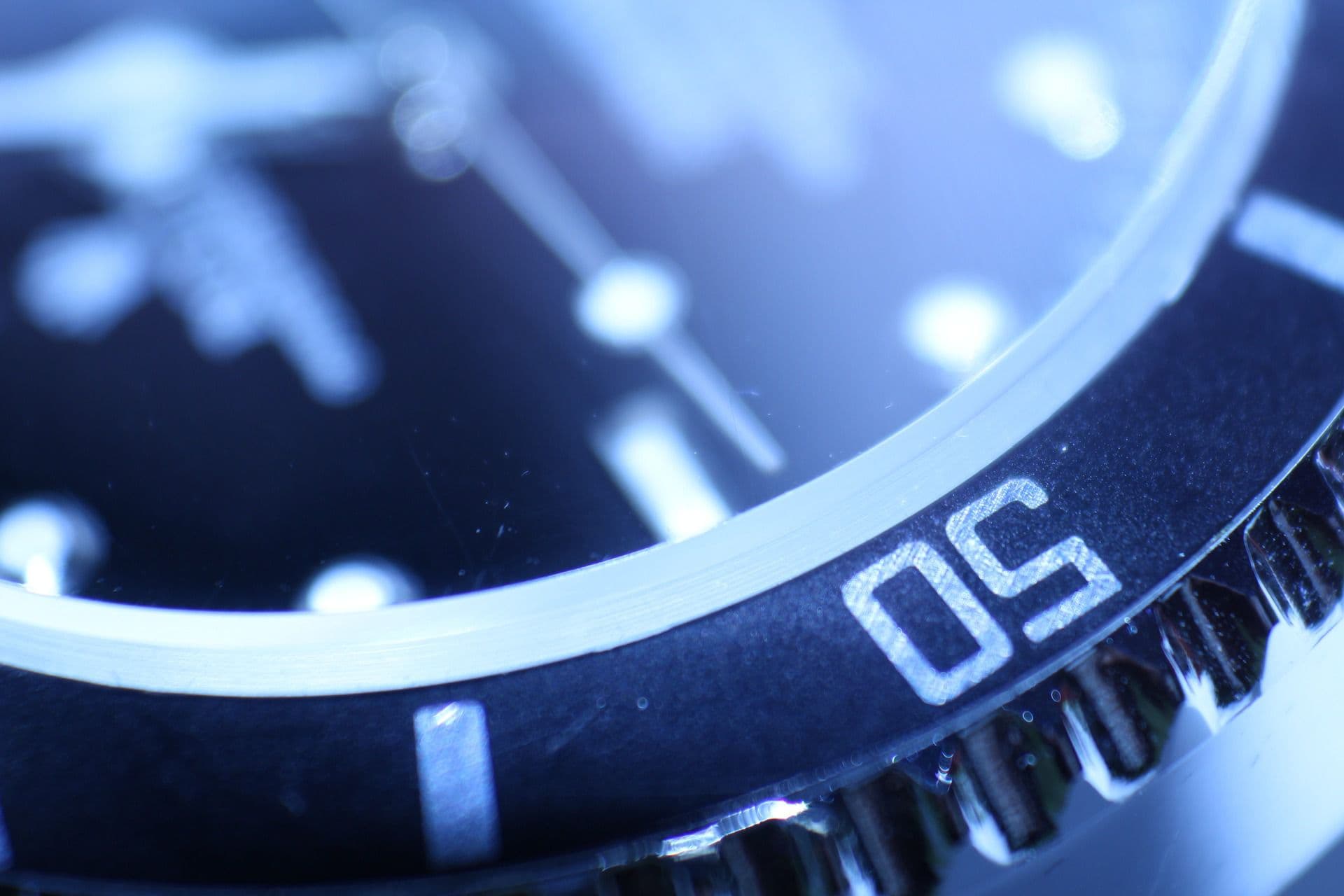 FTD Companies, Inc. (FTD) Lawsuit Investigation
Our attorneys are investigating potential claims on behalf of purchasers of FTD Companies, Inc. (NASDAQ: FTD) common stock or securities who allege that the company's share price was inflated as a result of accounting errors. In particular, the firm's investigation concerns reported errors relating to cross-border indirect taxes and whether FTD and certain of its executive officers and directors violated Sections 10(b) and 20(a) of the Securities Exchange Act of 1934.
FTD Stock Losses?
If you purchased or otherwise acquired FTD shares or would like to speak privately with a securities attorney to contribute to or learn more about the investigation, visit our website or contact the securities team directly at (800) 254-9493.
Large Net Losses Prompt 23% Drop in Share Price
On March 14, 2017, FTD reported a net loss of $86.4 million in its fourth quarter ended December 31, 2016, and announced that as a result of an incorrect assessment of certain cross-border indirect taxes, the company would need to restate its previously issued consolidated financial statements for the years ended December 31, 2015 and 2014 and for the quarters within the years ended December 31, 2016 and 2015.
FTD further reported:
"the aggregate impact of correcting these prior period errors all within the year ended December 31, 2016 would have been material to the company's current year consolidated financial statements."
Further, the cumulative effect of the changes to retained earnings as of January 1, 2014, the earliest date presented in the consolidated financial statements for the year ended December 31, 2016, was a reduction of $12.4 million. On this news, the company's share price fell $5.54, or 23.69%, to close at $17.85 on March 15, 2017.
Gibbs Law Group LLP is one of the nation's leading firms representing individual and institutional investors in
securities litigation
to correct abusive corporate governance practices, breaches of fiduciary duty, and proxy violations. The firm has recovered over a billion dollars for its clients against some of the world's largest corporations, and has earned Tier-1 rankings and been named in the
U.S. Lawyers – Best Law Firms list for four consecutive years
.