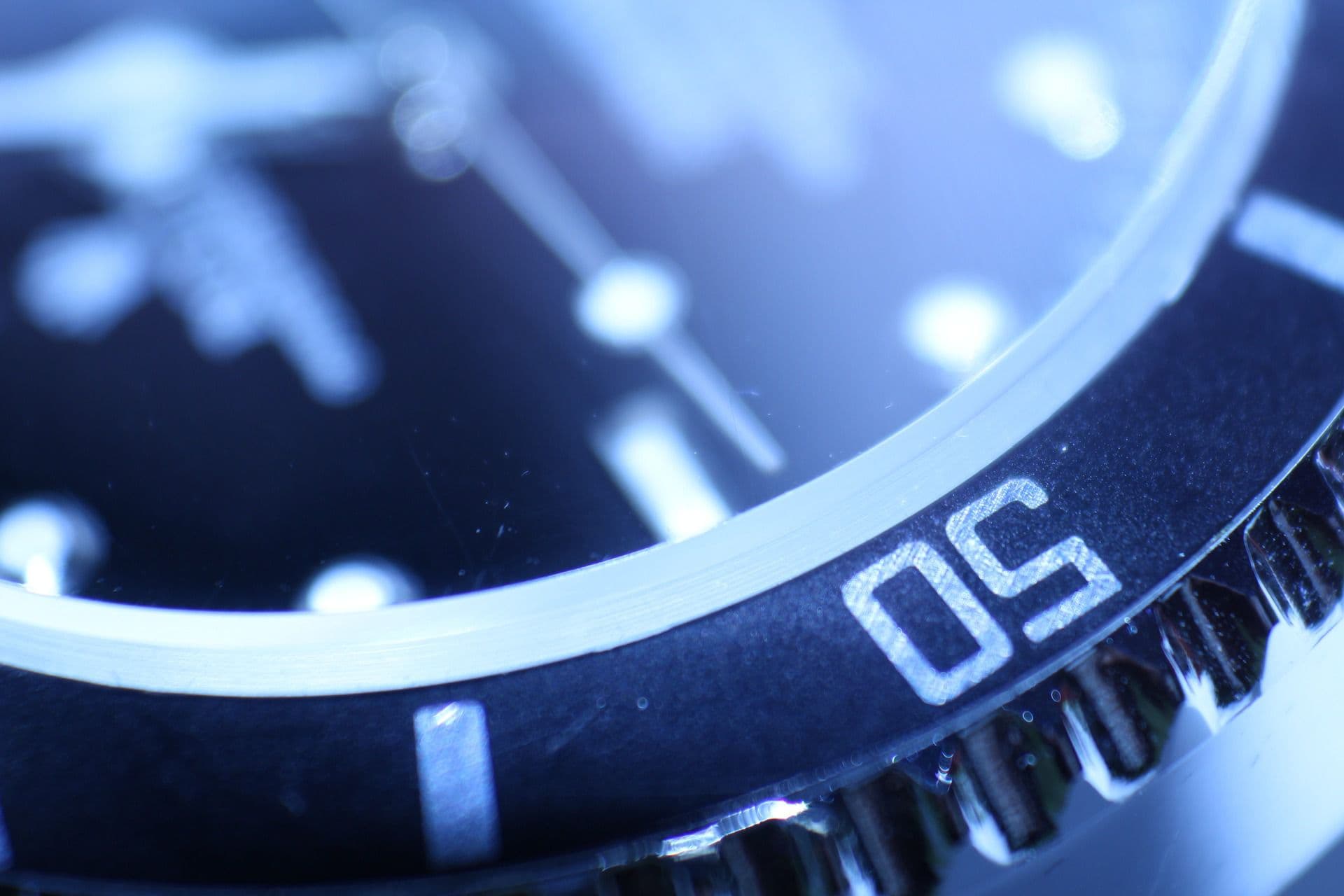 We Filed Class Action Lawsuit against Wells Fargo Over Calculation Errors that Cost Hundreds Their Homes
December 5, 2018
Lawsuit Alleges Wells Fargo Computer Glitch Wrongfully Cost Hundreds of Borrowers their Homes
Gibbs Law Group, along with the law firm of Paul LLP, have filed a class action lawsuit on behalf of borrowers who were wrongfully denied a mortgage modification under the federal Home Affordable Modification Program (HAMP) due to an alleged software error by Wells Fargo. To read our Wells Fargo class action lawsuit complaint, visit our Wells Fargo mortgage modification lawsuit case page.
The lawsuit alleges, among other things, that Wells Fargo failed to implement and maintain its internal software and protocols to correctly determine whether a mortgage modification was required under HAMP regulations. The lawsuit further alleges that Wells Fargo knew of the error in 2015 but failed to disclose it for nearly three years. And that as a result, hundreds of borrowers suffered grave consequences of the incorrect denials including wrongful foreclosures, increased fees, and serious damage to their credit.
Attorneys at Gibbs Law Group and Paul LLP are reviewing potential claims on behalf of additional borrowers who were affected by Wells Fargo's wrongful mortgage modification denials.
"The damage that Wells Fargo caused to borrowers affected by this error has been profound and life-changing," said Michael Schrag of Gibbs Law Group. "Wells Fargo must be held accountable for the harm and anxiety it has needlessly caused borrowers and their families," added Rick Paul of Paul LLP.
Borrowers who believe they were wrongfully denied loan modifications by Wells Fargo between 2010 and 2018 and would like to learn more about their legal rights in the Wells Fargo Mortgage Modification Lawsuit or about the Wells Fargo computer glitch compensation program may contact our team at 1-866-699-4340.
About Gibbs Law Group
Gibbs Law Group is a national litigation firm representing consumers in individual and class action lawsuits in state and federal courts concerning consumer protection, financial fraud, employment laws, and personal injury. Gibbs Law Group's attorneys have been named among the Best Lawyers in America © and have been recognized among the Top Plaintiff Lawyers in California.
About Paul LLP
Paul LLP is a national litigation firm whose practice focuses on complex business, product liability, and employment litigation, typically involving multi-parties, class or mass actions. Paul LLP's attorneys have been recognized by Super Lawyer and American Registry's Top Attorneys in Missouri/Kansas.