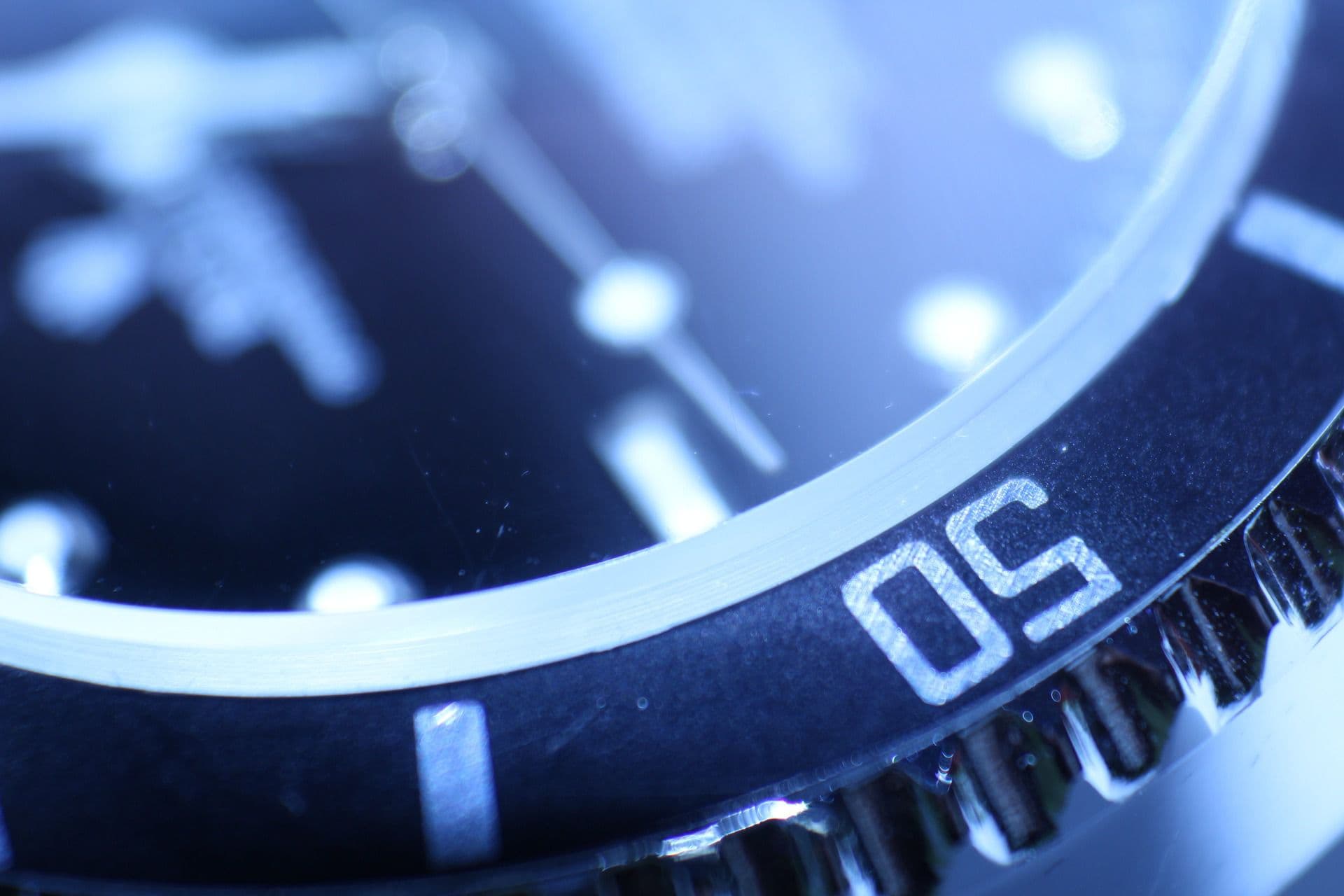 Gibbs Law Group Announces $17 Million Class Action Settlement in Vizio Consumer Privacy Litigation
October 4, 2018
A proposed settlement has been reached in a nationwide Vizio class action lawsuit over allegations that Vizio secretly tracked what was displayed on about 16 million Smart TVs for three years. The class action alleges Vizio collected and sold consumers' viewing histories—along with information about their digital identities—to third parties, without consumers' knowledge or consent.
Under the terms of the proposed settlement, Vizio will establish a $17 million settlement fund that will deliver money directly to consumers who bought Vizio Smart TVs that were subsequently connected to the Internet between February 1, 2014 and February 6, 2017. Vizio has also stopped tracking what is displayed on its Smart TVs unless a consumer consents to this tracking after receiving a prominent notification. And Vizio will delete the remaining contested viewing data in its possession.
"After years of intensive litigation, we are pleased to present the Court with a nationwide class action settlement that is restorative," said Andre Mura, one of the lead attorneys representing consumers. "$17 million is more than the revenue Vizio obtained from licensing viewing data during this three-year period, and the changes that Vizio is making and recently made to its business put consumers in the driver's seat when it comes to their viewing data. This is not only important relief for the class, it sets an important precedent for the entire consumer electronics industry at a time when companies are leveraging new technologies to track customers without their knowledge or consent."
The Court is expected to hold a hearing on December 7, 2018, at 10:30 am in federal court in Santa Ana, California, to consider preliminarily approving the proposed settlement. The Court will also decide whether to send a notice through the Smart TVs and via e-mail that will alert affected customers about the settlement and the timing and process to file a claim for payment. No deadlines to participate in the proposed settlement have been set yet.
The Court has appointed Eric Gibbs of Gibbs Law Group LLP and Joseph Cotchett of Cotchett, Pitre, & McCarthy LLP to lead this litigation. They have worked alongside Andre Mura and Adam Zapala to secure these benefits for the proposed class.
For more information and additional updates about the lawsuit and settlement, please visit https://www.classlawgroup.com/vizio-smart-tv-privacy-lawsuit/.
About Gibbs Law Group
Gibbs Law Group represents consumers, employees, investors and whistleblowers in complex class action lawsuits nationwide. The firm is involved in a variety of emerging litigation concerning consumers' rights in data breach and privacy cases. Andre Mura was recognized among the "Top Cybersecurity / Privacy Attorneys Under 40" by Law360 in 2017, and Eric Gibbs has been honored as a "Top Plaintiff Lawyer in California" by the Daily Journal and as a "2016 Consumer Protection MVP" by Law360.