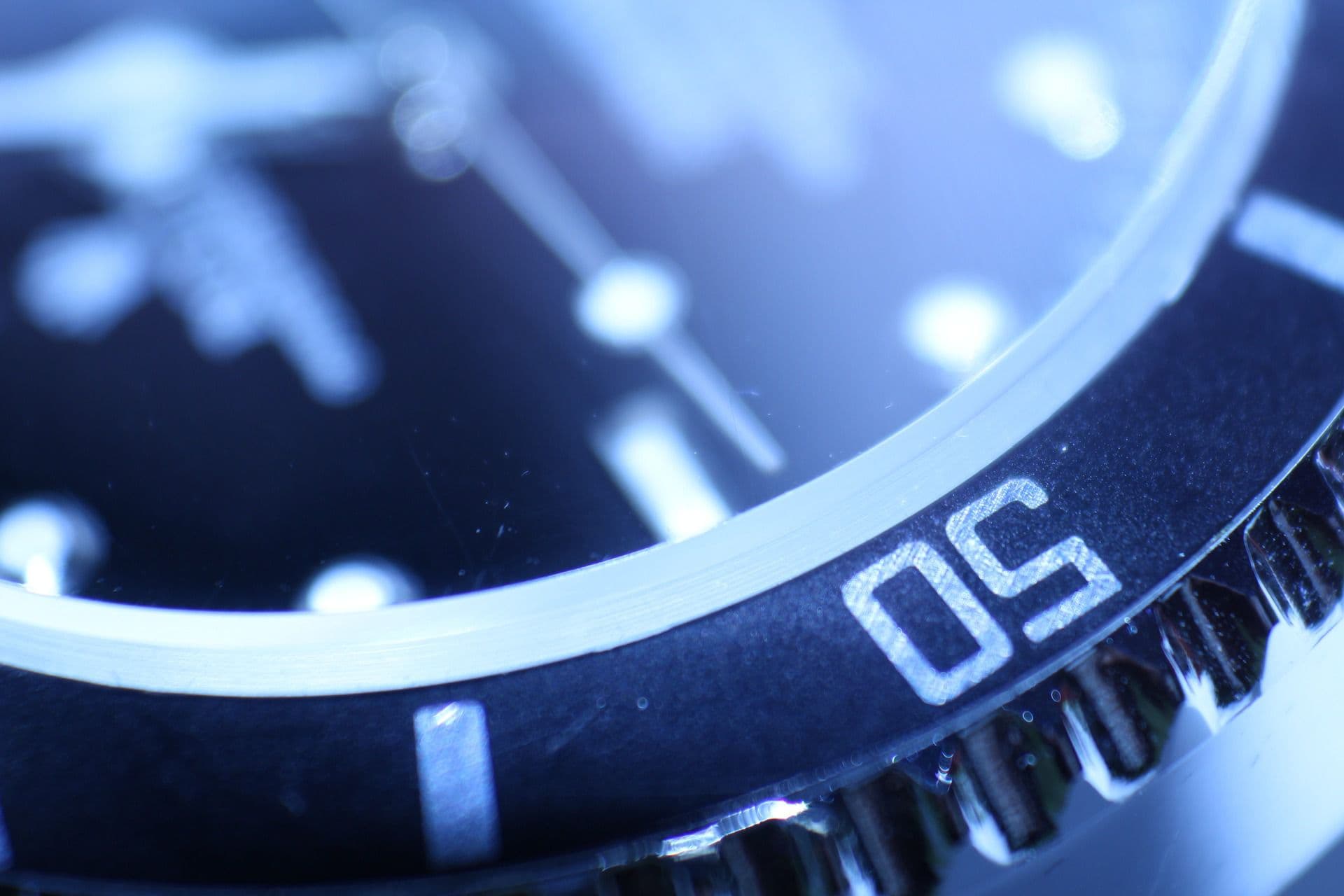 Gibbs Law Group Attorney Amanda Karl Joins Board of the East Bay Community Law Center
April 2, 2021
We at Gibbs Law Group are thrilled to announce that our attorney Amanda Karl is joining the board of EBCLC. As the largest provider of free legal services in the East Bay, EBCLC is committed to both providing legal services that are in alignment with the needs of low-income communities, and training for future attorneys who wish to learn the skills necessary to address structural racial and economic injustice. EBCLC also provides consumer protection services for low-income communities, offering information and advice on issues such as predatory lending, debt collection, student loans, credit reporting, student loans, and consumer scams.
Gibbs Law Group is proud to have partnered with EBCLC for many years. Gibbs Law Group partner Steve Tindall served on EBCLC's board from 2005 – 2020, and while in law school Amanda herself worked for EBCLC in assisting with litigation targeting criminal record reporting violations. She states:
It is an incredible honor to join EBCLC's Board of Directors.  As an alumna of the Clean Slate program, I am thrilled to contribute to EBCLC's continued education of our future lawyers, and as a proud Oakland resident, I am eager to play a role in facilitating providing free legal services to my deserving community.
About Amanda Karl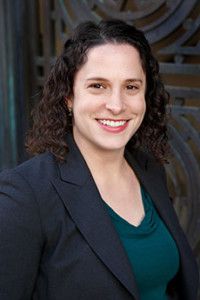 Amanda is an attorney with Gibbs Law Group, and represents consumers, employees, and others who have been harmed by corporations. She has prosecuted a wide range of complex cases and spearheads the Voting Rights Task Force, a firm-wide campaign to combat voter suppression. Prior to joining Gibbs Law Group, she clerked for the Honorable Richard Paez in the Ninth Circuit Court of Appeals and the Honorable Claudia Wilken in the Northern District of California. She also spent two semesters in EBCLC's Clean Slate Practice as a law student.