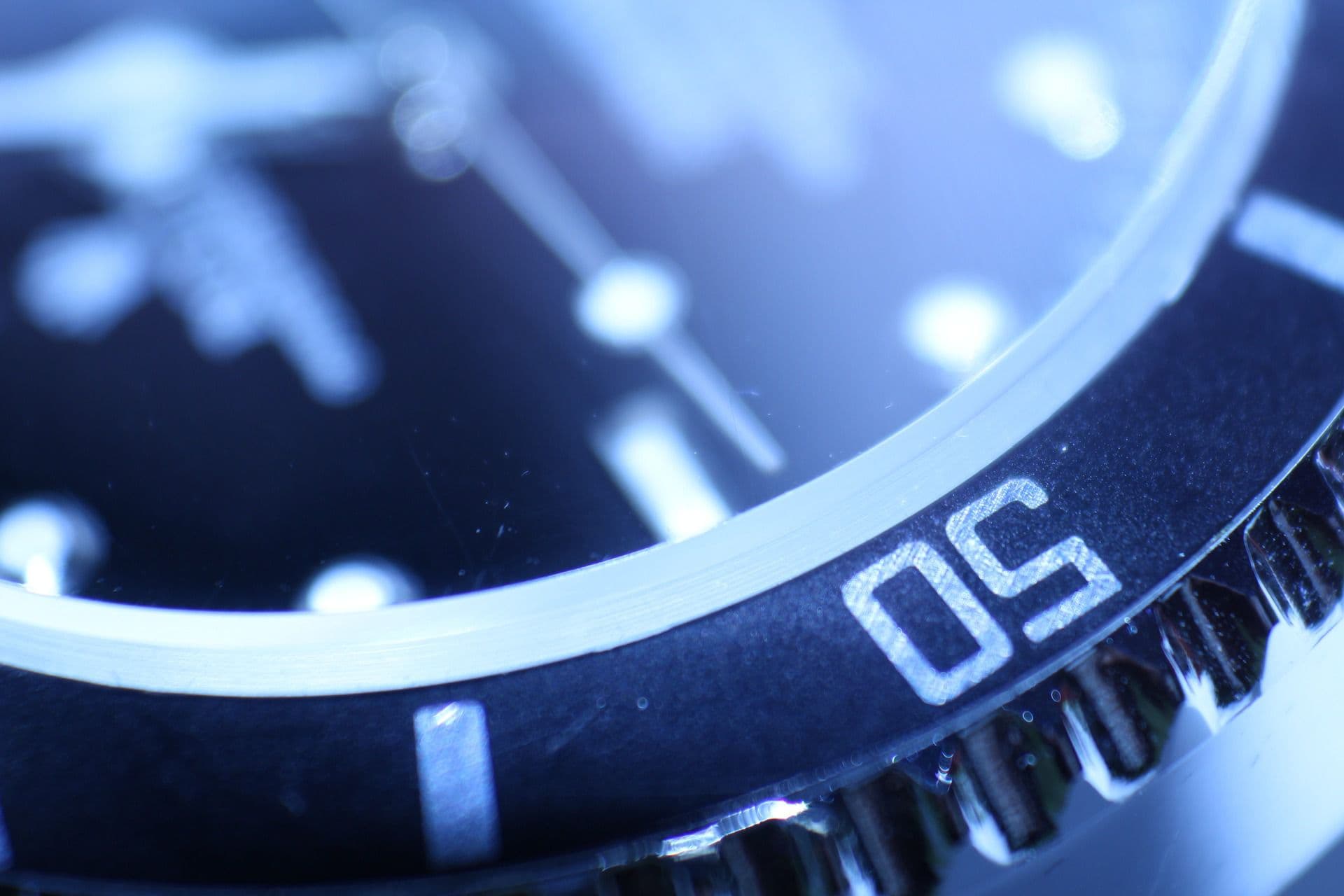 Gibbs Law Group attorney Amanda Karl to speak on panel, "Unpacking Public Interest Law"
April 12, 2021
Gibbs Law Group attorney Amanda Karl will speak on a People's Parity Project panel titled "Unpacking Public Interest Law." This panel put on by PPP will feature a group of social justice-oriented attorneys aiming to unpack the umbrella concept of public interest lawyering. Panelists will discuss what law students might look for in a career by exploring what lawyering can look like outside of a narrow "corporate practice" or "public interest" lens, which are too frequently presented as the only two available paths for law students.
Register for this free event, here: People's Parity Project "Unpacking Public Interest Law" panel
April 14 at 3:00 p.m. PT/6:00 p.m. ET
Amanda will co-present with Maleaha Brown from Legal Aid Foundation of Los Angeles, Gautam Hans from Vanderbilt Law School, and Meryum Khan from the Massachusetts Attorney General's Office.
About Amanda Karl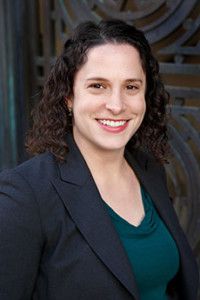 Amanda represents consumers, employees and others who have been harmed by corporations.  She has prosecuted a wide range of complex cases, including product defect, failure-to-warn, wage and hour, data breach, sexual assault, and securities cases, within a variety of industries.  In addition, Amanda is committed to fighting voter suppression—she spearheads her firm's Voting Rights Task Force.  Outside of work, Amanda serves on the Board of Directors of the East Bay Community Law Center, a legal nonprofit organization that is both the largest provider of free legal services in the East Bay Area and Berkeley Law's largest clinical offering.  Prior to joining Gibbs Law Group, she clerked for the Honorable Richard Paez in the Ninth Circuit Court of Appeals, and the Honorable Claudia Wilken in the Northern District of California.