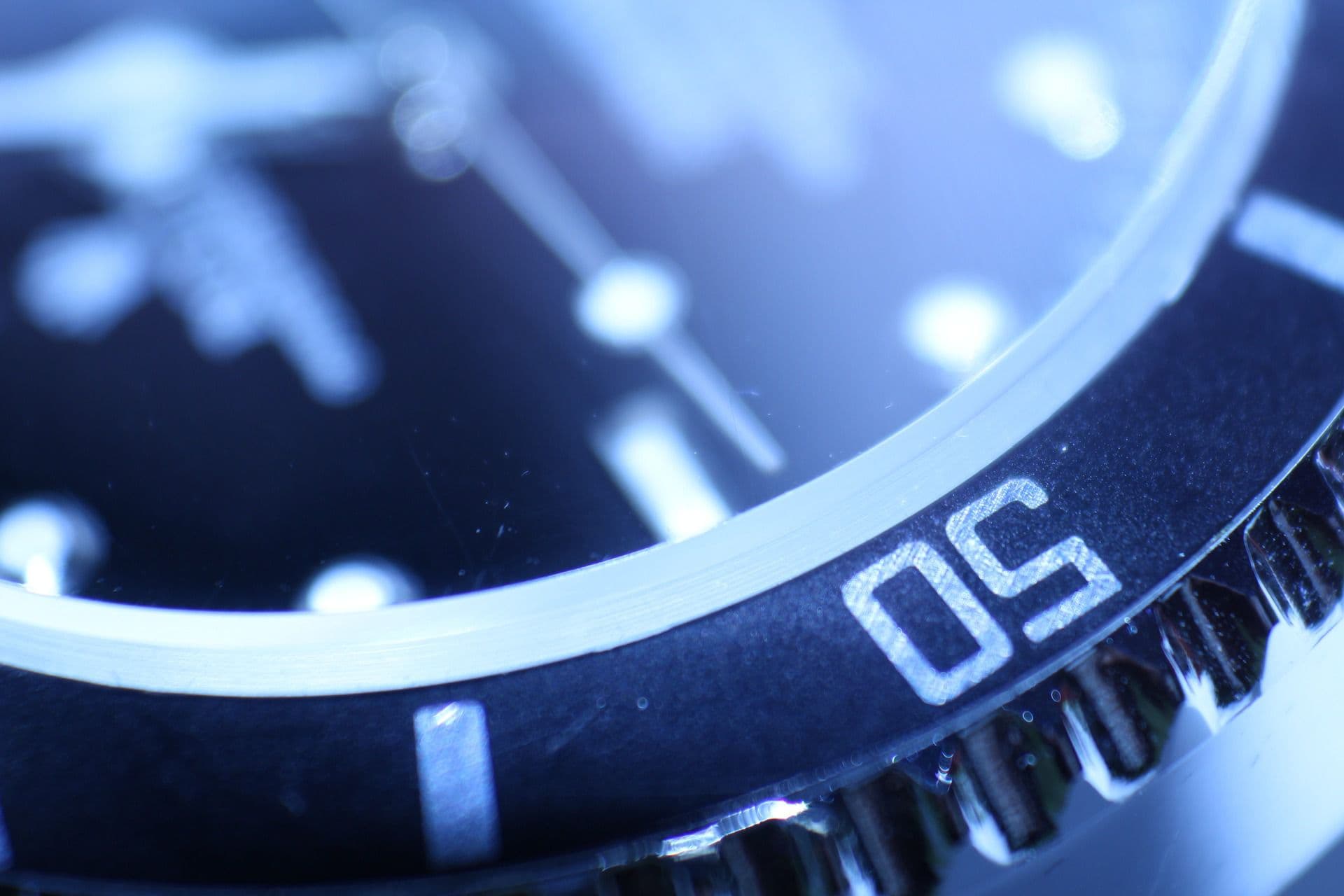 Gibbs Law Group attorney Jeff Kosbie honored with Best LGBTQ+ Lawyers Under 40 Award
March 9, 2021
Gibbs Law Group is proud to announce Jeff Kosbie has been selected to the Best LGBTQ+ Lawyers Under 40 list. Every year, the National LGBT Bar Association honors forty LGBTQ+ attorneys across the country who have distinguished themselves in their field and have demonstrated a profound commitment to LGBTQ+ equality. Jeff Kosbie and other awardees will be honored at the National LGBT Bar Association's 2021 Annual Lavender Law Conference and Career Fair, July 28-30.
About the National LGBT Bar Association
The National LGBT Bar Association is a national association of lawyers, judges and other legal professionals, law students, activists and affiliated LGBTQ+ legal organizations. The LGBT Bar promotes justice in and through the legal profession for the LGBTQ+ community in all its diversity.

About Jeff Kosbie
Jeff Kosbie represents plaintiffs in class actions and other complex lawsuits in employment law and consumer protection. He currently represents a trans plaintiff in an individual employment case. Jeff serves as Co-chair of Bay Area Lawyers for Individual Freedom (BALIF), the nation's oldest and largest association of lesbian, gay, bisexual, and transgender (LGBTQI) persons in the field of law.  He has published multiple articles in law reviews related to the history of LGBTQ rights. Jeff represents plaintiffs in class actions and other complex lawsuits involving consumer protection and employment law. He previously worked as a staff attorney in the United States Court of Appeals for the Ninth Circuit (2017-2018) and served as a Multidistrict Litigation Law Clerk to the Judges Lucy Koh, Beth Freeman, and Edward Davila of the Northern District of California (2018-2019).