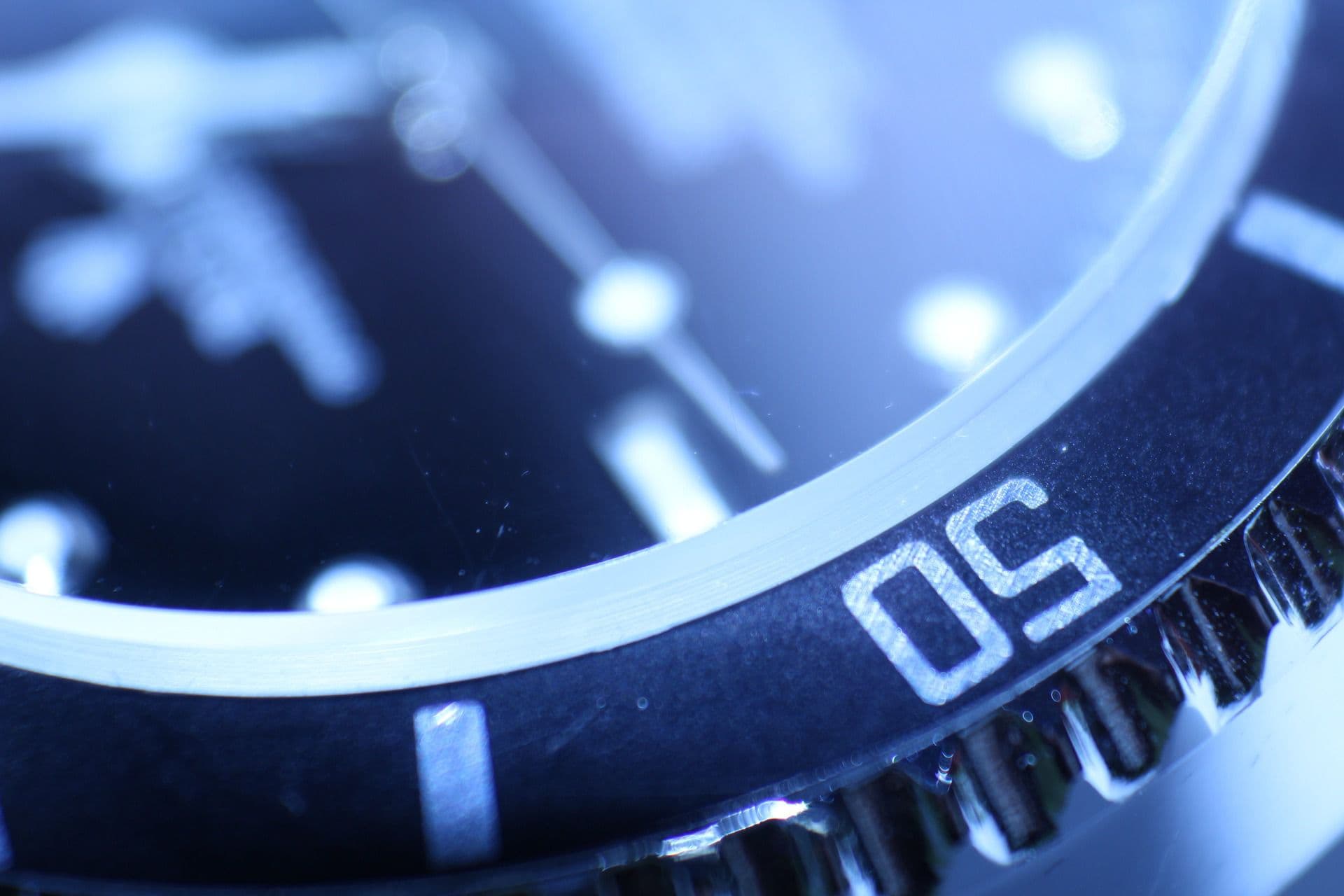 Gibbs Law Group Attorney Receives Minority Bar Coalition Unity Award
November 14, 2019
On November 12, 2019, Gibbs Law Group attorney, Jeff Kosbie, received the Minority Bar Coalition (MBC) Unity Award for his work as Co-Chair of Bay Area Lawyers for Individual Freedom (BALIF). The award honored members who have proven themselves dedicated to working with others to advance diversity and inclusion in the legal profession. Jeff was nominated for the award as a result of his leadership in BALIF, the nations oldest and largest association of lesbian, gay, bisexual and transgender (LGBTQI) persons in the field of law, as well as his efforts to increase ties between BALIF and other minority bar organizations.
Jeff is particularly proud of his work to lead a new board, following a difficult period in BALIF's history, and make sure that BALIF builds upon its historical commitment to diversity and inclusion. He has done this by focusing on outreach to and empowerment of queer and trans people of color in the legal profession as BALIF prepares for its 40th anniversary next year.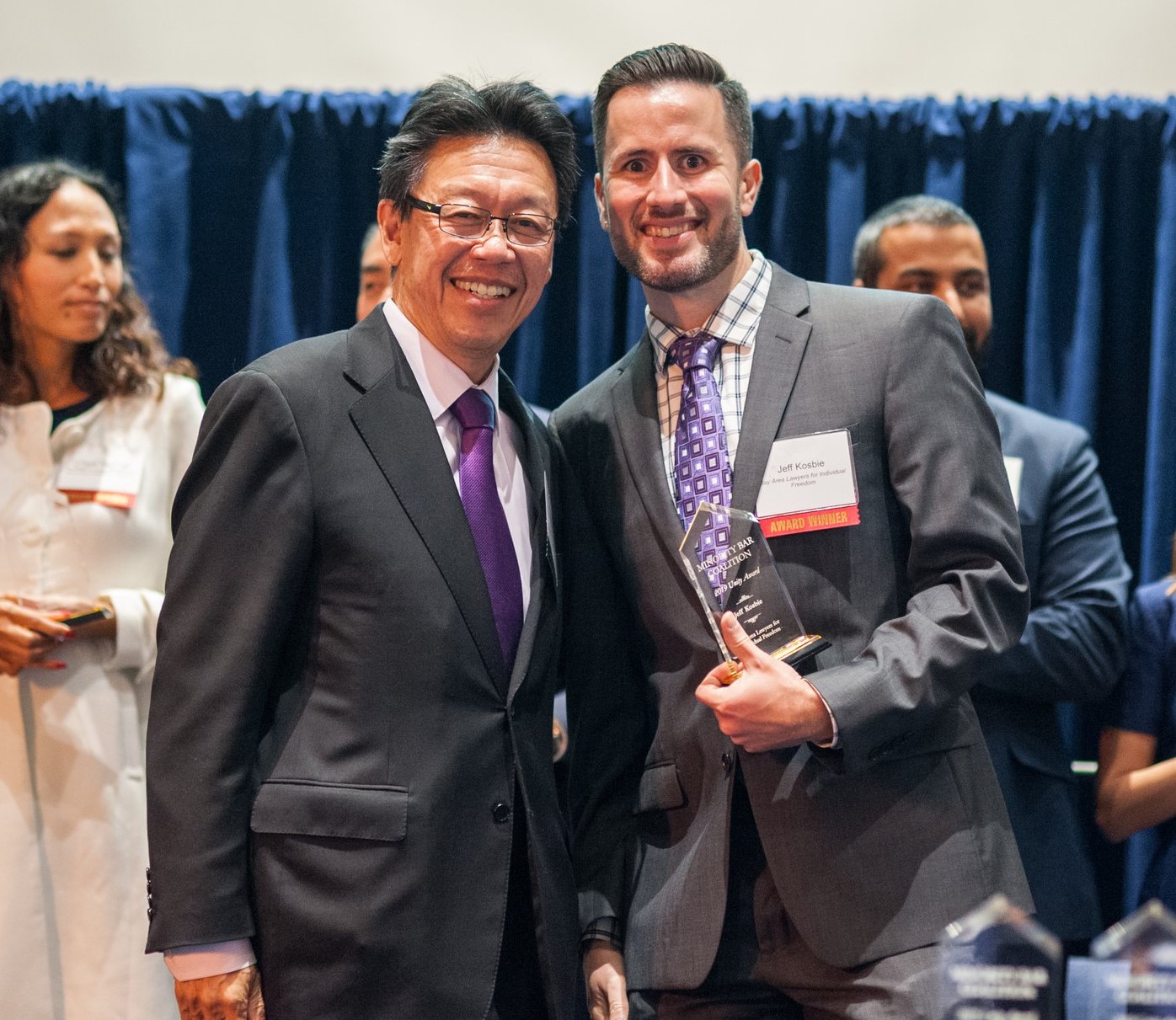 The 42nd annual MBC Unity Awards were presented by the Honorable Edward M. Chen of the Northern District of California at UC Hastings Law School. The MBC is a network of over 40 minority bar associations in the Bay Area, and the event was well-attended by many Bay Area attorneys and professionals. According to Jeff,
"I was humbled to share the stage with so many impressive leaders from across the bar."
About Jeff Kosbie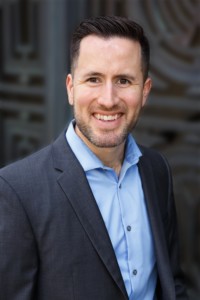 Jeff received the MBC Unity Award as a result of his work as Co-Chair of Bay Area Lawyers for Individual Freedom. Jeff is also on the board of the BALIF Foundation and has published multiple articles in law reviews related to the history of LGBTQ rights.
He is a 2015 graduate, magna cum laude, of Northwestern University School of Law and Northwestern University Graduate School where he received a J.D. and a Ph.D. in Sociology. He received his undergraduate degree, summa cum laude, Phi Beta Kappa, in Sociology from Brandeis University in 2006.