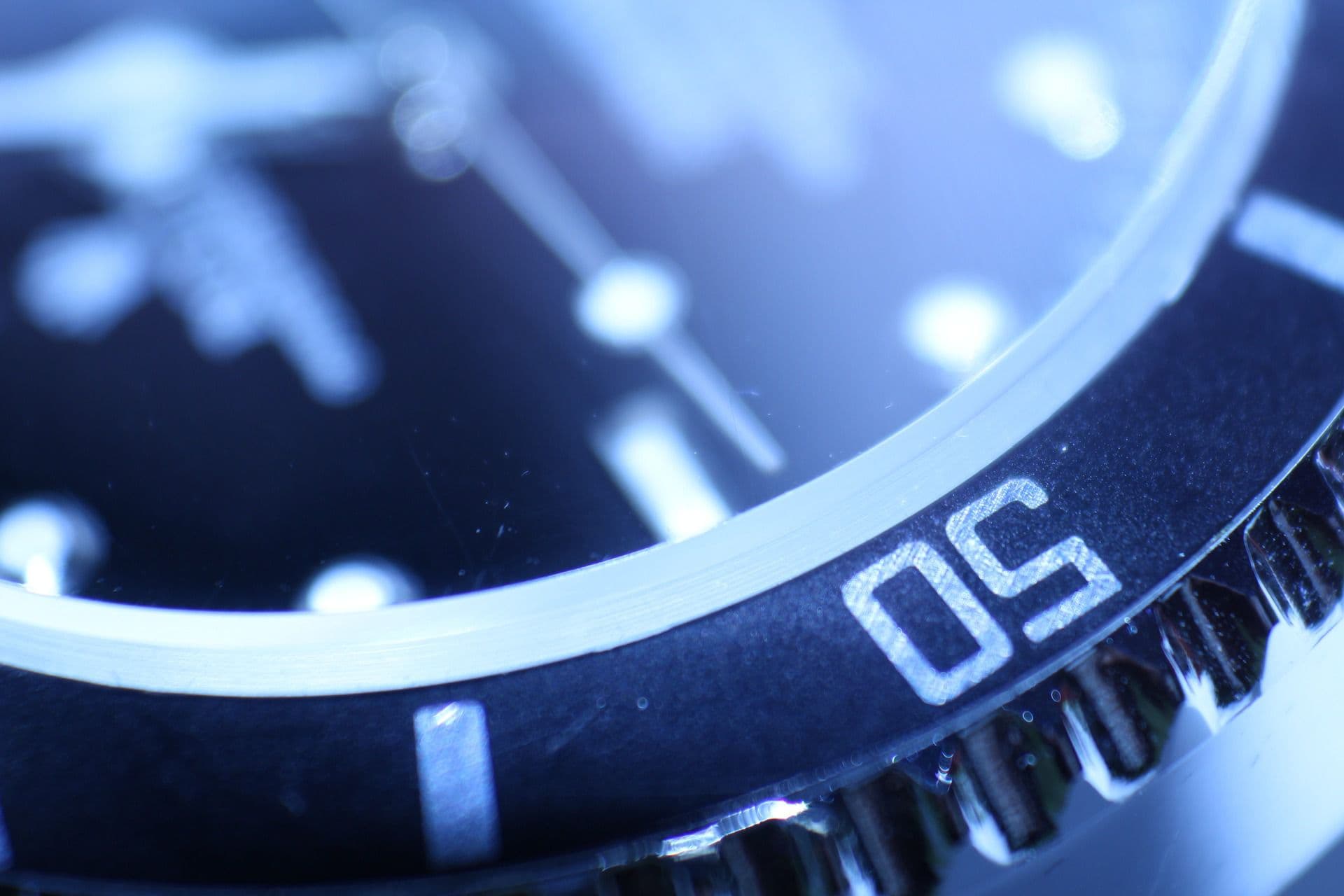 Steven Tindall Joins Board of Directors of Oakland Leaf
September 24, 2021
We at Gibbs Law Group are thrilled to announce that our attorney Steven Tindall is joining the Board of Directors of Oakland Leaf. Utilizing an after-school program with an emphasis towards emotional learning and the arts, paid internships for teens that foster leadership skills, and a two-week summer camp, Oakland Leaf is dedicated to its core values of community, input and accountability, critical thinking, empathy, and growth.
Steven is excited to become a part of such an innovative and inspiring community, adding that:
The pandemic and its effects on the children in our community has shown all of us how important it is for students to have a safe, engaging place both after school and during the summer months to learn, think critically, and be creative. Oakland Leaf is furthering those goals and helping to develop leaders from within our Oakland community.
About Steven Tindall
Steven Tindall represents employees seeking fair pay and just treatment in individual and class action lawsuits against employers. His cases involve allegations of misclassification, sexual harassment, discrimination, wrongful termination, retaliation, WARN Act, and ERISA violations. He has more than 20 years of experience representing employees in a variety of industries, including tech, gig economy, financial services, construction, transportation, and private education. Steven also represents consumers in individual and mass tort personal injury lawsuits and class action litigation. In 2019, he won a California Lawyer Attorney of the Year Award, which honors outstanding California lawyers "whose extraordinary work and cases had a major impact on the law."