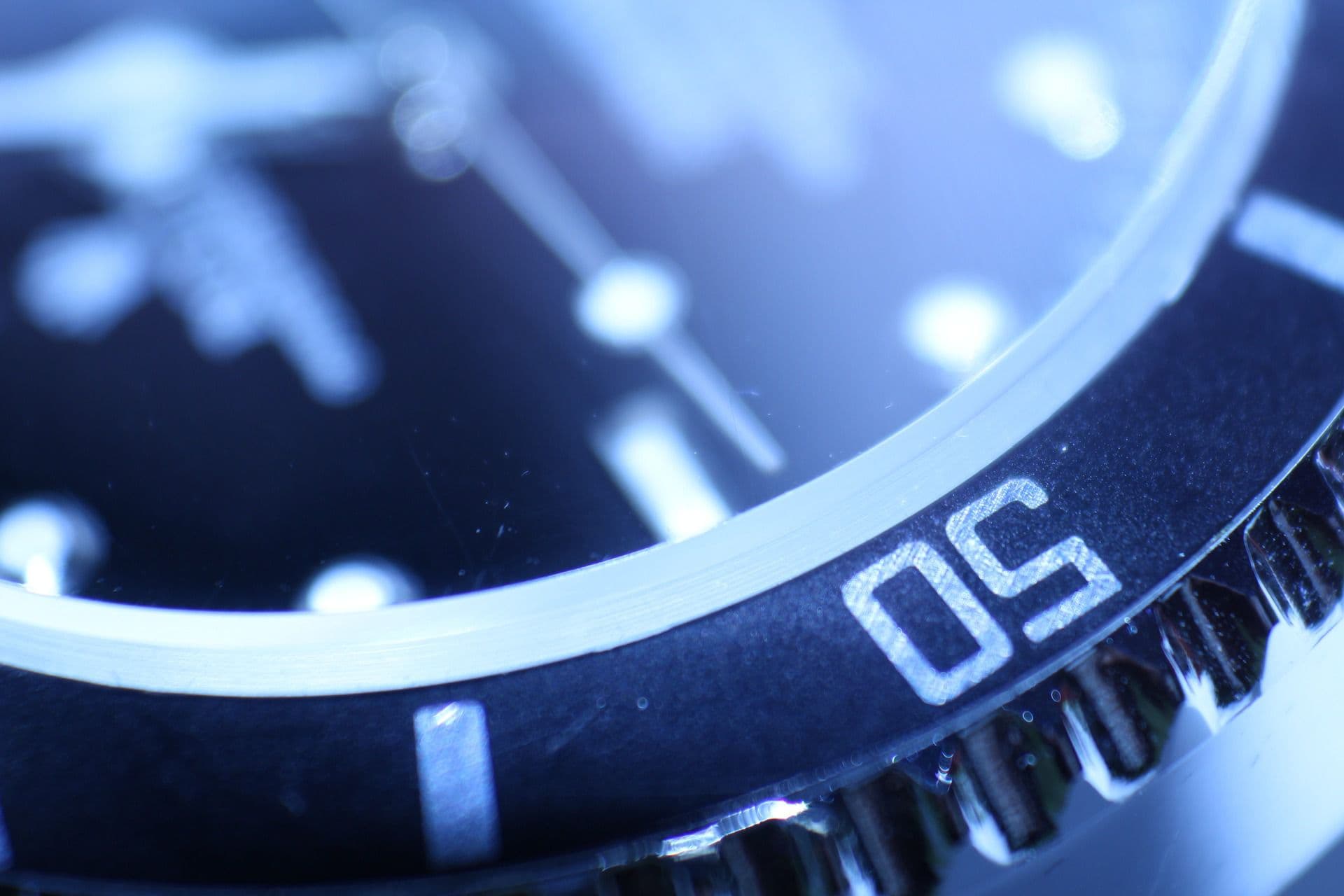 Gibbs Law Group Attorney to Speak at Bar Association of San Francisco Diversity & Inclusion Event
October 8, 2019
Gibbs Law Group attorney, Jeff Kosbie, will participate on a panel discussion at the Bar Association of San Francisco (BASF)'s 7th Annual Citywide Diversity and Inclusion Networking Event and Panel Discussion on October 10, 2019 in San Francisco. The event is entitled: "Standing Up for Justice: Challenging the Erosion of Civil Rights, Diversity and Inclusion." The panel discussion will focus on current events in the news related to civil rights, diversity, and inclusion. The panel will also examine what the legal community can and should be doing to promote and advance civil rights, diversity, and inclusion in the legal profession and throughout our country.
About Jeff Kosbie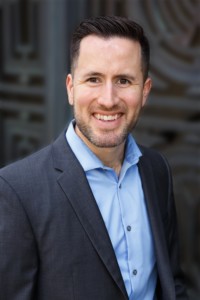 Jeff is serving on the panel in his capacity as Co-Chair of Bay Area Lawyers for Individual Freedom (BALIF), which is the nation's oldest and largest association of lesbian, gay, bisexual and transgender (LGBTQI) persons in the field of law. Jeff is on the board of the BALIF Foundation and has published multiple articles in law reviews related to the history of LGBTQ rights.
He is a 2015 graduate, magna cum laude, of Northwestern University School of Law and Northwestern University Graduate School where he received a J.D. and a Ph.D. in Sociology. He received his undergraduate degree, summa cum laude, Phi Beta Kappa, in Sociology from Brandeis University in 2006.
About Gibbs Law Group
Gibbs Law Group is a California-based law firm committed to protecting the rights of clients nationwide who have been harmed by corporate misconduct. We represent individuals, whistleblowers, employees, and small businesses across the U.S. against the world's largest corporations. Our award-winning lawyers have achieved landmark recoveries and over a billion dollars for our clients in high-stakes class action and individual cases involving consumer protection, data breach, digital privacy, and federal and California employment lawsuits. Our attorneys have received numerous honors for their work, including "Titans of the Plaintiffs' Bar," "California Lawyer Attorney of the Year," "Top Plaintiff Lawyers in California," "Top Class Action Attorneys Under 40," "Consumer Protection MVP," "Best Lawyers in America," and "Top Cybersecurity/ Privacy Attorneys Under 40."