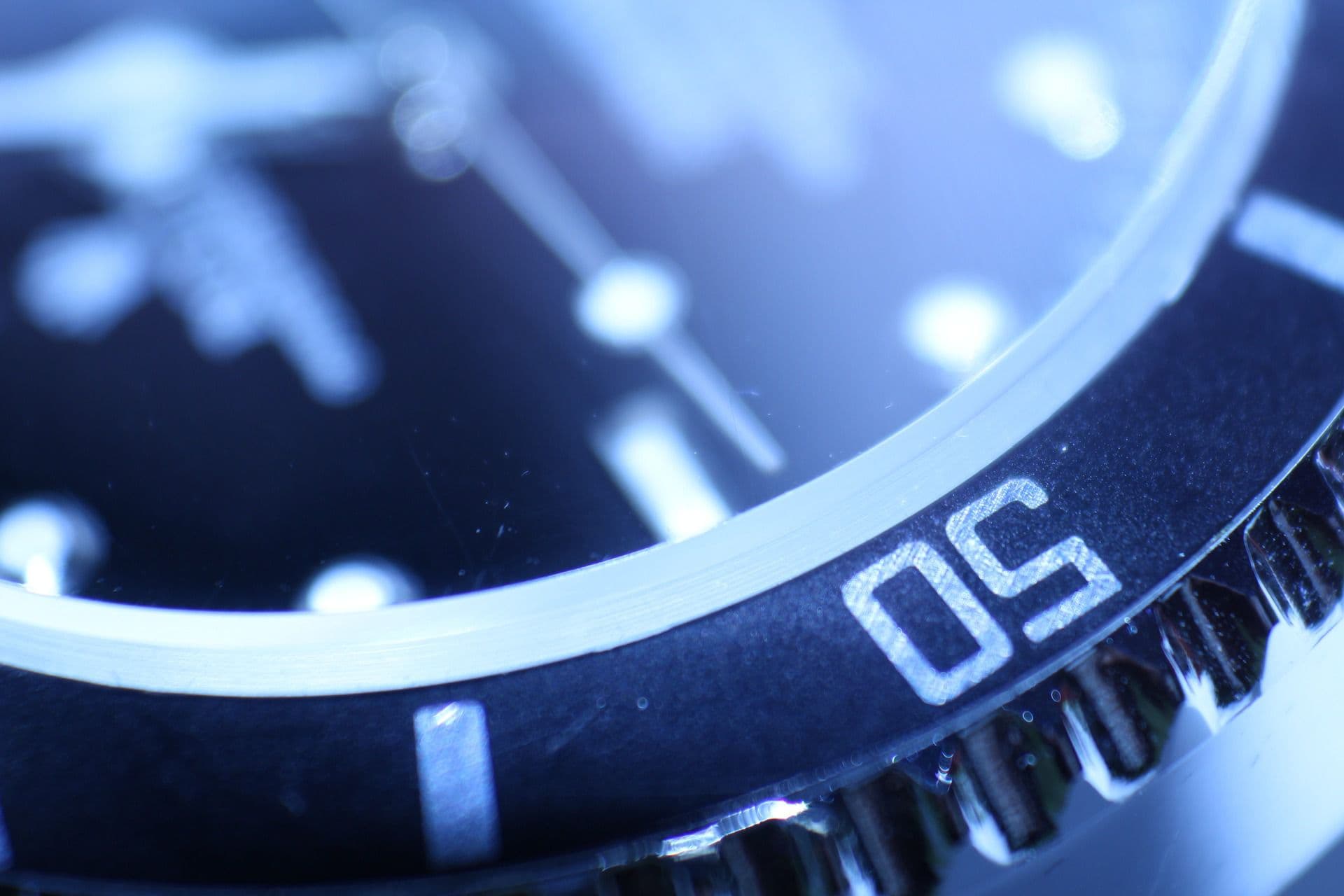 Gibbs Law Group Attorneys to Present at 2020 Class Action Law Forum
February 13, 2020
Gibbs Law Group attorneys Andre Mura and David Berger will be speaking on panels on March 4, 2020 at the Class Action Law Forum 2020, presented by Western Alliance Bank and University of San Diego School of Law. Andre will speak on a panel focusing on review of key class action decisions, and David will be moderating a panel on privacy and data breach class actions.
Western Alliance Bank and University of San Diego School of Law present
CLASS ACTION LAW FORUM 2020
March 4-5, 2020 | University of San Diego School of Law
The Forum will cover class actions and complex litigation pertaining to an array of practice area topics including:  securities, antitrust, employment, mass torts and MDLs, and consumer protection law.
About Andre Mura
Andre has built a distinguished reputation for his ability to conceive and employ novel legal theories on behalf of consumers in complex litigation. Renowned for the quality of his writing, Andre frequently takes on challenging legal issues, with specialization in the areas of preemption, qualified immunity and federal jurisdiction. His recent work in negotiating a class settlement in the Vizio Smart TV class action lawsuit is likely to improve consumers' abilities to hold companies accountable for putting their personal information at risk. He has received numerous awards for his work on behalf of consumers, including California Lawyer Attorney of the Year for 2019 and Top Cybersecurity/ Privacy Attorneys Under 40.
About David Berger
David Berger represents plaintiffs in class action and complex litigation with an emphasis on data breach and consumer privacy rights. He has represented plaintiffs in several large-scale data breach cases, including Anthem, Inc. and Excellus Blue Cross Blue Shield, and Equifax (the largest data breach settlement in history).  David received his certification through International Association of Privacy Professionals (IAPP) as an Information Privacy Technologist.
About Gibbs Law Group
Gibbs Law Group is a California-based law firm committed to protecting the rights of clients nationwide who have been harmed by corporate misconduct. We represent individuals, whistleblowers, employees, and small businesses across the U.S. against the world's largest corporations. Our award-winning lawyers have achieved landmark recoveries and over a billion dollars for our clients in high-stakes class action and individual cases involving consumer protection, data breach, digital privacy, and federal and California employment lawsuits. Our attorneys have received numerous honors for their work, including "Titans of the Plaintiffs' Bar," "California Lawyer Attorney of the Year," "Top Plaintiff Lawyers in California," "Top Class Action Attorneys Under 40," "Consumer Protection MVP," "Best Lawyers in America," and "Top Cybersecurity/ Privacy Attorneys Under 40."