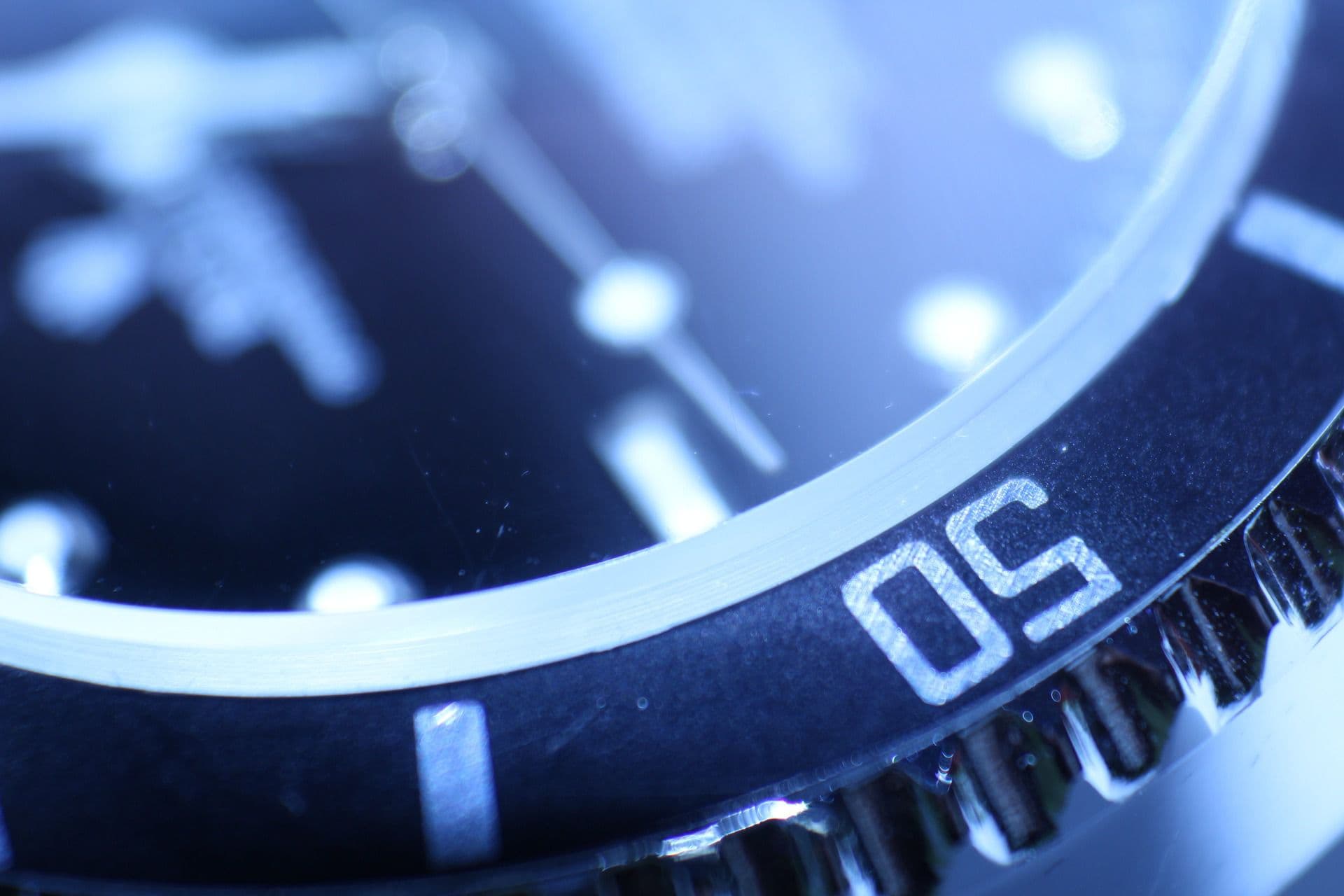 Gibbs Law Group Attorneys to Present at Upcoming Class Action Mastery Conference
May 1, 2018
Attorneys Eric Gibbs, Andre Mura, David Stein and Amy Zeman will present at the upcoming Class Action Mastery Conference, May 9-11 in New York.  The conference, presented by HB Litigation, is a "practical deep dive for plaintiff attorneys," addressing a variety of timely issues and case law impacting the class action practice.
Eric Gibbs is serving as the conference co-chair.  He is responsible for developing the program and will deliver opening remarks to the group.
Eric prosecutes consumer protection and mass tort matters. Has been lead counsel, class counsel, and liaison counsel in dozens of high-profile class actions and coordinated proceedings, including current cases against Equifax, Honda, Anthem, Wells Fargo, Hyundai, Vizio and more.
Attorneys to Present on a Variety of Pertinent Issues Impacting Class Actions
Andre Mura will present on a panel entitled "Class Settlements and Certification in the Wake of In Re Hyundai Fuel Economy Litigation."  The panel will unpack the Hyundai decision, discuss its likely impact on class actions going forward, and will provide practical tips for plaintiff attorneys.
Andre represents plaintiffs in class action and complex litigation concerning consumers' and workers' rights, products liability, drug and medical devices, federal jurisdiction, and constitutional law.  He was named among the "Top Privacy Attorneys Under 40" by Law360 in 2017.
David Stein will participate in a panel discussion on "Determining Damages in Class Actions," which will address economic tools and case studies, cutting-edge theories, and the interplay between damages and class certification.
David represents consumers in complex consumer protection and financial fraud cases.  He was recognized in the 2017 "Top 40 Under 40" list published by the Daily Journal, and was named a "Top Class Action Attorney Under 40" by Law360 in 2017.  Together with Andre Mura, David created and co-authors Consumer Law Watch, a blog about emerging issues in class action law.
Amy Zeman will present on a panel on "Communicating with the Class," which will focus on assembling and educating the class, specifically through the use of technology and websites, client databases, direct outreach, and will address the current state of class action waivers in arbitration clauses.
Amy represents clients in a variety of medical mass injury cases and class action litigation.    Ms. Zeman works closely with clients in all stages of litigation, and is currently representing plaintiffs who suffered permanent, disfiguring hair loss after treatment with the Taxotere chemotherapy drug.  She has been named a Northern California "Rising Star" by Super Lawyers every year since 2013.