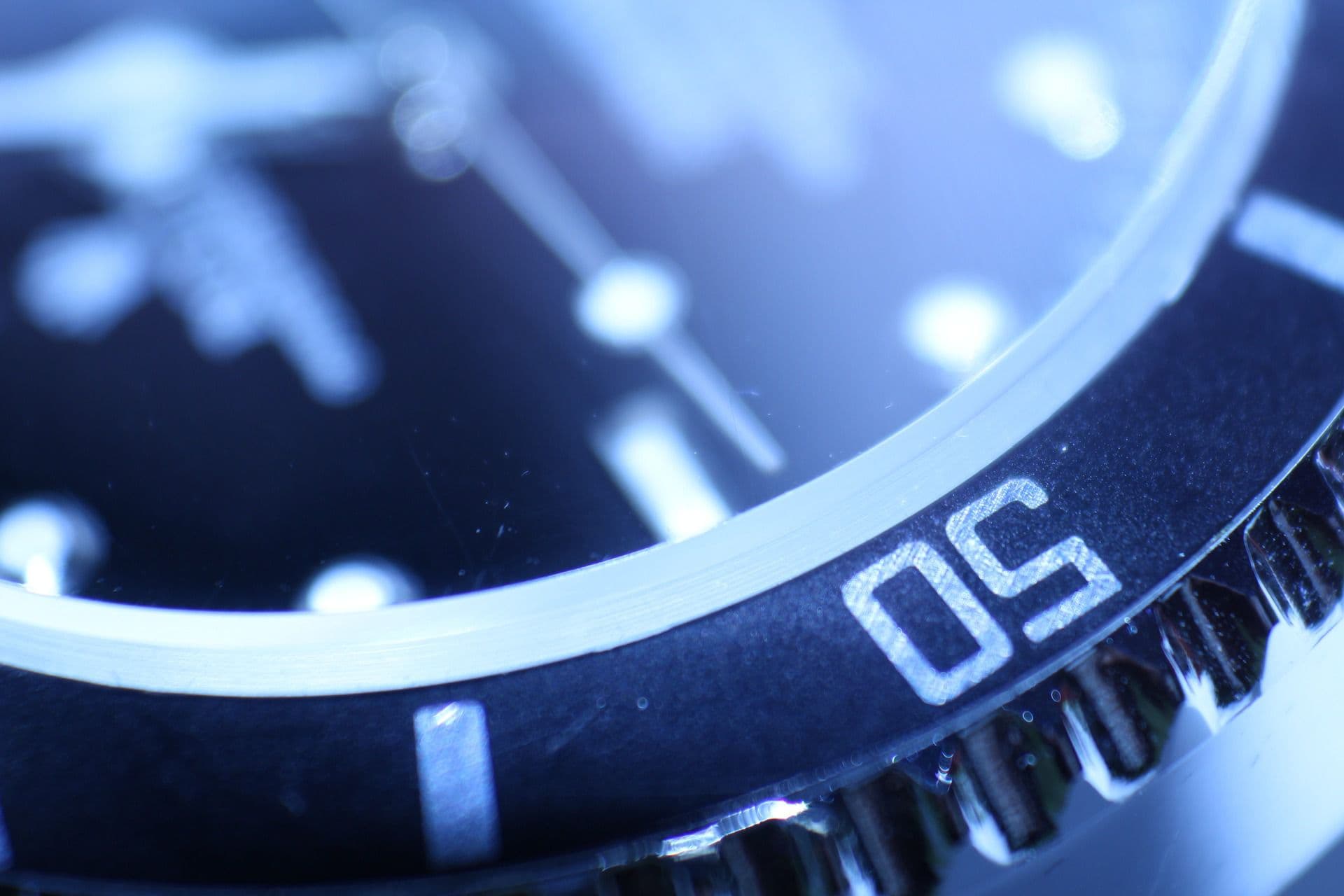 Gibbs Law Group Named Top Boutique Law Firm for 2019
October 25, 2019
Gibbs Law Group is excited to announce that the Daily Journal, California's largest legal newspaper, has named our firm to its list of Top Boutique Law Firms in California for 2019. Recognized for a variety of major case accomplishments over the past year, this firm-wide award honors preeminent law firms across all areas of practice; Gibbs Law Group was named to the list for its work in consumer law.
The Daily Journal feature article on Gibbs Law Group highlights a number of case accomplishments throughout 2019, including the firm's work on behalf of consumers who were impacted by large scale data breaches and privacy issues, including Equifax Data Breach class action and Vizio Consumer Privacy Litigation. It also references a victory at the appellate level in which the firm, on behalf of consumers, won a lengthy appellate battle with Kia Motors over the unsealing of confidential documents in the Kia Exploding Sunroof litigation. Amy Zeman also discussed Gibbs Law Group's ongoing work on behalf of patients of Pacific Fertility Center who allege their frozen eggs and embryos were destroyed or jeopardized following a cryopreservation tank failure.
Established in 1893, the Daily Journal is known as one of the foremost legal publications in the U.S. The publication is widely respected by California attorneys in all practice areas for its extensive coverage and profiles of judges, appellate decisions, and other notable legal information.
About Gibbs Law Group
Gibbs Law Group is a California-based law firm committed to protecting the rights of plaintiffs who have been harmed by corporate misconduct. We represent individuals, whistleblowers, employees, and small businesses across the U.S. against the world's largest corporations.
Our award-winning lawyers have achieved landmark recoveries and over a billion dollars for our clients in high-stakes class action and individual cases involving consumer protection, data breach, digital privacy, and federal and California employment lawsuits. Our attorneys have received numerous honors for their work, including "California Lawyer Attorney of the Year (CLAY) Award," "Top Plaintiff Lawyers in California," "Top Class Action Attorneys Under 40," "Consumer Protection MVP," "Best Lawyers in America," and "Top Cybersecurity/ Privacy Attorneys Under 40."