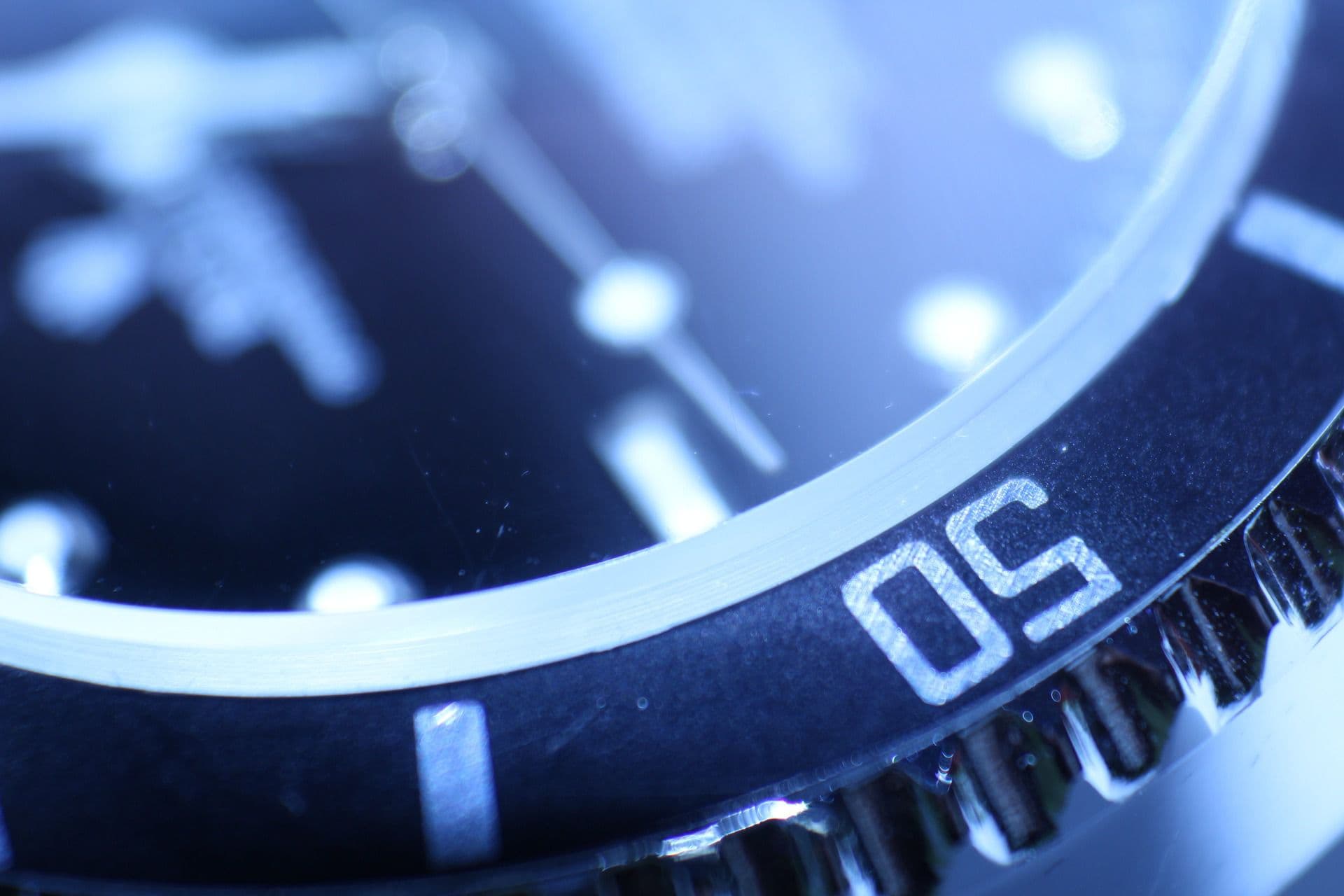 Gibbs Law Group Partner Andre Mura Appointed to Serve on the Executive Committee in the Meta Pixel Healthcare Litigation
December 23, 2022
On December 21, 2022, United States District Judge William H. Orrick appointed Gibbs Law Group partner Andre Mura to serve on the Plaintiffs' Executive Committee in the Meta Pixel Healthcare Litigation. In his order selecting interim class counsel, Judge Orrick praised the group as having "the advantage" with regard to experience and knowledge that is "highly relevant" to the litigation.
About the Meta Pixel Healthcare Lawsuits
Seven class action lawsuits consolidated into one case allege Meta has been collecting and sharing sensitive health data of millions of patients without their consent, by way of its Meta Pixel tracking tool. This tool has been installed on dozens of hospital websites, including several password-protected patient portals, according to news reports. The information was then allegedly used to give patients targeted advertisements related to their medical conditions, according to HIPAA Journal.
About Andre Mura's Experience in Consumer Privacy Litigation
Andre M. Mura represents plaintiffs in class actions and mass torts including in the areas of consumer protection, privacy, and products liability, and he has extensive experience litigating consumer privacy cases. He previously served as co-lead counsel in a multi-district lawsuit against Vizio for allegedly selling data about consumers' television viewing habits and their digital identities to advertisers, and he was a key player in negotiating a settlement providing for class-wide injunctive relief transforming the company's data collection practices, as well as a $17 million fund to compensate affected consumers. He also successfully briefed and argued a motion to dismiss and a motion to certify a nationwide litigation class for monetary damages in a lawsuit against Lenovo, for allegedly preinstalling software on laptops that caused performance, privacy, and security issues.
Andre has built a distinguished reputation for his ability to conceive and employ novel legal theories on behalf of consumers in complex litigation. He frequently takes on challenging legal issues, such as in the areas of preemption, qualified immunity and federal jurisdiction. He has received numerous awards for his work on behalf of consumers, including Top Plaintiff Lawyers in California, California Lawyer Attorney of the Year, and Top Cybersecurity/ Privacy Attorneys Under 40. He was also honored as a Leading Plaintiff Consumer Lawyer by Lawdragon 500.