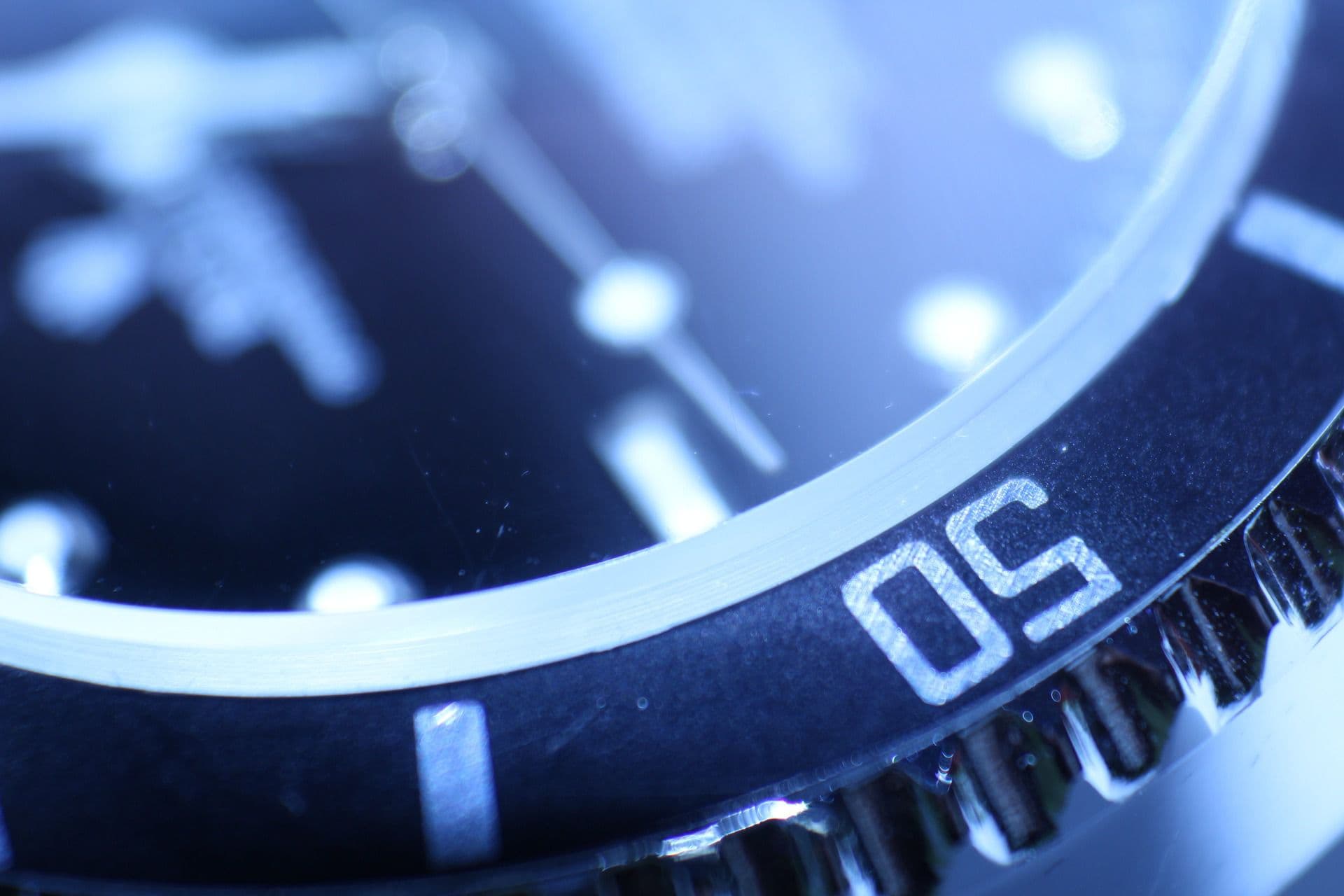 Gibbs Law Group partner David Berger appointed Interim Co-Lead Counsel in MGM Data Breach Lawsuit
February 2, 2021
On February 1, 2020, United States District Judge Gloria M. Navarro appointed Gibbs Law Group partner David Berger to Interim Co-Lead Class Counsel in the MGM Data Breach Litigation. In designating counsel, Judge Navarro noted our team has held leadership roles in "virtually every major consumer data breach litigated to date" and has secured millions of dollars for consumers harmed by data breaches.
About the MGM Resort Data Breach Lawsuit
In February 2020, the personal data of over 10.6 million people who stayed at the MGM Resort hotels were published on a hacking forum. The information leaked includes personal data such as addresses, driver's license numbers, passport numbers, military identification numbers, phone numbers, email addresses, and date of birth.
Our complaint alleges MGM failed to implement reasonable security practices despite their promises to protect customer data.
David Berger's Leadership in Privacy Litigation
David is widely regarded as a leader in emerging litigation involving data breach and privacy, and has achieved successive records for the largest data breach settlement in history with his litigation for the Equifax and Anthem data breach cases.
David has become the "go to" attorney to negotiate business practice changes in data breach settlements, often directly with the defendants' information security executives. In this role alone, he has obtained nearly two billion dollars in information security improvements to secure class members' data. He holds the Certified Information Privacy Technologist (CIPT) certification through the International Association of Privacy Professionals, a program primarily designed for career IT professionals, which allows him to communicate directly with company witnesses, without the need for expert translation.
Outside of his litigation experience, David has been an active member of the class action legal community, frequently speaking at conferences on data breach cases and other class action topics. David is Chair of the American Association for Justice's Consumer Privacy and Data Breach Litigation Group and is an active member of the Sedona Conference's Working Group 11 on Data Security and Privacy Liability.