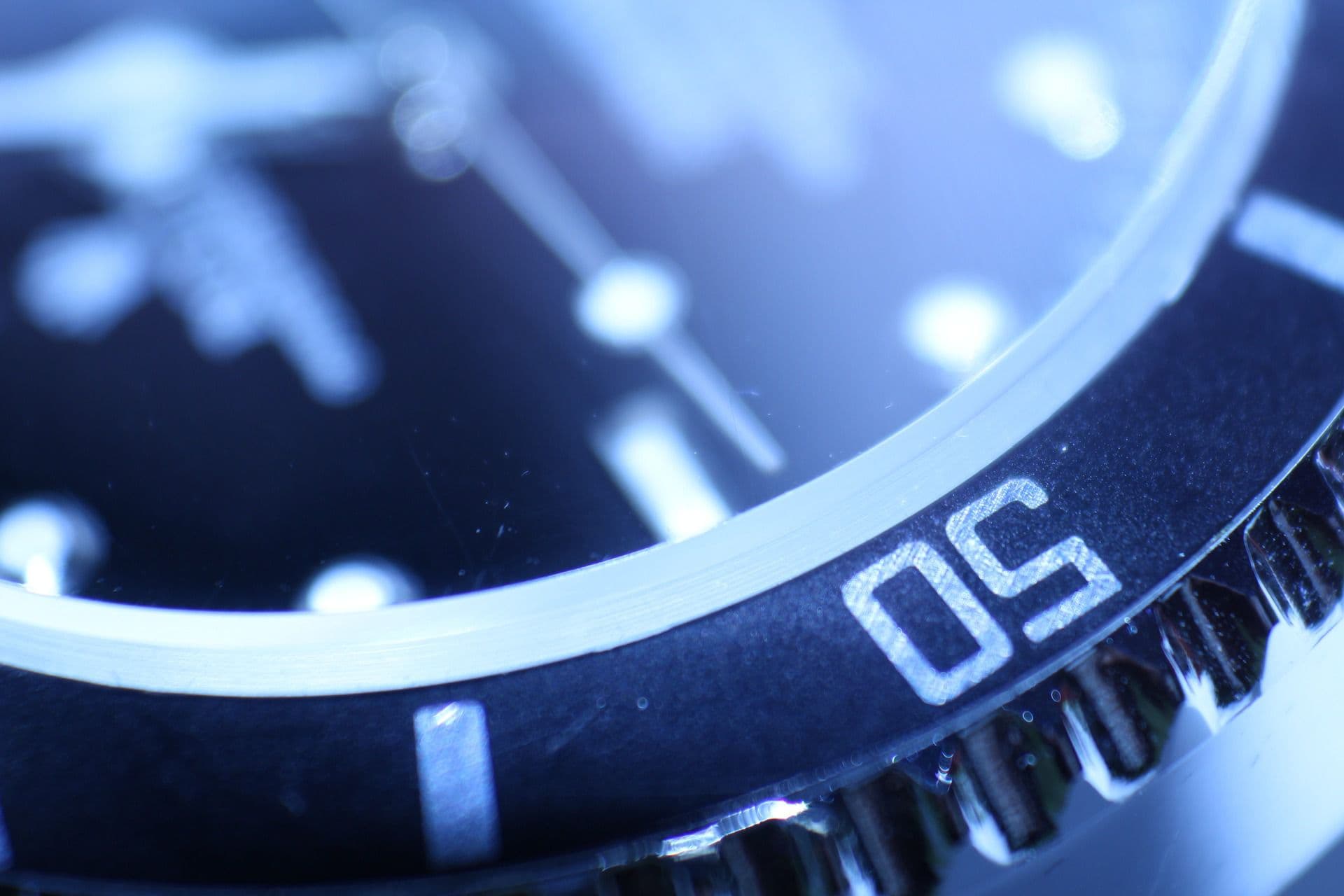 Gibbs Law Group partner Rosemary Rivas to present at webinar on work life balance in the COVID era
March 3, 2021
Gibbs Law Group attorney Rosemary Rivas will present at Angeion Group's women leadership webinar: Work Life Balance in the COVID era.
Register here: Tea Time With Angeion: Work Life Balance
Thursday March 4, 2021 | 1:ooPM PT
This discussion will explore how COVID has impacted the work lives of women, including work life balance, and the workforce in the US.
About Rosemary Rivas
Rosemary has worked on ground-breaking cases resulting in the recovery of billions of dollars for consumers in class action lawsuits involving false advertising, unfair business practices, defective products and privacy law violations.  Rosemary has received numerous awards and honors for the quality of her legal work, including a California Lawyer Attorney of the Year (CLAY) Award in 2018.  She is also a recipient of the Bay Area Legal Aid Guardian of Justice Award for her achievements in the law and her role in helping direct cy pres (remaining settlement) funds to promote equal access to the legal system. Rosemary has also been repeatedly recognized as a Northern California Super Lawyer.