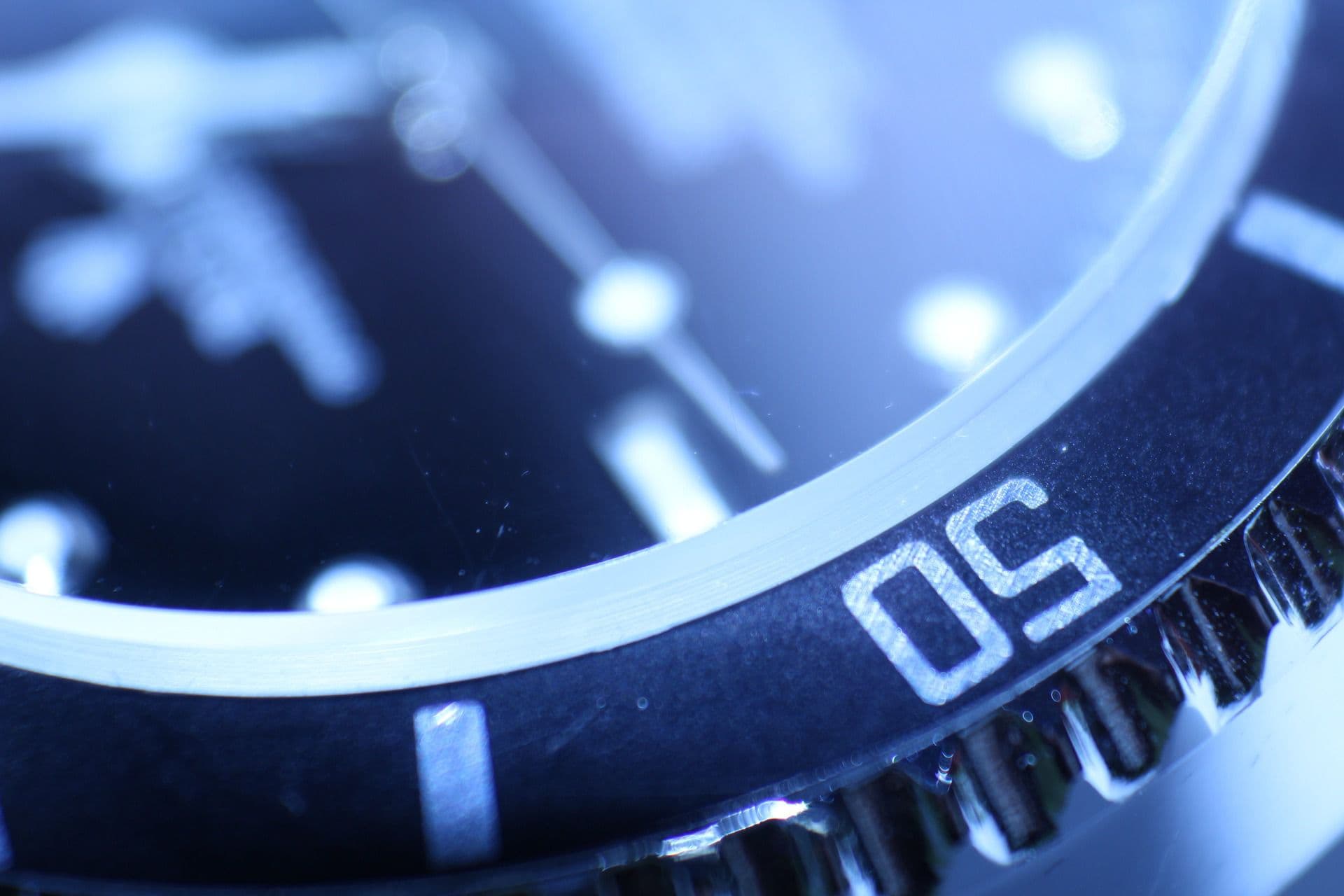 Gibbs Law Group Attorneys to Present at Upcoming AAJ Convention and Pound Civil Justice Forum
July 21, 2016
Andre Mura to Moderate Discussion at 2016 Pound Civil Justice Institute Judges Forum and Present at AAJ "Litigation at Sunrise" Conference Session
Gibbs Law Group attorney Andre Mura will serve as a moderator for the upcoming 2016 Pound Civil Justice Institute's Judges Forum on Saturday, July 23, 2016. This year's Forum topic is "Who Will Write Your Rules — Your State Court, or the Federal Judiciary."  Held annually since 1992, the Pound Judges Forum is a full–day educational program for State Appellate Court Judges, providing a direct, intensive substantive experience, with original research written by prominent academics, commentary by experts from both sides of the bar, and small group discussions.  The consumer bar's most significant outreach to the judiciary, the Judges Forum provides an opportunity for judges, legal scholars, and practicing attorneys to come together for an open dialogue about major issues affecting civil justice in America.
Andre will also serve as a speaker on the "Volkswagen Diesel Emission Fraud" during the Litigation at Sunrise: Part II session of the AAJ Convention on Monday, July 25, 2016.  Andre's presentation will include information on the status of the Volkswagen litigation.
Andre focuses his practice on consumers' and workers' rights, products liability, drug and medical devices, federal jurisdiction, and constitutional law.  During his tenure as senior litigation counsel at the Center for Constitutional Litigation, he authored briefs filed before the U.S. Supreme Court and represented plaintiffs in appeals before the Ninth Circuit and state Supreme Courts.
Together with Gibbs Law Group partner David Stein, Andre co-authors Consumer Law Watch, a blog monitoring, exploring, and analyzing the importance of consumer trends in class action nationwide.
Karen Barth Menzies to Present on Taxotere Lawsuits and Zofran Litigation at AAJ Convention
Gibbs Law Group' newest attorney, Karen Barth Menzies, will participate in two panel discussions at the AAJ convention.  Karen will moderate the Zofran Litigation Group CLE program on Friday, July 22, and will participate in the first meeting of the Taxotere Litigation Group of AAJ, taking place on Saturday, July 23 from 10-11am.
Karen focuses her practice on representing individuals who were injured through the use of defective drugs and medical devices, and is a member of our mass tort litigation practice. She serves in leadership positions in some of the largest pharmaceutical mass tort cases and she has been particularly focused on women's health issues. She currently represents women suffering permanent baldness following breast cancer chemotherapy treatments with Taxotere, and individuals who experienced serious kidney injuries after taking PPI heartburn medications, including Nexium and Prilosec.
A.J. de Bartolomeo to Lead Final Women Trial Lawyers Caucus Program as Outgoing Chair
Gibbs Law Group attorney A.J. de Bartolomeo will oversee her final programs as Chair of the Women Trial Lawyers Caucus of the AAJ.  In addition to a welcome reception and business meeting taking place at the convention, Gibbs Law Group is sponsoring the WTLC Signature Brunch and Awards Ceremony on Saturday July 23, from 10:00 a.m. until 12:00 p.m., with keynote speaker Professor Myriam Gilles.   The program will recognize this year's Mike Eidson scholarship recipient, and the winner of the WTLC's Marie Lambert Award.
Throughout her tenure as Chair of the WTLC, A.J. has worked to advance opportunities for women lawyers and to promote the efforts of AAJ.  Once she formally steps down as Chair of the WTLC, A.J. will assume a two-year seat on the AAJ Board of Governors' on behalf of the WTLC, and will take on a new position as Chair of the State Trial Lawyers Association (TLA) Outreach Committee, which is responsible for supporting efforts to establish women's caucuses in state trial lawyers associations.
A.J. focuses her practice on class action and mass tort litigation; she currently represents women who were seriously injured from Essure permanent birth control and she represents third party payors in the Avandia Sales Practices and Products Liability Litigation.