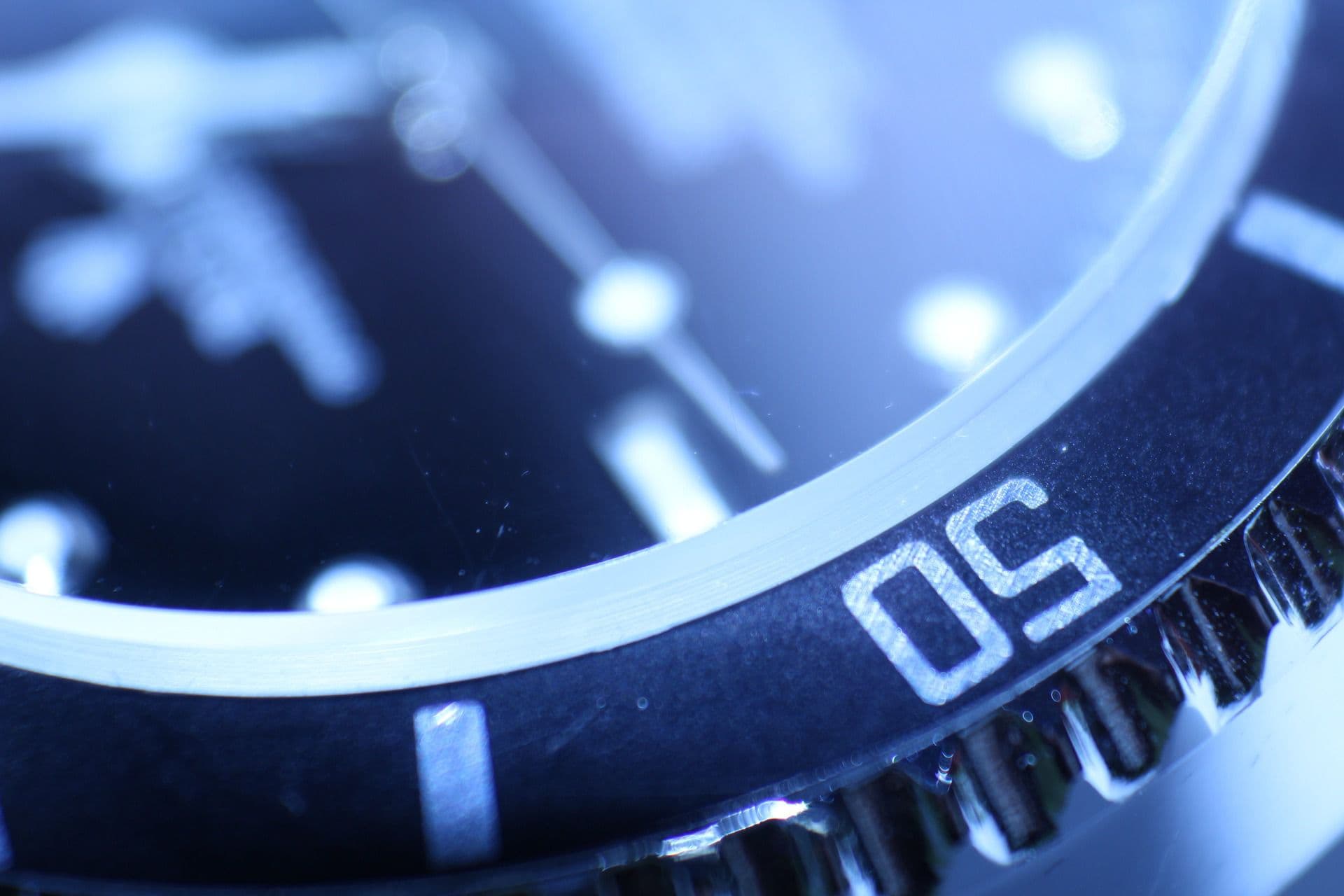 Gibbs Law Group Attorneys to Present at Upcoming 2017 AAJ Convention and Pound Civil Justice Forum
July 20, 2017
Andre Mura To Moderate Discussion at 2017 Pound Civil Justice Forum
Gibbs Law Group attorney Andre Mura will serve as a moderator for the upcoming 2016 Pound Civil Justice Institute's Judges Forum on Saturday, July 22, 2017. This year's Forum topic is "Jurisdiction: Defining State Courts' Authority." Held annually since 1992, the Pound Judges Forum is a full–day educational program for State Appellate Court Judges, providing a direct, intensive substantive experience, with original research written by prominent academics, commentary by experts from both sides of the bar, and small group discussions. The consumer bar's most significant outreach to the judiciary, the Judges Forum provides an opportunity for judges, legal scholars, and practicing attorneys to come together for an open dialogue about major issues affecting civil justice in America.
Andre was recently selected by Law360 as a Rising Star in cybersecurity and privacy, the only plaintiff-side attorney in the country to receive that honor. He focuses his practice on consumers' and workers' rights, products liability, drug and medical devices, federal jurisdiction, and constitutional law. Together with Gibbs Law Group partner David Stein, Andre co-authors Consumer Law Watch, a blog monitoring, exploring, and analyzing the importance of consumer trends in class action nationwide.
Amy Zeman Will Moderate Class Action Litigation Group and Qui Tam CLE Programs
Attorney Amy Zeman will moderate two CLE programs at the AAJ convention: the Class Action Litigation Group CLE and the Qui Tam Group, both to be held on July 23rd.
Amy serves as Co-Chair of the Qui Tam Litigation Group and Secretary of the Class Action Litigation Group, which is comprised of attorneys sharing resources and information on the prosecution of class action lawsuits against major corporations throughout the country. Amy represents consumers in class action and whistleblower litigation, and has experience working closely with class representatives and consumer contacts and participating in all stages of litigation. She has been involved in successful actions against such entities as Chase Bank, Ducati, Chrysler, Intel, and Dish Network.
Karen Barth Menzies to Present on Taxotere Lawsuits and Moderate Mass Tort Best Practices Seminar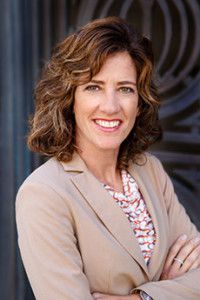 Attorney Karen Barth Menzies will lead two panel discussions at the AAJ convention: the Mass Tort Best Practices Seminar on Friday, July 21st and the Taxotere Litigation Group program on Tuesday, July 25th.
Karen focuses her practice on representing individuals who were injured through the use of defective drugs and medical devices, and is a member of our mass tort litigation practice. She serves in leadership positions in some of the largest pharmaceutical mass tort cases and she has been particularly focused on women's health issues. She currently represents women suffering permanent baldness following breast cancer chemotherapy treatments with Taxotere.
About American Association for Justice
The American Association for Justice (AAJ) is the largest association of trial attorneys in the world. AAJ seeks to promote fair and effective administration of the law by providing trial lawyers with a professional network, information, and support as they work to provide the best representation to their clients.