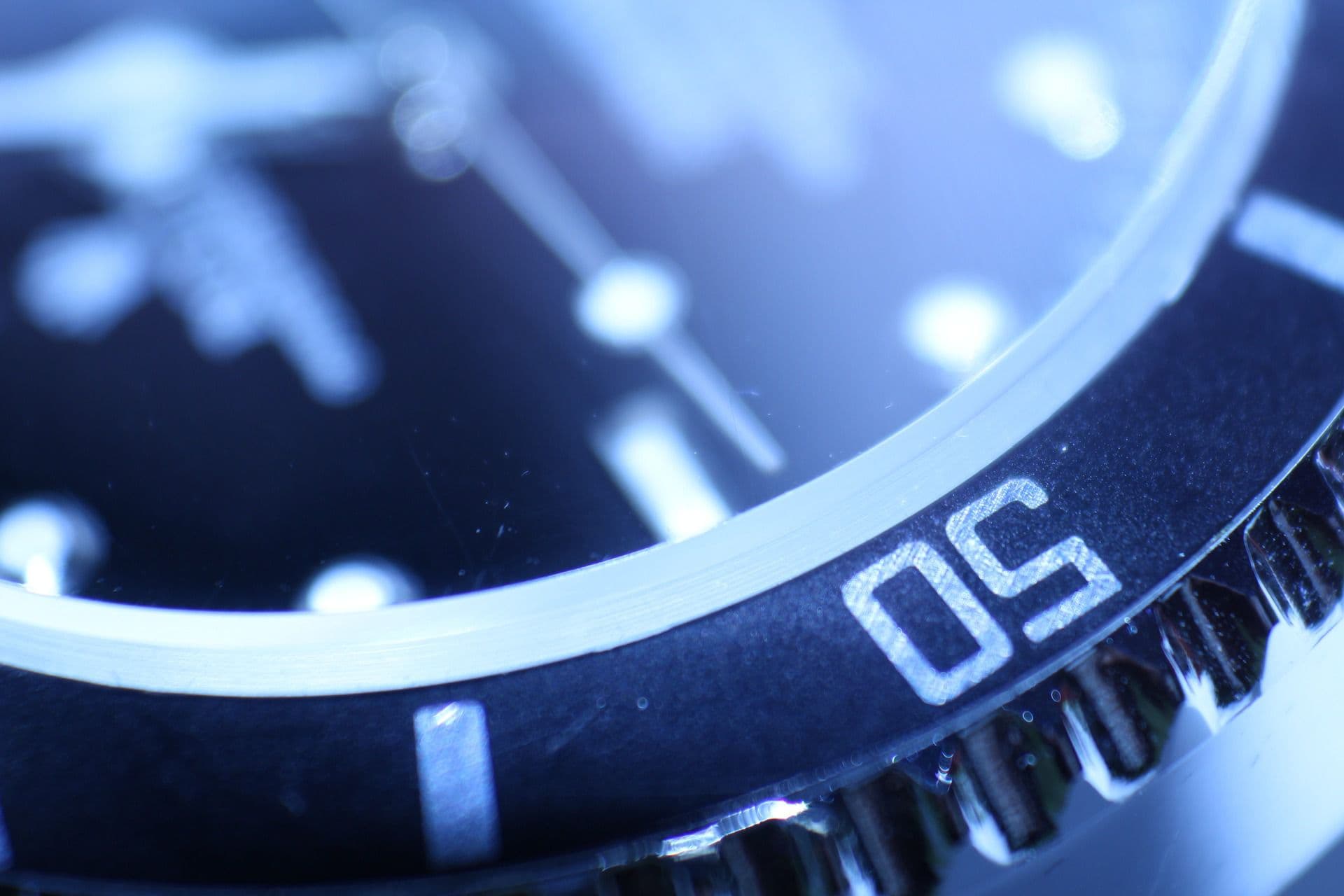 Girls Gone Wild Class Action Lawsuit
Girls Gone Wild customers across the country complained that after placing an order, they were automatically signed up for a "continuity plan" or video club membership, and were charged for unwanted or unordered videos, DVDs, and shipping and handling costs.
After investigating these complaints, Gibbs Law Group' consumer lawyers filed a class action lawsuit on behalf of affected Girls Gone Wild customers. The lawsuit alleged that defendants violated the Consumers Legal Remedies Act (CLRA), California's Unfair Competition Law, and other consumer fraud laws by enrolling customers in a "continuity plan" and charging them for unordered merchandise without their consent.
Settlement in Girls Gone Wild DVDs Class Action Lawsuit
Gibbs Law Group LLP's consumer attorneys and co-counsel negotiated a class action settlement that provided class members with full reimbursements for unwanted or unordered movies and DVDs, reimbursement for shipping and handling costs, or a discount credit toward the purchase of other videos and DVDs.
Questions? Speak to a Consumer Attorney
If you have questions about this case or wish to discuss a new matter, please contact one of our consumer attorneys by calling (866) 981-4800 or filling in the form on the right.