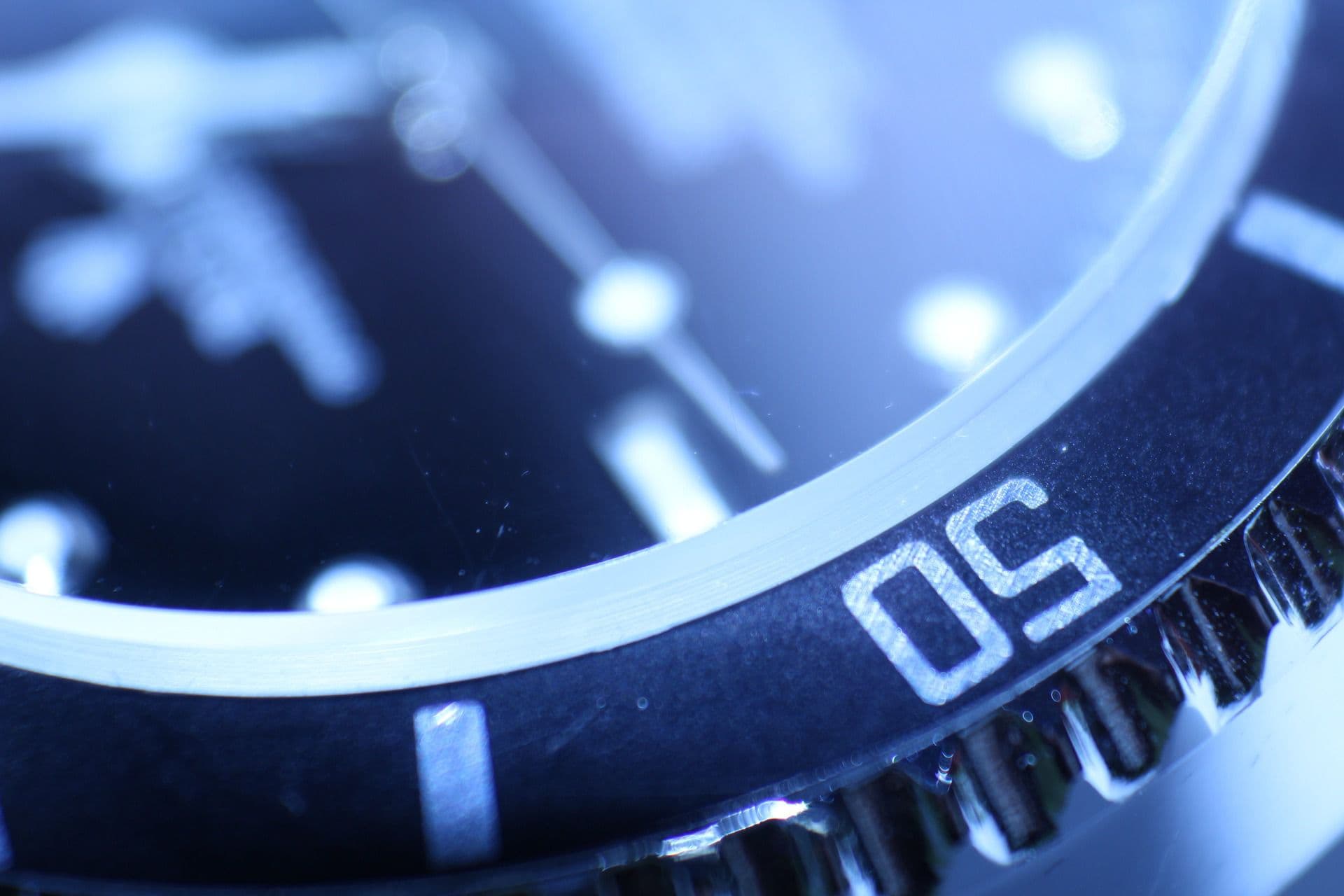 GLG Attorney Publishes Article on Bristol-Myers Ruling in Trial Magazine
April 16, 2019
Gibbs Law Group attorney Andre Mura recently authored "Staying on Track After Bristol-Myers," an article for Trial magazine exploring the implications of the U.S. Supreme Court ruling in Bristol-Myers Squibb Co. v. Superior Court of California and its effect on personal jurisdiction in class actions.
In the article, published in Trial's April 2019 issue, Andre discusses various arguments that might play out at the pleadings stage in different types of class actions.
Subscribe to Trial magazine for the full article.
About Trial Magazine
Trial magazine is a subscription-based publication of the American Association for Justice and serves attorneys, law professors, judges, and others in the legal community.
Trial publishes information on current trends and recent developments in civil litigation and covers case verdicts and settlements across a range of practice areas.
About Andre Mura
Andre Mura is a partner at Gibbs Law Group and of Counsel at Gibbs Law Group LLP. Andre's ability to conceive and employ novel legal theories on behalf of consumers and employees at both the trial and appellate levels has resulted in significant victories on behalf of his clients. His advocacy spans a variety of practice areas in addition to data breach and privacy, including consumers' and workers' rights, products liability, drug and medical devices, federal jurisdiction, and constitutional law.
Prior to joining Gibbs Law Group LLP, Andre was senior litigation counsel at the Center for Constitutional Litigation PC, where he represented plaintiffs in high-stakes appeals and complex litigation in state supreme courts and federal appellate courts. Andre also authored briefs filed in the U.S. Supreme Court, at both the petition and merits stages, and argued dispositive motions in trial courts nationwide.
Andre Mura was recently awarded the California Lawyer Attorney of the Year (CLAY) Awards from Daily Journal and California Lawyer Magazine for his work in the CashCall Consumer Loan Lawsuit. Law360 named Andre Mura a Rising Star, honoring him among the top cybersecurity and privacy attorneys under age 40. In 2017, Andre was the only plaintiff's attorney in the country selected for the award in that practice area.