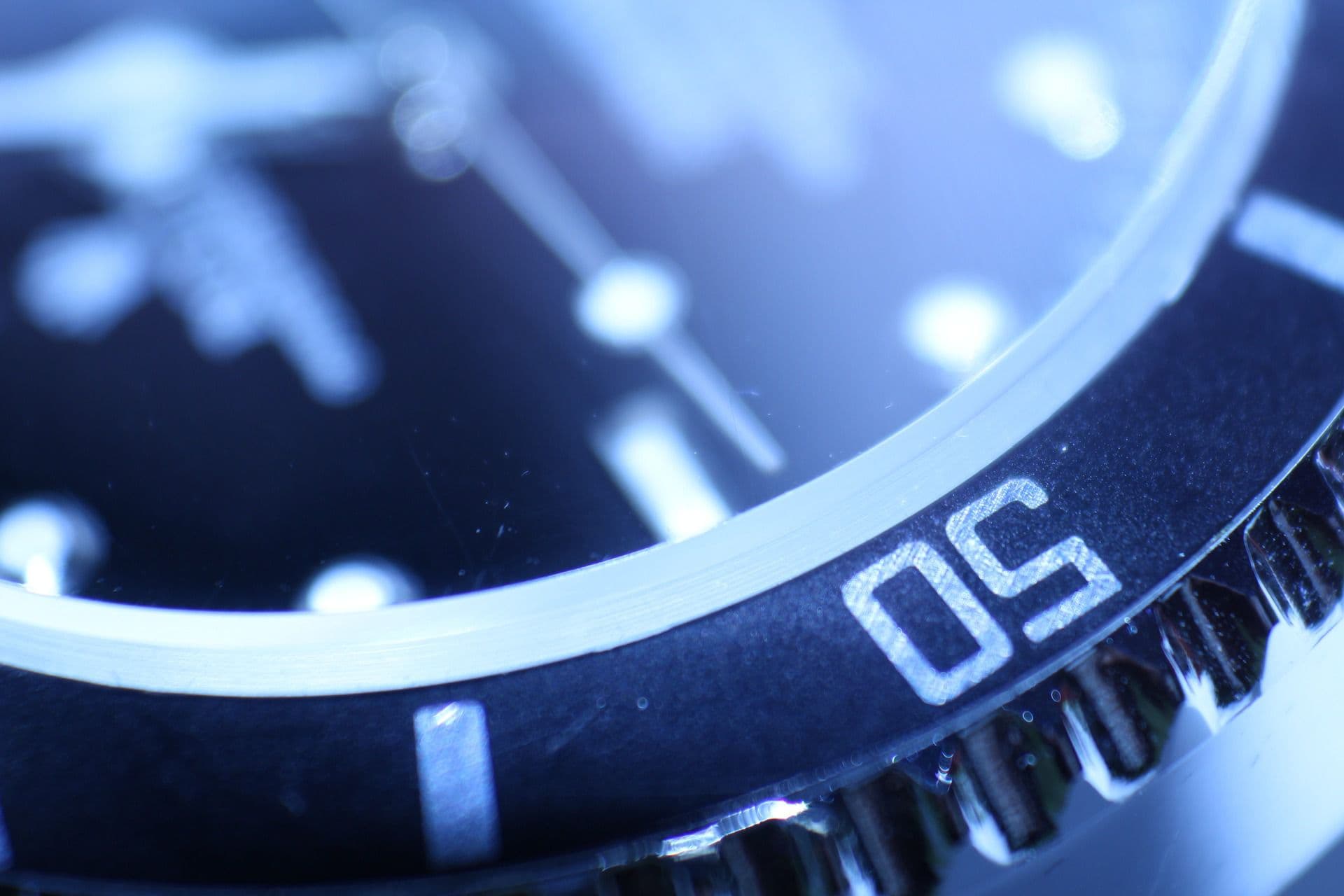 GLG Privacy Attorneys Explore Complexities of Data Breach Litigation in Recent Article for "Trial" Magazine
August 31, 2017
Gibbs Law Group attorneys Aaron Blumenthal and Andre Mura recently authored "In the Breach," an article for Trial magazine exploring the evolution of data breach litigation and the complexities to consider before filing a case.
In the article, published in Trial's September 2017 issue, Blumenthal and Mura identify issues common to all data breach cases, and use the results of recent data breach litigation in healthcare, software, and retail to illustrate how variations among these common case elements can lead to dramatically different settlements.
The type of data involved in the breach – whether personal identifying information, medical history, or financial data – may determine not only the outcome of the litigation, but whether the case even has standing.
The role of third-party vendors and access to publicly available information about the company's initial response to the breach may impact how a case is developed, filed, and resolved.
And any valuation of the case will require attorneys to look beyond monetary losses, to prospective relief like post-breach credit monitoring services, and injunctive relief, such as the implementation of better security software or practices.
Subscribe to Trial magazine for the full article.
About Trial Magazine
Trial magazine is a subscription-based publication of the American Association for Justice and serves attorneys, law professors, judges, and others in the legal community.
Trial publishes information on current trends and recent developments in civil litigation and covers case verdicts and settlements across a range of practice areas.
About Andre Mura
Andre Mura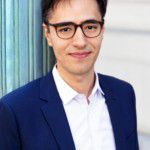 is a partner at Gibbs Law Group and of Counsel at Gibbs Law Group LLP. Andre's ability to conceive and employ novel legal theories on behalf of consumers and employees at both the trial and appellate levels has resulted in significant victories on behalf of his clients. His advocacy spans a variety of practice areas in addition to data breach and privacy, including consumers' and workers' rights, products liability, drug and medical devices, federal jurisdiction, and constitutional law.
Prior to joining Gibbs Law Group LLP, Andre was senior litigation counsel at the Center for Constitutional Litigation PC, where he represented plaintiffs in high-stakes appeals and complex litigation in state supreme courts and federal appellate courts. Andre also authored briefs filed in the U.S. Supreme Court, at both the petition and merits stages, and argued dispositive motions in trial courts nationwide.
Law360 recently named Andre Mura a Rising Star, honoring him among the top cybersecurity and privacy attorneys under age 40. Andre is the only plaintiff's attorney in the country selected for the award in that practice area.
About Aaron Blumenthal
Aaron Blumenthal
is an associate at Gibbs Law Group and Of Counsel at Gibbs Law Group LLP. Aaron represents consumers in class action litigation involving data breaches and privacy violations, as well as defective products, false advertising, whistleblower actions, and more.
Aaron is currently involved in the settlement of claims of consumers affected by the Anthem data breach, one of the largest healthcare cybersecurity breaches of all time affecting nearly 80 million people.
Aaron has spoken at the Berkeley Center for Law and Technology about the future of data breach class actions, damages in privacy cases, and other topics, and has authored articles for the firm concerning the impact of net neutrality and the rollback of FCC privacy laws on data breach and privacy litigation.