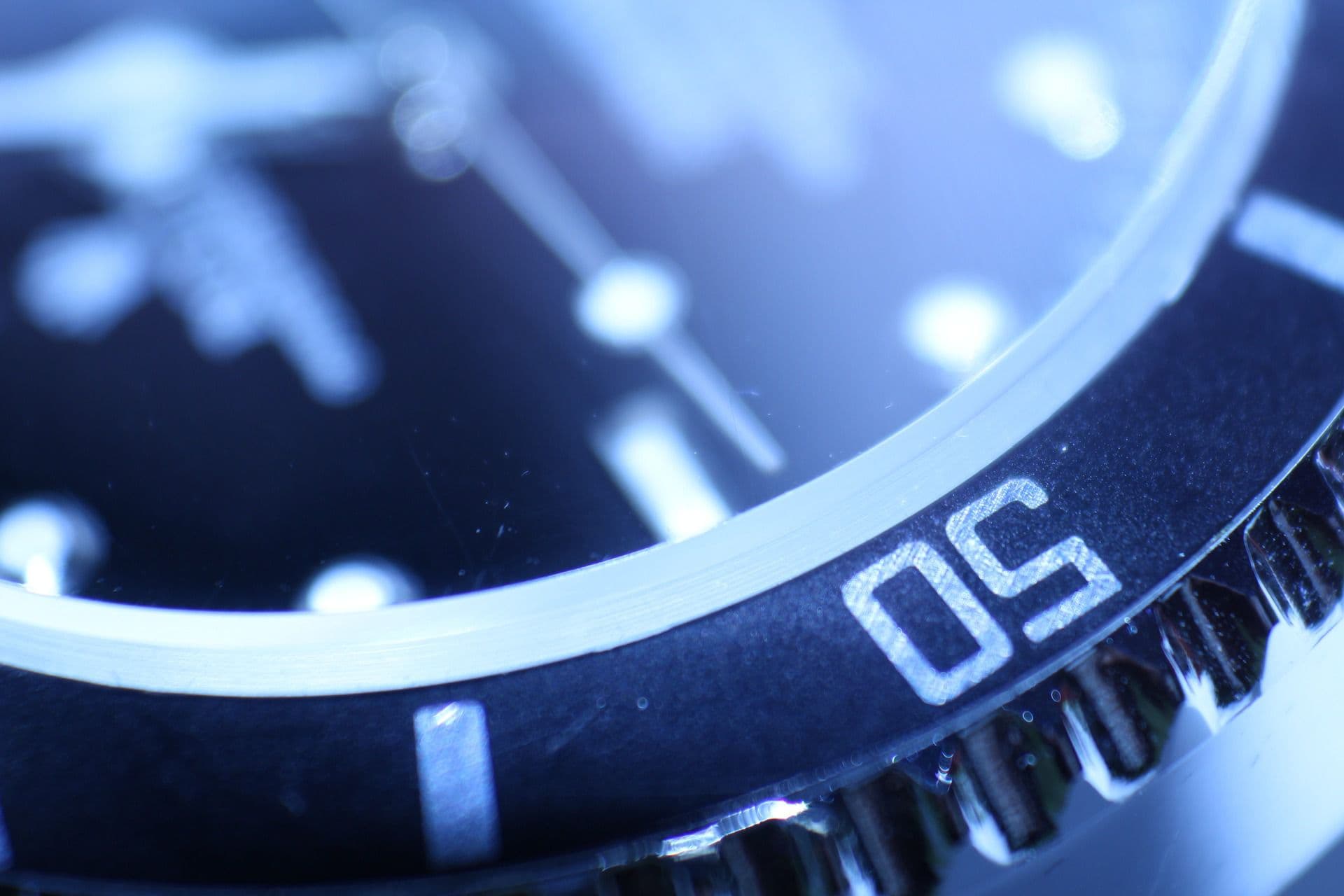 Groundbreaking $40 Million Facebook Video Advertising Settlement Receives Final Approval
June 30, 2020
On June 26, 2020, Judge Jeffrey S. White granted final approval to a $40 million class action settlement in the Facebook Video Metrics Lawsuit. The settlement provides cash recovery to individuals and companies that purchased video advertising on Facebook between February 12, 2015, and September 23, 2016.
"We're proud to have delivered such a strong recovery to the class in the face of a tenacious defense," said Gibbs Law Group founder Eric Gibbs.
Facebook Video Metrics: Lawsuit Background
In January 2017, Gibbs Law Group filed a class action lawsuit together with co-counsel Cohen Milstein Sellers & Toll and Eglet Adams alleging that Facebook inflated its viewership metrics by as much as 900% when selling its ad services to advertisers. The lawsuit alleged that advertisers relied on Facebook's overstated metrics, believed their ads were performing better than they actually were, and as a result, purchased more video advertising on Facebook than they otherwise would have.
In addition, the complaint alleged that Facebook's overstatement of viewership metrics "provided Facebook with an unfair competitive advantage over other online video advertising platforms, such as YouTube."
"This all-cash recovery for the class is a 'win,'" said Gibbs Law Group partner Dave Stein, another lawyer on the team.  "While there's a chance an eventual trial could have delivered even more compensation to the class, that would have taken several more years.  Class members will receive cash now, rather than taking on that added risk and delay."
About Gibbs Law Group
Gibbs Law Group is a California-based law firm committed to protecting the rights of plaintiffs who have been harmed by corporate misconduct. We represent individuals, whistleblowers, employees, and small businesses across the U.S. against the world's largest corporations. Our award-winning lawyers have achieved landmark recoveries and over a billion dollars for our clients in high-stakes class action and individual cases involving consumer protection, data breach, digital privacy, and federal and California employment lawsuits. Our attorneys have received numerous honors for their work, including "California Lawyer Attorney of the Year (CLAY) Award," "Top Plaintiff Lawyers in California," "Top Class Action Attorneys Under 40," "Consumer Protection MVP," "Best Lawyers in America," and "Top Cybersecurity/ Privacy Attorneys Under 40."