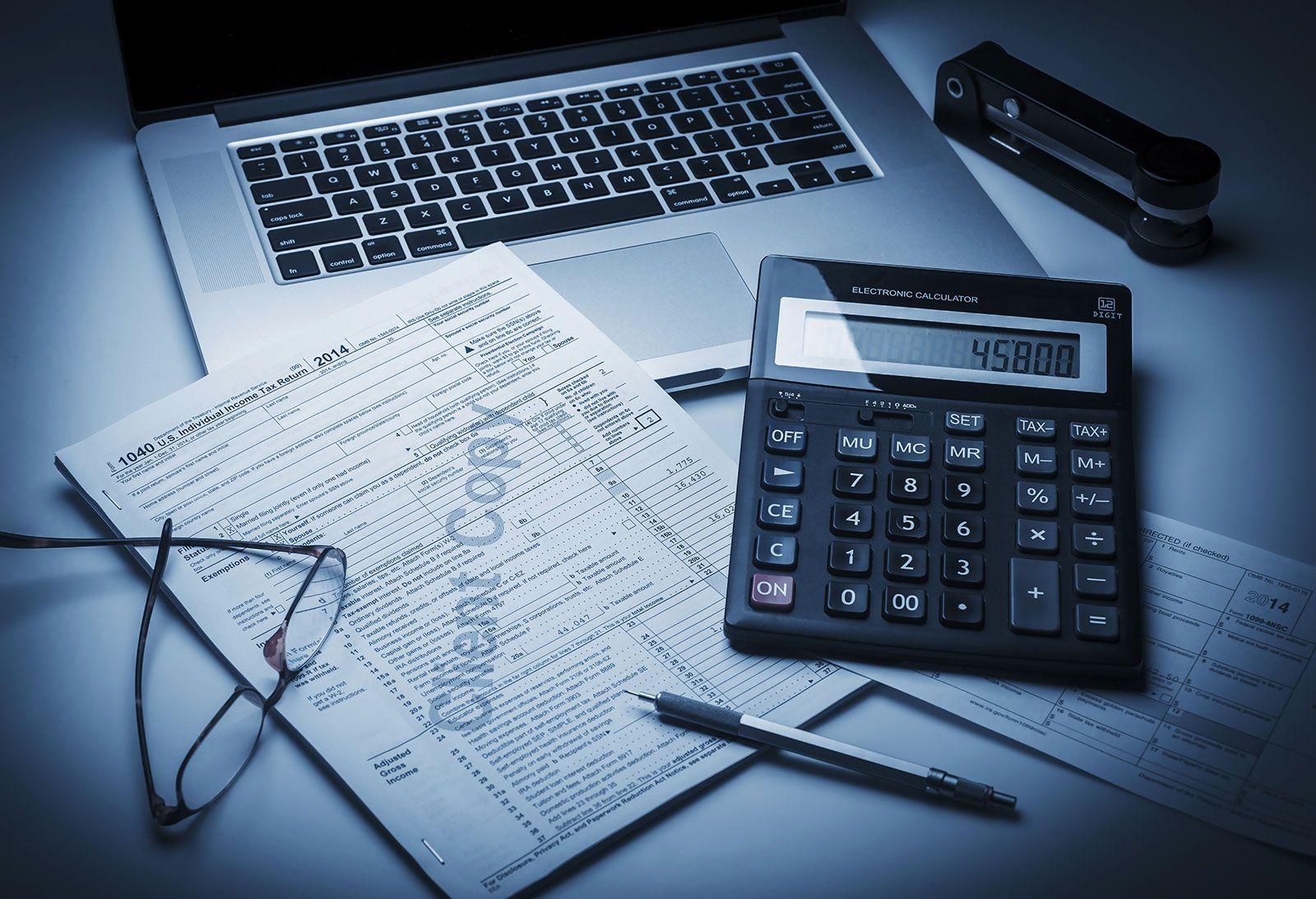 H&R Block No-Hire Lawsuit Investigation
We are investigating H&R Block's alleged refusal to allow transfers by employees from one tax office to another
The Washington Post reports that tax preparer H & R Block has agreed to end it's no-hire policy, which prohibited workers from switching from one tax office to another.
H&R Block agreed to end this practice after state regulators started investigating other companies, such as Burger King and Panera, for similar policies.
A federal court recently held that "[e]ven a person with a rudimentary understanding of economics would understand" that these no-hire policies reduce employee wages.
Because owners of different H & R Block locations didn't have to compete for the best workers, the theory goes, the wages of all H & R Block employees were suppressed. The lack of competition in the job market for tax preparation staff would cause everyone's pay rates to suffer.
Denied a transfer by H&R Block?
If you were denied a transfer from one H & R Block location to another, you may be entitled to a monetary recovery. Free consultation & no obligations. Conversations are confidential.
loading...
Washington Attorney General Reaches Settlements with 23 Companies Over No-Hire Policies
The Washington Attorney General has already reached settlements with 23 companies that had adopted no-hire, no-poach, or non-solicitation policies. Poaching and solicitation generally involve one franchise location actively looking to attract the best employees from another franchise location, whereas no-hire policies go a step further and prevent ever hiring a current (or often former) employee of a different location.
Among the companies that have reached settlements with the Washington Attorney General are: Applebee's, Panera, and Sonic.
The Washington Attorney General has said, "According to economists, these 'no-poach' clauses decrease competition, reduce opportunities for low-wage workers and stagnate wages."
Currently the Washington investigation has focused mostly on fast food chains, but other companies that use franchise models, such as H & R Block, may also get swept in.
Our Antitrust Experience
Girard Gibbs' antitrust attorneys have more than 20 years of experience prosecuting anti-competitive practices. To learn more about anti-competitive practices, click here.
Girard Gibbs LLP represents employees, small businesses, and health and welfare funds in class action lawsuits against pharmaceutical companies, electronics manufacturers, airlines, utilities providers, and others.
Our antitrust attorneys have litigated and obtained favorable outcomes in antitrust cases against some of the largest companies in the world, including Panasonic, Toshiba, Goldman Sachs, J.P. Morgan Chase, Apple, and Google.
We have prosecuted some of the most complex cases brought under federal and state laws nationwide, and our attorneys have been recognized with numerous awards and honors for their accomplishments, including Top 100 Super Lawyers in Northern California, Top Plaintiff Lawyers in California, The Best Lawyers in America, and rated AV Preeminent (among the highest class of attorneys for professional ethics and legal skills).
To learn more about our Leadership in Antitrust Litigation, click here.
About Us
We are a national litigation firm representing plaintiffs in class and collective actions in state and federal courts, and in arbitration matters worldwide. The firm serves clients in securities and financial fraud, antitrust, consumer protection, whistleblower, personal injury, and employment cases. We are committed to achieving favorable results for all of our clients in the most expeditious and economical manner possible.
As a result, our attorneys are frequently recognized by the courts, our peers, and the legal media for their ability to provide the highest caliber of legal service. Our attorneys take pride in their ability to simplify complex issues; willingness to pursue narrow and innovative legal theories; ability to work cooperatively with other plaintiffs' firms; and desire to outwork and outlast well-funded defense teams. Eric Gibbs was listed among the Daily Journal's "Top 30 Plaintiff Lawyers in California for 2016," named Law360's "2016 Consumer Protection MVP," and included among the "Top 100 Super Lawyers" in Northern California.
Were you not able to transfer H&R locations?
If you were denied transfer between H&R tax offices, you may have a claim for monetary recovery. Speak to one of our attorneys at no cost to find out.
loading...