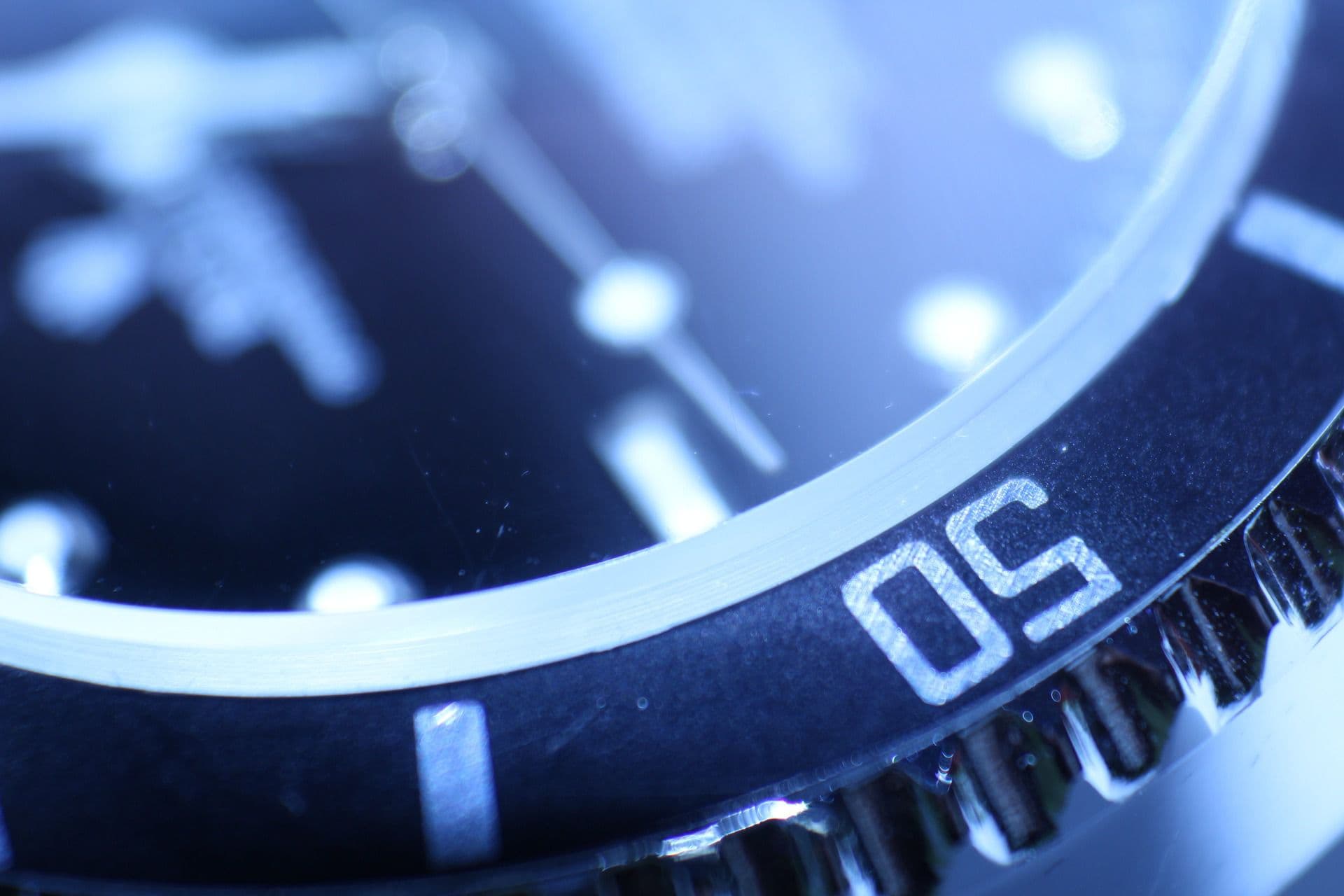 Impact Fund Publishes GLG Article on VA Malpractice Case and Dangers of HR 1215
May 3, 2017
Gibbs Law Group attorneys Michael Schrag and Linda Lam penned an article about their recent VA medical malpractice trial and the potential impact that H.R. 1215, a proposed bill pending in the House of Representatives, may have on restricting similar cases going forward.
The article, published by Impact Fund, details the trial of Steve Cooper, an army veteran who sued the Veterans Administration for denying him access to medical care and failing to properly diagnose him with prostate cancer when it was still curable. Although Mr. Cooper's case was successful, H.R. 1215, if passed, would impose meaningful restrictions on medical malpractice cases and prevent victims like Steve from achieving justice in future cases.
About Impact Fund
Impact Fund uses impact litigation to support social justice for marginalized communities and provides legal support for lawyers through grants, co-counsel and training events. It provides strategic litigation and support for litigation to achieve economic and social justice.
About Michael Schrag and Linda Lam
Michael Schrag represents individual and small business plaintiffs in a broad range of complex class actions against large corporations in litigation concerning banking, credit cards, telecommunications, and real estate. He has also litigates product liability, personal injury, medical malpractice, employment, and contingent breach of contract cases.
Linda Lam focuses her practice on representing individuals and small businesses who have been harmed by corporate misconduct. She has prosecuted fraud, employment, breach of contract, breach of fiduciary duty, and medical malpractice claims brought under federal and state laws. Ms. Lam is also involved in the investigation and development of new cases, including disputes involving major real estate developments throughout the country.