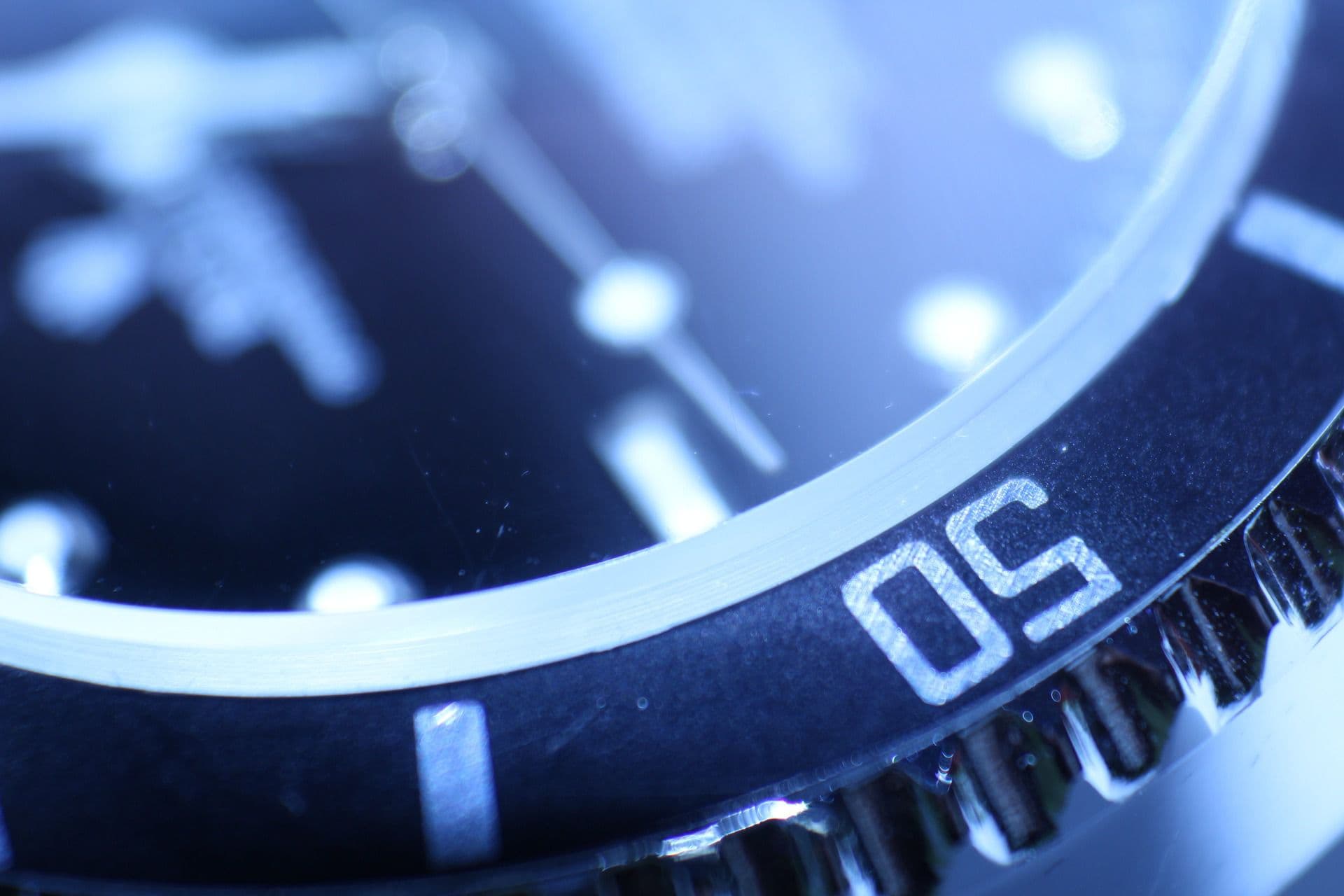 Insurers refuse to pay businesses hit hard by coronavirus
April 9, 2020
As business slows dramatically or grinds to a halt during the coronavirus crisis, many companies have turned to their business interruption insurance policies for help. These policies are meant to replace lost income in the event of a disaster, such as a fire or a government-caused closure. Unfortunately, many insurance companies are now refusing to foot the bill for COVID-19 losses.
One insurer is refusing to pay even though the policy it sold was specifically meant for pandemics. Lloyd's of London is being sued by a Texas-based theater company, SGMC Inc., for denying their coronavirus claim. According to Law360, Lloyd's insists its pandemic insurance policy only covers certain named viruses. But that list allegedly includes any mutations or variations of "SARS-associated coronavirus," and SGMC is arguing in court that COVID-19 fits squarely in that category.
Similarly, the French Laundry paid a higher premium to Hartford Insurance Company for a policy that extended coverage to virus, but those underwriters have also refused to pay. According to the San Francisco Chronicle, the famed restaurant's owner Thomas Keller has filed suit claiming that besides covering virus, the policy is allegedly "all-risk," meaning it should cover all physical loss or damage unless specifically excluded, and further, the policy also states coverage for closure by reason of civil authority, something that has also occurred in the wake of coronavirus.
In contrast, news reports say two high profile sports events, Wimbledon and the British Open, will be receiving multi-million dollar payouts for coronavirus-related cancellations in 2020. Both events were allegedly insured against global pandemics, according to the Washington Post.
But across the US, many companies have not been so lucky. Although the industry allegedly has $822 billion in cash reserves, many underwriters have balked at the widespread nature of pandemic losses. Some states such as New Jersey, Massachusetts and Ohio are considering forcing insurance companies to pay, according to the Washington Post.
Gibbs Law Group is investigating denials of pandemic-related insurance claims. If you're concerned about whether your business interruption insurer is following the law, contact our attorneys for a free consultation.