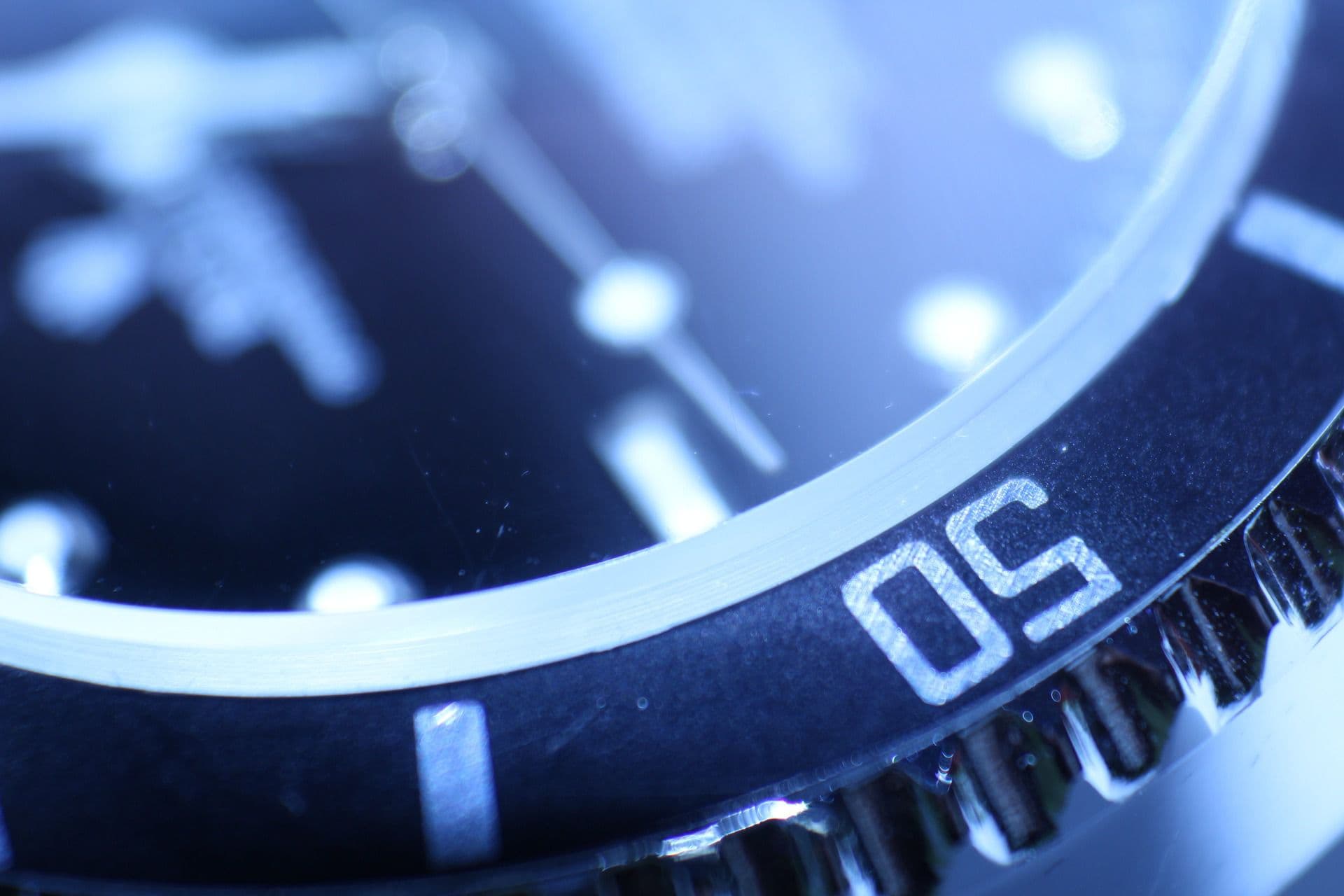 Jeff Kosbie Joins Justice and Diversity Center (JDC) Board of Directors
January 4, 2023
Gibbs Law Group is proud to announce that our attorney Jeff Kosbie has joined the Board of Directors for the Justice and Diversity Center of the Bar Association of San Francisco (JDC). JDC advances fairness and equality by providing pro bono legal services to low-income people and educational programs that foster diversity in the legal profession. Jeff is excited to take a leading role in JDC's work supporting marginalized San Franciscans and in promoting a more diverse legal profession that better reflects the communities it serves.
About Jeff Kosbie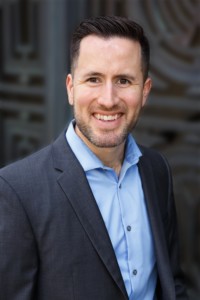 Jeff Kosbie represents workers and consumers in class actions and other complex lawsuits involving data breaches and consumer privacy, employment law, and other corporate misconduct. He previously worked as a staff attorney in the United States Court of Appeals for the Ninth Circuit (2017-2018) and served as a Multidistrict Litigation Law Clerk to the Judges Lucy Koh, Beth Freeman, and Edward Davila of the Northern District of California (2018-2019).
Jeff serves as Treasurer of Bay Area Lawyers for Individual Freedom ("BALIF"), the nation's oldest association of lesbian, gay, bisexual and transgender (LGBTQI) persons in the field of law, and he is on the board of the BALIF Foundation. He also serves on the California Lawyers Association Litigation Section Executive Committee. He has published multiple articles in law reviews related to the history of LGBTQ rights. Jeff is a 2015 graduate, magna cum laude, of Northwestern University School of Law and Northwestern University Graduate School where he received a J.D. and a Ph.D. in Sociology. While in law school, Jeff served as an Articles Editor of the Northwestern Journal of Law and Social Policy. He received his undergraduate degree, summa cum laude, Phi Beta Kappa, in Sociology from Brandeis University in 2006.