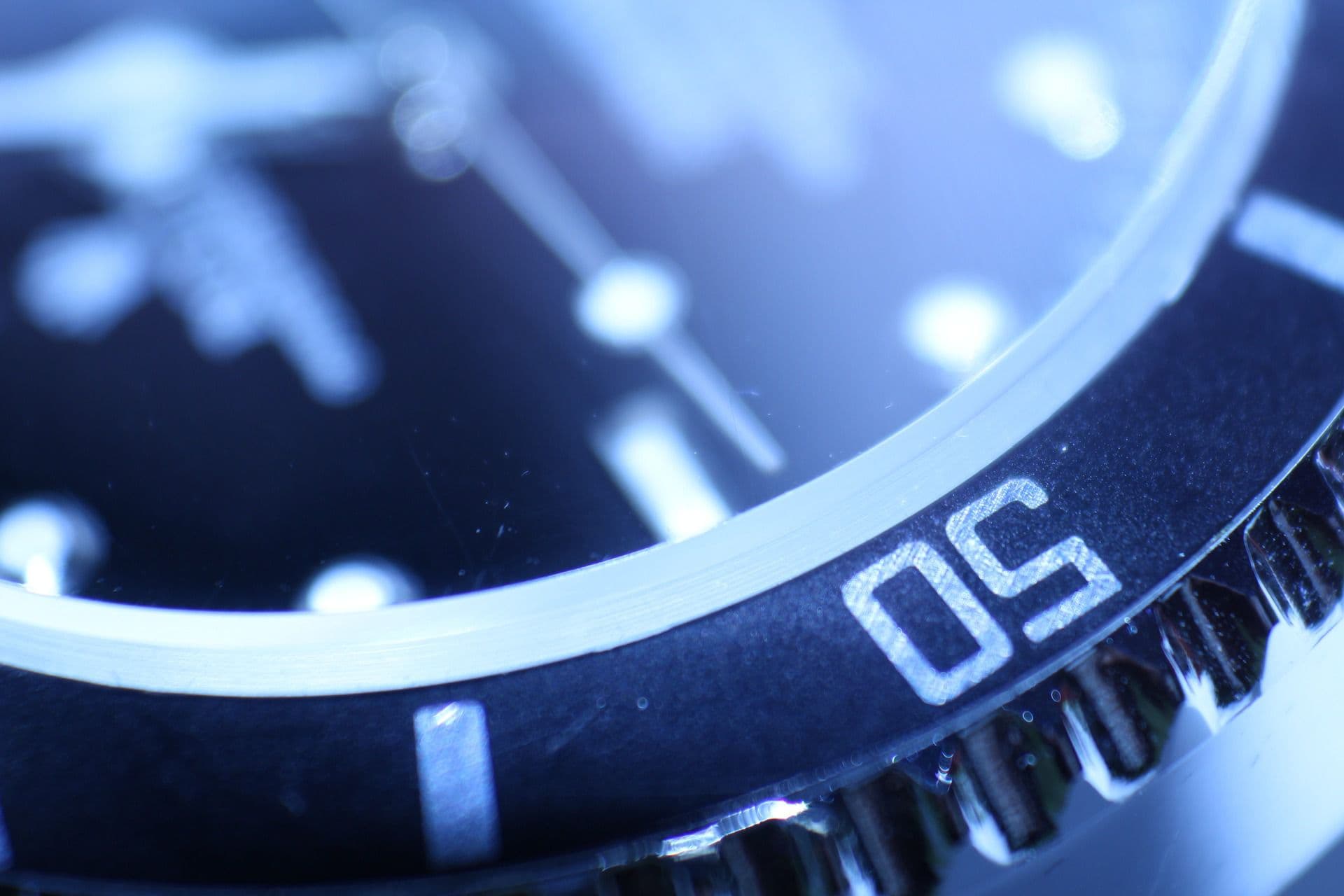 Jeff Kosbie to Present on Supreme Court's Landmark Decision on LGBTQ+ Employment Rights
June 24, 2020
Gibbs Law Group attorney Jeff Kosbie will present tomorrow June 25, 2020 at the American Association for Justice's LGBTQ+ Employment Rights Webinar, focusing on the Supreme Court's landmark decision in Bostock v. Clayton County, Georgia.
Register here: https://www.justice.org/education/programs/n20lgbtwb
June 25, 2020 | online | 11a-12:30p pacific time
During the webinar, Jeff and other presenters will analyze the implications of the recent landmark decision for the LGBTQ+ community and discuss anticipated new defense arguments and strategies.
About Jeff Kosbie
Jeff serves as Co-chair of Bay Area Lawyers for Individual Freedom (BALIF), the nation's oldest and largest association of lesbian, gay, bisexual and transgender (LGBTQI) persons in the field of law.  He has published multiple articles in law reviews related to the history of LGBTQ rights. Jeff represents plaintiffs in class actions and other complex lawsuits involving consumer protection, securities fraud and employment law. He previously worked as a staff attorney in the United States Court of Appeals for the Ninth Circuit (2017-2018) and served as a Multidistrict Litigation Law Clerk to the Judges Lucy Koh, Beth Freeman, and Edward Davila of the Northern District of California (2018-2019).