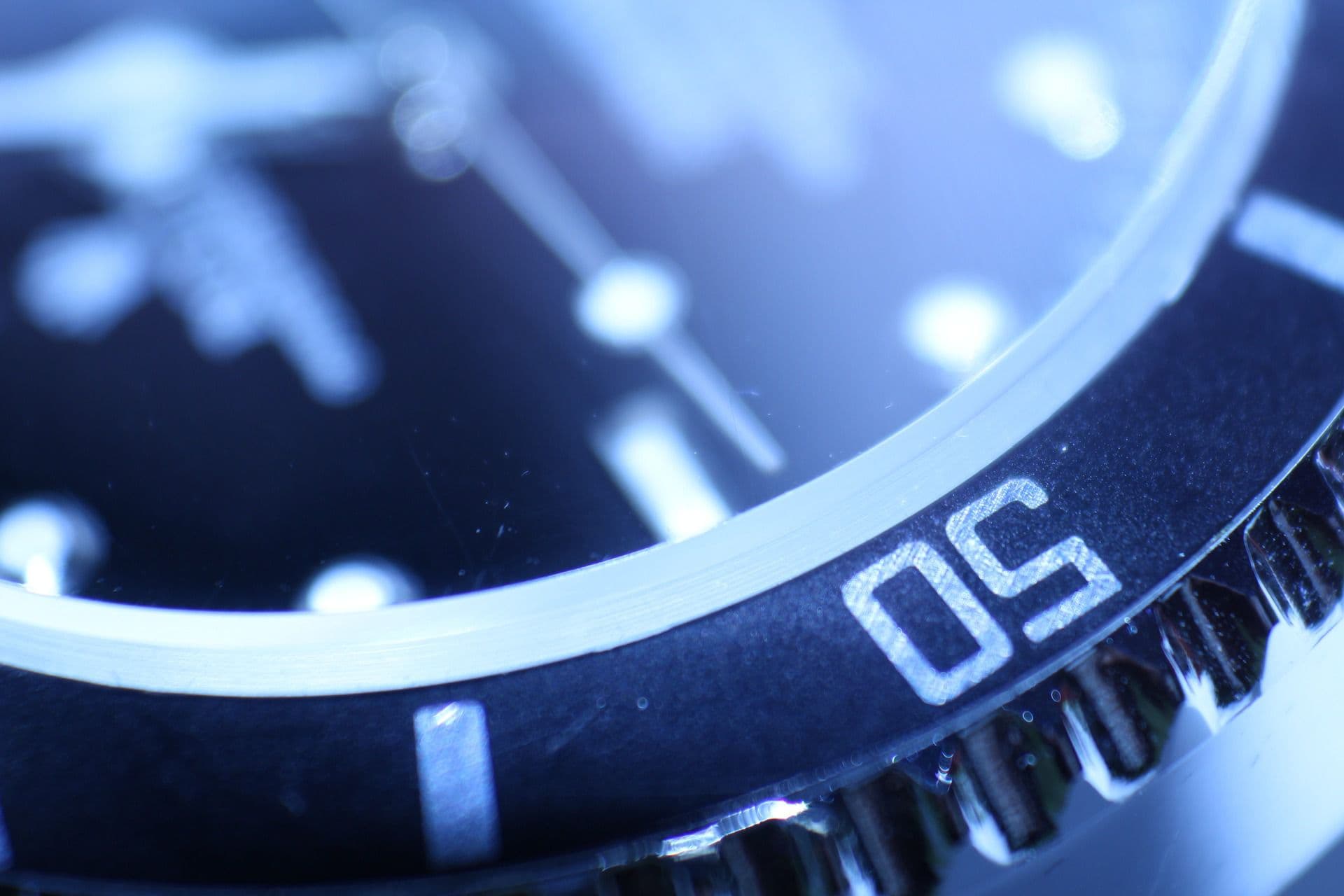 Medical Capital Holdings Class Action Lawsuit
Gibbs Law Group represents investors who purchased private placement notes of Medical Provider Financial Corp. III, Medical Provider Financial Corp. IV, Medical Provider Funding Corp. V and/or Medical Provider Funding Corp. VI (the "Medical Capital Notes") on or after September 18, 2006. The lawsuit names as defendants Cullum & Burks Securities, Inc., Securities America, Inc., Ameriprise Financial, Inc., and CapWest Securities, Inc., who offered and sold the Medical Capital Notes to investors.
The complaint alleges that the Medical Capital Notes should have been registered with the SEC, but were not, and that the private placement memoranda for the Medical Capital Note offerings misrepresented and omitted material facts related to terms of the offerings, the use of the investors' funds, the track record of various Medical Capital entities, the backgrounds and qualifications of the executives responsible for running the companies, and the overall risks of an investment in the Medical Capital Notes. According to the complaint, the defendants violated federal securities laws by offering and selling the unregistered Medical Capital Notes pursuant to materially false and misleading prospectuses.
Medical Capital Class Action Settlement Reached
Case Update: $80 Million Settlement Reached with Securities America and Ameriprise Financial
On April 29, 2011, Judge W. Royal Furgeson heard plaintiffs' motion for preliminary approval of an $80 million class action settlement with Securities America, Inc., its corporate parent, Securities America Financial Corporation, and Ameriprise Financial, Inc. The settlement will resolve the class action lawsuits filed by Securities America customers who purchased private placement investments in Medical Capital and Provident Royalties, which were both revealed in 2009 to be Ponzi schemes. Those investors who filed arbitration actions against the defendants will recover through a separate settlement agreement.
The class action settlement will allow investors to recover a meaningful percentage of their losses, independent of any recovery obtained through the receiverships.
Final approval of the settlement is scheduled for a hearing on July 25, 2011 in Federal District Court in Dallas, Texas.
Gibbs Law Group Appointed Co-Lead Counsel
On December 14, 2009, U.S. District Judge David Carter appointed Gibbs Law Group LLP and Zwerling, Schachter & Zwerling LLP ("ZSZ") as Co-Lead Counsel in the consolidated case. As co-lead counsel, Gibbs Law Group and ZSZ will be responsible for conducting and coordinating pretrial proceedings in the litigation on behalf of all plaintiffs in the case.
For More Information
If you purchased Medical Capital Notes and wish to discuss your rights, please contact us by filling in the form to the right or calling us toll free at (866) 981-4800.