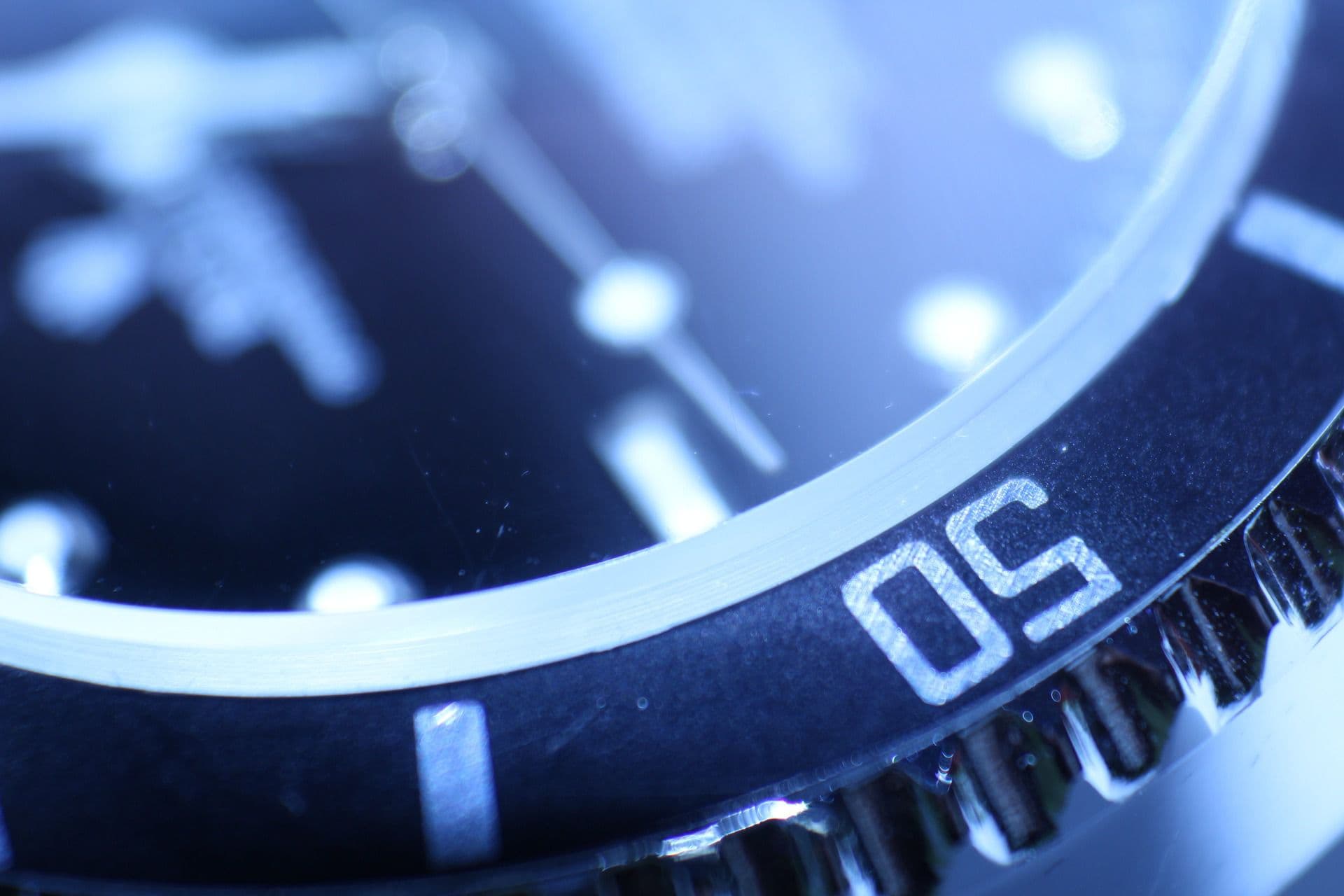 Molina Healthcare Privacy Breach
Gibbs Law Group is investigating allegations that Molina Healthcare made patient records publicly accessible on its website, without requiring any authentication to access the records.
Did Molina compromise your privacy?
If you are a patient at Molina Healthcare and believe the privacy of your medical records may have been compromised, you may contact us, for a free consultation, by calling 866-981-4800 or completing the contact form.
Brian Krebs, a cybersecurity researcher, reported on May 25, 2017 that Molina Healthcare medical claims records were publicly accessible on its website. Patients were, according to Krebs, sent hyperlinks to access their claims, with URLs ending with 'ClaimID' followed by a number, "e.g. claimID=123456789." By altering the number at the end, a malicious actor could have gained access to every single medical claim on Molina Healthcare's system, according to Krebs. No username or password was required to access these medical claims. The information made available on the website, Krebs says, included: name, address, date of birth, medical procedure codes, and any prescribed medication.
Our Record Defending Data Privacy Rights
Our firm has represented plaintiffs in complex lawsuits involving some of the nation's largest retail and healthcare data breaches, including litigation against Anthem, Adobe, Home Depot, Excellus BlueCross BlueShield, and Banner Health, among others.
Eric Gibbs has established himself as a leader in emerging litigation involving data breach and privacy. Eric secured a landmark ruling in the Adobe Systems, Inc. Privacy Litigation, which makes it easier for plaintiffs to seek relief following a breach. He was recently selected from among a pool of attorneys from across the country to serve as co-lead counsel in the Vizio, Inc., Consumer Privacy Litigation. He co-founded the American Association for Justice's Data Breach and Privacy Litigation Group, and has served as chair and organizer of several consumer privacy conferences on best practices and developments in consumer privacy litigation.