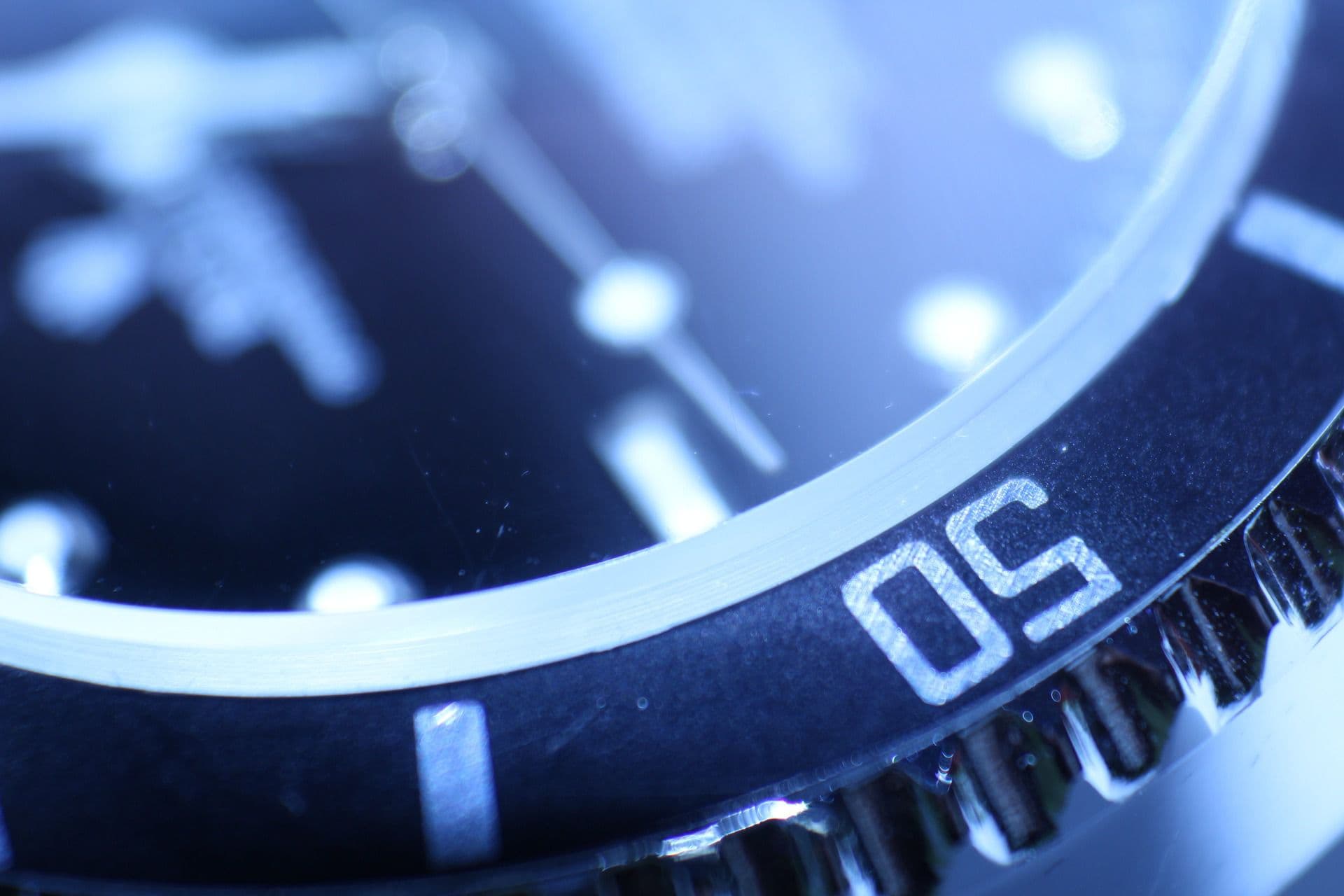 Northern California Fire Lawyers Files Lawsuit Against PG&E on Behalf of Camp Fire Victims
November 14, 2018
Lawsuit Alleges that PG&E's Failure to Maintain Lines and Equipment Caused the Deadliest Fire in California History 
CHICO, CA – Danko Meredith, Gibbs Law Group, and Corey, Luzaich, de Ghetaldi & Riddle, a coalition of law firms known as Northern California Fire Lawyers, today filed a lawsuit on behalf of several Camp Fire survivors who suffered injuries and lost their homes and businesses as a result of the region's wildfires, which began on November 8, 2018.  The lawsuit alleges, among other things, that PG&E was negligent in failing to maintain its infrastructure and properly inspect and manage its power transmission lines, the failure of which ultimately caused the Camp Fire to ignite on Pulga Road near Paradise, California.
Specifically, the plaintiffs assert that PG&E has a long history of safety lapses that have caused injury and death to California residents, and destroyed their property, including the 2017 Northern California Wine Country Fires, the 2015 Butte Fires, and at least 15 other fires/ explosions in the past 25 years.  However, despite its abysmal track record and knowledge of significant safety issues posing immediate threats to California residents, the company failed to take proper precautions to prevent future disasters.
"Northern California families and communities deserve so much better than this," said Mike Danko, one of the lead attorneys representing Camp Fire victims against PG&E.  "PG&E's continued and repeated disregard for safety, and its inability to adequately maintain its equipment cannot be tolerated.   Camp Fire victims have suffered unnecessarily, and they deserve justice."
"Our team of Northern California Fire Lawyers has successfully taken on PG&E in wildfire cases, including the 2015 Butte Fire cases, and we currently represent victims of the 2017 Northern California fires," said Amanda Riddle.  "We are committed to using our unique knowledge and experience to hold PG&E accountable on behalf of those affected by the Camp Fire."
Individuals and businesses that were affected, injured, or suffered damage from the Camp Fire and would like to learn more about their legal rights in the Camp Fire PG&E Lawsuits may contact our team at 530-208-3062.  Our attorneys are providing free consultations to anyone affected by the Camp Fire.  We pride ourselves on being there for our clients at every stage of the litigation, providing help and legal assistance in the immediate aftermath of the fire, all the way through settlement.
About Northern California Fire Lawyers
Northern California Fire Lawyers is a team of more than 30 attorneys from a coalition of three Northern California law firms: Corey, Luzaich, de Ghetaldi & Riddle, Danko Meredith and Gibbs Law Group.  Collectively, our fire lawyers have more experience investigating and bringing claims against PG&E than any law firm in California.  Our attorneys have been appointed by California judges to leadership positions in some of the largest fire and disaster cases, including the Butte Fire Cases, 2017 PG&E Fire Cases, and San Bruno Explosion lawsuits.
Our attorneys currently represent over 200 families who are victims of the 2015 Butte Fire that devastated over 70,000 acres.  We have earned hundreds of millions of dollars in settlements and verdicts for our clients, and members of our team have been honored for their work with numerous awards, including "Top Plaintiff Lawyers in California," "Trial Lawyer of the Year," and "Top Women Lawyers in Northern California," among others.