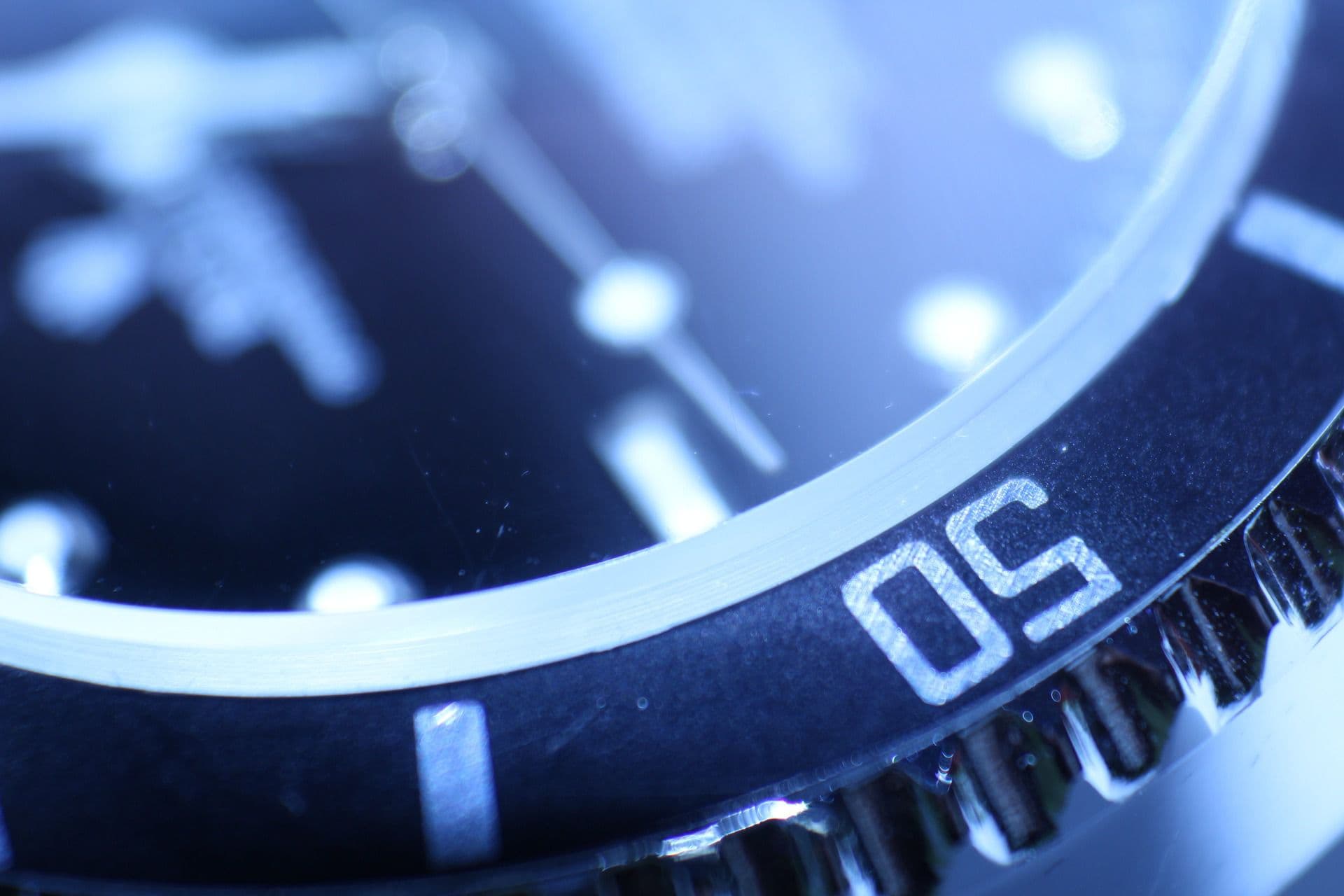 Oaklandish sues Sentinel Insurance Company for denying insurance claims after COVID-19 shutdowns
August 4, 2020

Oaklandish, beloved apparel company and vital member of Oakland's economy and culture, has been denied coverage after COVID-19 shutdowns by its insurance company Sentinel. Now, like many other small businesses in dire straits after being forced to shut their doors by public health orders, Oaklandish has filed suit against Sentinel with the help of Oakland-based Gibbs Law Group and Washington, D.C- based Cohen Milstein Sellers and Toll PLLC.
Known for spreading "local love" for the city of Oakland with civic pride-evoking tees and accessories, Oaklandish is devoted to illuminating the roots of the city's rich and diverse history. The company has donated thousands of items, hours and dollars to nonprofits, created jobs for the community, supported local businesses and partnered wtih the Golden State Warriors. But after faithfully paying hefty premiums for years, Sentinel Insurance Company is refusing to cover losses in Oaklandish's time of need.
Angela Tsay, CEO and Director of Oaklandish, says:
"Oaklandish's deep-rooted love for Oakland is more than printing pride-evoking designs on products; it's also our commitments to creating quality jobs for locals, celebrating our city's rich diversity, and giving back to the people and places that maintain our trailblazer spirit. Oaklandish means so much to so many in the Bay Area, and that's why it was devastating when we were denied our insurance claim without consideration. Oaklandish needs Sentinel Insurance Company to fulfill its commitments for our company to once again flourish alongside the city we love."
Small business owners who believe they were wrongfully denied insurance coverage for losses related to COVID-19 may contact the Gibbs Law Group and Cohen Milstein COVID-19 Business Interruption Insurance Coverage Task Force at 800-924-7107.
About Gibbs Law Group
California-based Gibbs Law Group represents small businesses, consumers, whistleblowers, and employees across the U.S. against the world's largest corporations. Our award-winning lawyers have achieved landmark recoveries and over a billion dollars for our clients in high-stakes complex lawsuits and individual cases involving consumer protection, data breach, digital privacy, and employment law. Our attorneys have received numerous honors for their work, including:
Daily Journal, "Top Boutique Law Firms in California" (2019)
Law360, "Titans of the Plaintiffs Bar- Eric Gibbs" (2019)
Law360, "Class Action Practice Group of the Year" (2019)
Daily Journal, "Top Plaintiff Lawyers in California" (2020, 2019)
Daily Journal, "California Lawyer Attorney of the Year (CLAY Award)" (2019)
Best Lawyers in America (2012-2019)
About Cohen Milstein Sellers and Toll PLLC
Cohen Milstein is a premier plaintiff law firm in the United States, handling high-profile, complex litigation. Cohen Milstein has over 90 attorneys in offices in Washington, DC; New York, NY; Philadelphia, PA; Chicago, IL; Raleigh, NC; and Palm Beach Gardens, FL. We have received numerous accolades for our work in Consumer Protection law:
Law360, "Consumer Protection Group of the Year: Cohen Milstein" (2019)
Law360, "Practice Group of the Year – Consumer Protection" (2018)
The National Law Journal, "Winner – Elite Trial Lawyers – Consumer" (2018)
Law360, "Practice Group of the Year – Class Action" (2017)