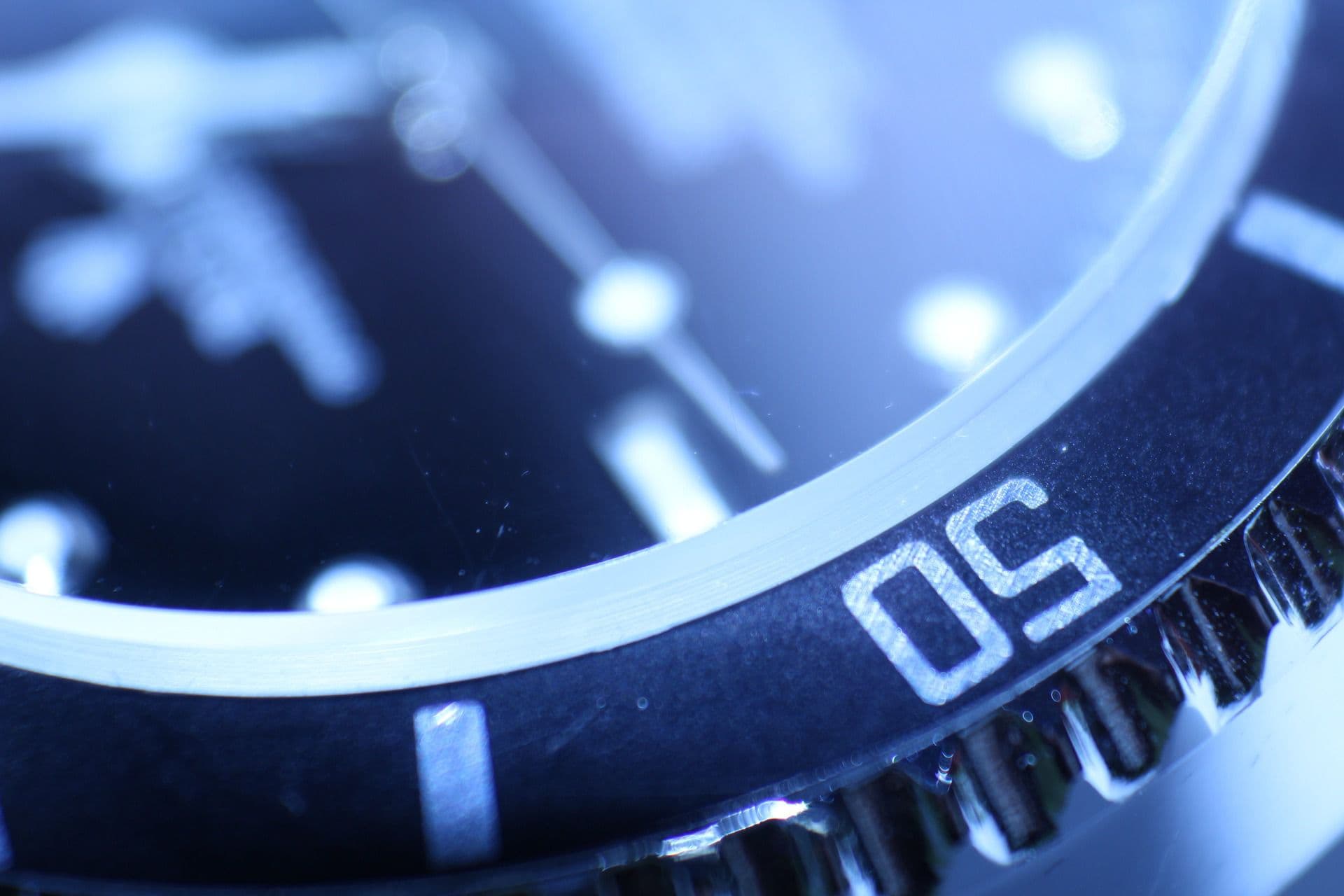 Ohio Landowners Accuse Ascent Resources of Substantially Underpaying Royalties for Oil and Gas Leases
September 15, 2021
In a historic ruling, federal judge certifies lawsuit as a class action, potentially allowing any affected Ohio Ascent lessors to participate
MARIETTA, Ohio–Ohio landowners filed a class action lawsuit alleging that Ascent Resources – Utica, LLC substantially underpaid royalties for oil and gas drilling for years. On August 4, 2021, a federal judge granted "class certification" to the landowners' case, opening the opportunity for all affected Ohio Ascent lessors to participate and potentially benefit from the lawsuit. This landmark ruling marks one of the first cases in which an Ohio court has certified a class action regarding the underpayment of oil and gas royalties. Attorneys from Gibbs Law Group and Fields, Dehmlow & Vessels are actively reviewing potential claims on behalf of additional landowners throughout Ohio who may have been underpaid for oil & gas royalties.
To speak with an attorney about this class action lawsuit investigation, click here or call 866-728-7421.
Lawsuit Background
The lawsuit alleges that Ascent systematically over-charges landowners for "post-production" expenses such as gathering, compression, processing of liquids, and pipeline transportation charges. Plaintiffs assert that Ascent pays these expenses to "affiliated" companies in violation of the law and that Ascent then takes inflated deductions from the landowners for these expenses. The end result, according to the lawsuit, is that the mineral owners are unfairly burdened and their net royalties are significantly reduced.
"We believe the evidence shows that for years, many Ohio landowners have been underpaid the full royalties they are owed under their lease agreements. This is wrong, and we're fighting for affected lessors to get back the money they're owed," said Mark Troutman of Gibbs Law Group, one of the Columbus-based attorneys for the plaintiffs.
Plaintiff's attorney Shawn Judge, also of Gibbs Law Group in Columbus, added, "This is a case about holding Ascent to its word. Obtaining class certification is a positive step in holding Ascent accountable to its lessors."
Ethan Vessels of the Marietta-based law firm Fields, Dehmlow & Vessels, one of the attorneys for the plaintiffs, commented, "We believe that the mineral owners have suffered at least $125 million in damages because of Ascent's improper royalty payment practices over the past seven years."
The lawsuit will continue on behalf of additional Ohio landowners, representing over 3,600 affected leases.
What Should Ohio Landowners Do?
Ohio landowners who believe they were underpaid for oil and gas royalties and would like to learn more about their legal rights may contact Gibbs Law Group and Fields, Dehmlow & Vessels at https://www.classlawgroup.com/ohio-oil-gas-royalty-class-action-lawsuit/ or 866-728-7421.
About Gibbs Law Group
Gibbs Law Group is committed to protecting the rights of clients nationwide who have been harmed by corporate misconduct. We represent individuals, whistleblowers, employees, and small businesses across the U.S. against the world's largest corporations. Our award-winning lawyers have achieved landmark recoveries and over a billion dollars for our clients in high-stakes class action and individual cases involving consumer protection, data breach, digital privacy, and federal and California employment lawsuits. Our attorneys have received numerous honors for their work, including "Class Action Practice Group of the Year," "Top Plaintiff Lawyers in California," "Top Class Action Attorneys Under 40," "Consumer Protection MVP," "Best Lawyers in America," and "Top Cybersecurity/ Privacy Attorneys Under 40."
About Fields, Dehmlow & Vessels
Fields, Dehmlow & Vessels, LLC handles high-stakes disputes ranging from serious injuries, wrongful deaths, mass torts, oil-and-gas disputes, insurance denials, elder abuse, and business break-ups. Partner Ethan Fields has been recognized every year from 2016 through 2021 for inclusion in the Thomson Reuters Super Lawyers list, which annually recognizes no more than the top 5% of practicing attorneys in Ohio. In most cases, he prefers to work on a contingent fee, sharing the financial risks of litigation with his clients.
Recent Firm Results
Settlement exceeding $1.2 million on behalf of a worker injured in an industrial accident
Settlement exceeding $1,000,000 on behalf of a widow, and her daughters, whose husband died in an industrial accident
Settlement of $685,000 on behalf of a patient who suffered a severe reaction to a negligently-prescribed prescription drug