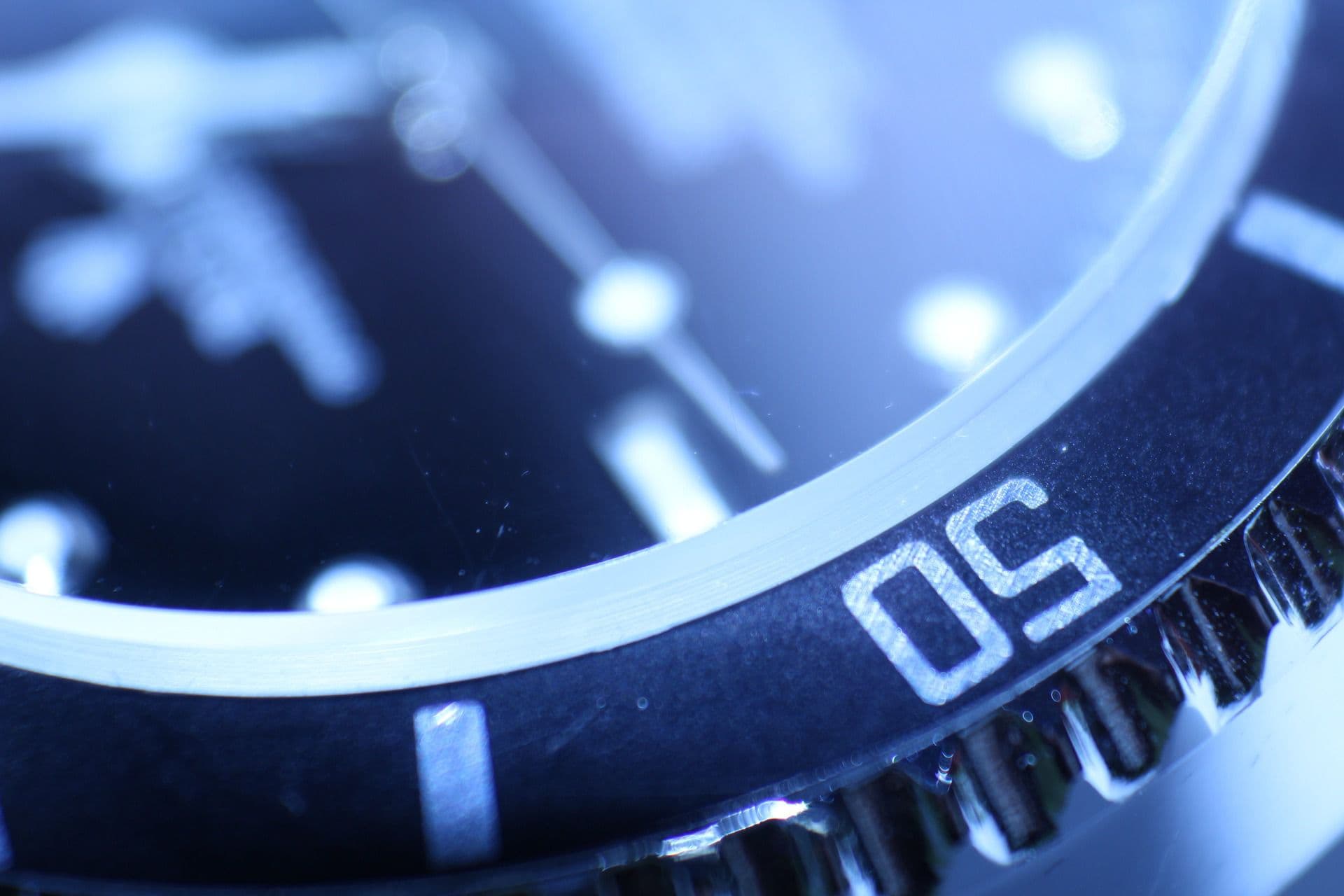 Prescription Copay Overcharge Lawsuit Investigation
Attorneys from Gibbs Law Group LLP are investigating whether some insurance companies intentionally overcharge consumers for prescription drugs. A recent investigation claims that some patients are charged full copay amounts that are significantly more expensive than the cost that those without insurance pay. This causes those with insurance to pay more than they would have without insurance.
One pharmacist speaking on condition of anonymity reported that around 20 to 25 percent of claims involve consumers paying more because they have insurance.
Are You Being Overcharged for Your Prescription Drugs?
If you believe your prescription drug copays are higher than the actual cost of the drugs, find out how our investigation affects you. For a free and confidential consultation with our consumer fraud attorneys about your potential legal claims, call toll-free
(800) 254-9493 or fill out the form.
Health Insurance Providers Under Investigation
According to an investigation by Fox 8 New Orleans, if you're insured by one of the following healthcare insurance providers and have paid a copay for prescription drugs, you may have been overcharged:
Cigna
UnitedHealthcare
Humana Inc.
Aetna
Kaiser
Clawback: Prescriptions Cost More With Insurance than Without It
Most people pay for health insurance to lower their healthcare costs. They believe that a copay represents a portion of the cost of their medicine, and that their insurance company is paying for the remainder.
But an investigation reports that certain insurers are intentionally overcharging their customers by charging a copay up to several times the cash price of the same medicine. Pharmacists have a term for this practice — they call it a "clawback."
What Clawbacks & Overcharges Look Like
Here is how the practice works, according to WAVE 3 News. An Insurance company may require pharmacists to charge a set price for drugs purchased through their insurance. These prices may significantly exceed the retail cost of the drug — the price that consumers without insurance pay. The insurance companies will require customers to pay the high copay, but will only pay the pharmacy retail cost and "claw back" the rest.
For example, WAVE 3 News reported the following example for a pharmacist in the Northeast:
An insurer charged its customer a $270 copay for a nausea drug
The insurer paid the pharmacy $4.50 for the same medication
The insurer received $265 as a "claw back"
Without insurance, the customer could have purchased the medicine for $15
The image below is from the Fox 8 New Orleans investigation and shows how the clawback works. The drug in the image below cost $11.65 (including the pharmacy fee), but the patient paid a $50 copay. The $38.35 overcharge was not refunded to the patient.
KARE 11 News reported the following additional examples:
A $67.13 copay for the anti-depressant Venlafaxine, available for $24.99 if you paid cash
A $58.96 copay for the kidney stone drug Allopurinol, available for $40.52 if you paid cash
A $46.14 copay for the antibiotic Doxycycline, available for $26.95 if you paid cash
How Do I know if I've Been Overcharged?
Consumers have a few options to figure out how to verify whether they have overpaid for medication:
Customers can contact their pharmacist and ask whether they're receiving the "retail price" or "lowest price"
Some private websites, like LowestMed.com and GoodRX.com allow customers to check prescription prices at pharmacies in their area
Customers can also look up the National Average Drug Acquisition Cost on Medicaid.gov
Gag Clauses May Prevent Pharmacists from Speaking with Consumers
Some pharmacists may be removed from insurance networks if they discuss the intentional overcharges with their customers, according to KARE 11 News. Contracts with many insurance networks reportedly restrict pharmacies from disclosing the practice.
One pharmacist said that by giving this information out, "I'm risking losing my contract."