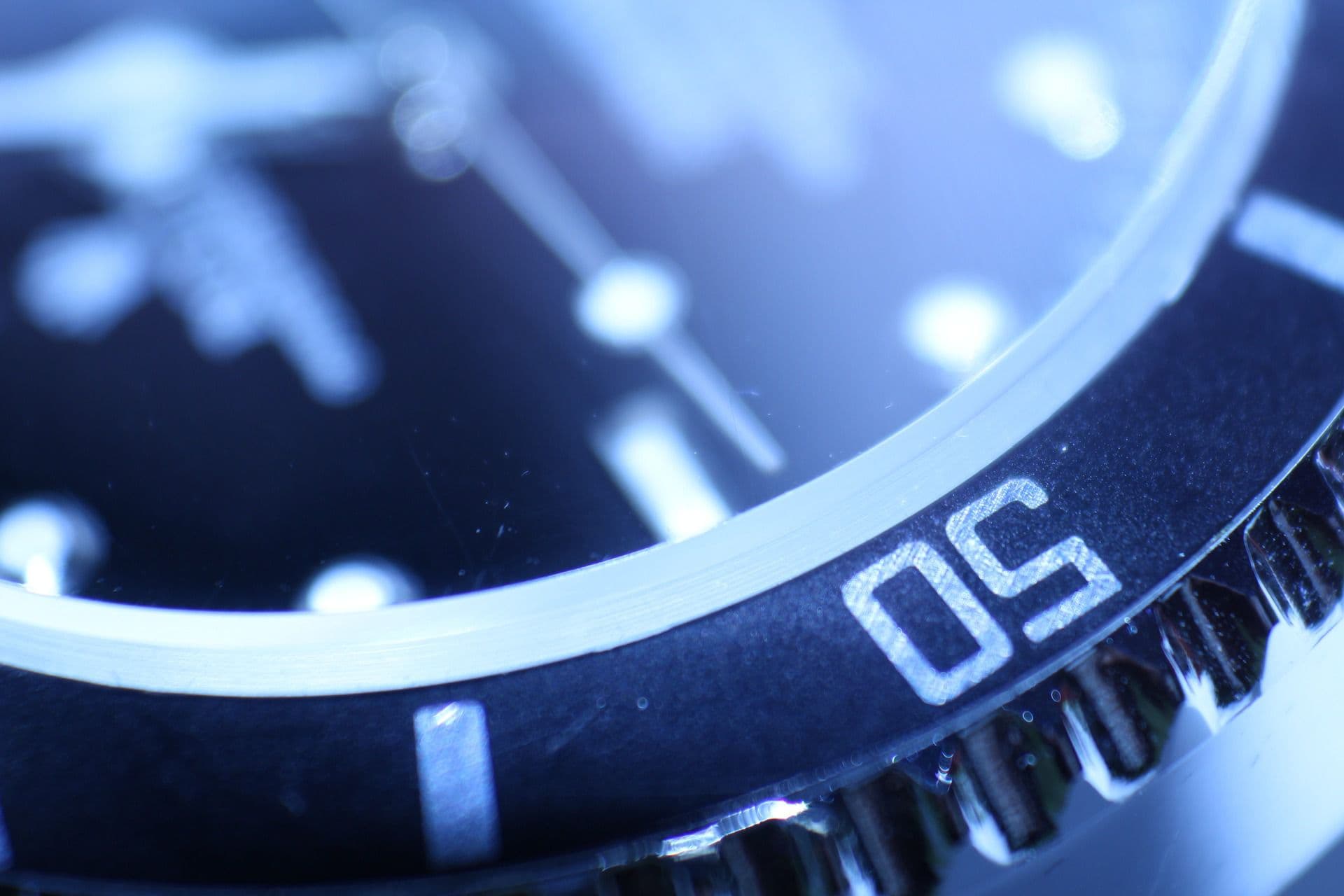 Prominent Hotelier Sues Insurer for Denial of COVID-19 Coverage
February 12, 2021
Despite purchasing comprehensive business interruption insurance coverage, Pacific Lodging Group alleges that Sequoia Insurance Company has not fulfilled their financial responsibility

SANTA CLARA, CALIF.– Pacific Lodging Group, led by Tarun S. Patel, a prominent hotelier and former chairman of the Asian American Hotel Owners Association, which owns the Bodega Bay-located Bodega Coast Inn & Suites, filed a lawsuit Thursday in Superior Court of the State of California in Santa Clara, stating that Sequoia Insurance Company ("Sequoia") is denying coverage for losses resulting from government-mandated public health shutdowns related to COVID-19.
Read the complaint: Pacific Lodging Business Interruption Insurance Lawsuit
Across the country, many businesses that thought they were being responsible by securing and paying premiums for business interruption coverage are now facing mounting costs resulting from their insurance company's failure to cover losses arising from COVID-19.
Despite paying substantial premiums for business interruption insurance, Sequoia has yet to issue a coverage determination despite the passage of several months since the claim was submitted. No denial letter has been issued, no request for information has been sent, and no further calls have been received by Pacific Lodging Group reflecting any sort of investigation.
"Across the industry, resorts, hotel franchises, and particularly independent family-owned hotels have been badly hurt by the ripple effect of the COVID-19 pandemic, despite an unflagging dedication to keeping patrons and employees safe and healthy," said Tarun S. Patel, a partner in Pacific Lodging Group which owns the Bodega Coast Inn & Suites. "We consistently paid a costly premium for comprehensive insurance from Sequoia for years. Now we need Sequoia to step up and fulfill their obligation so that we can recover. Insurance companies must honor their contracts and do their part to help the country recover from this disaster, just like everyone else. I am hopeful that the courts will agree."
Tarun S. Patel, CHA is a second-generation hotelier who has been involved in the hospitality industry for over 30 years.  He was Chairman of the Board of the Asian American Hotels Owners Association (AAHOA) in 2009-2010 and currently serves on the board of the American Hotel and Lodging Association (AHLA)
The hotel industry in particular has suffered immediate and precipitous losses. According to a survey and report done by the American Hotel & Lodging Association ("AHLA") on the state of the hotel industry for 2021, the hotel industry experienced the most devastating year on record in 2020, resulting in historically low occupancy, massive job loss, and hotel closures across the country. As the AHLA report notes, hotels were one of the first industries affected by the pandemic after travel was forced to a virtual halt in early 2020, and it will be one of the last to recover. The impact of COVID-19 on the travel industry so far has been nine times that of 9/11.
Travel is not expected to return to 2019 levels until 2024. Even if the hotel industry adds 200,000 jobs in 2021, it will remain well under the 2.3 million employees that were employed prior to the pandemic as current employment levels in the hotel industry have dropped to 1.6 million. Half of all hotel rooms in the United States have been empty since the pandemic began and are projected to remain empty for the foreseeable future; a full recovery is not expected until sometime in 2024.
The global tourism industry endured an estimated loss of $753.6 billion in 2020 as a result of COVID across the top 50 countries alone. Prior to the pandemic, hotels supported one in 25 American jobs—8.3 million in total—and contributed $660 billion to the U.S. GDP. A representative hotel with 100 occupied rooms per night supports nearly 250 jobs in the community and generates $18.4 million in guest spending at neighborhood shops and restaurants. Hotels generate $186 billion in local, state and federal taxes each year, but according to the AHLA report, state and local tax revenue from hotel operations will drop by at least $16.8 billion in 2020.
The impact has been felt not just by the hotels, but by those employed in the hotel industry. The Bureau of Labor Statistics reports that 4.8 million people working in hospitality and leisure have lost their jobs since February 2020, resulting in $1.7 billion in reduced earnings from these employees with ripple effects throughout the economy. The unemployment rate in the leisure and hospitality industry is 15% — twice the national unemployment rate — and holds the largest share of lost jobs in the nation at 35%. California's leisure and hospitality sector has dropped 518,000 jobs since October 2019, according to data from the state's Employment Development Department.
Pacific Lodging Group is represented by Washington, D.C.-based Cohen Milstein Sellers and Toll PLLC and California-based Gibbs Law Group. The firms are actively reviewing potential claims on behalf of hotels, restaurants and small business owners across the country that have been affected by insurance companies' refusal to pay.  The firms continue to pursue such business interruption claims before state courts.
"Sequoia is falling in line behind other insurance providers in allowing their policyholders to be financially decimated, while continuing to grow their profit margins," said Eric Gibbs, a partner at Gibbs Law Group, and member of the firm's COVID-19 Business Interruption Insurance Coverage Task Force. "We seek to prevent the demise of the hotel industry and other small businesses who paid Sequoia's premiums yet are being denied coverage."
"Once again, we see another insurer ignoring their financial responsibility and refusing to pay their contractually agreed-upon coverage," said Geoffrey Graber, Partner at Cohen Milstein Sellers & Toll, and a member of the firm's COVID-19 Business Interruption Insurance Coverage Task Force. "Bodega Coast Inn & Suites is the type of small business that we need to protect during this challenging time. Sequoia's failure to honor its obligations have put the livelihoods of so many people at risk for their own benefit."
Hotels and other small business owners who believe they were wrongfully denied insurance coverage for losses related to COVID-19 may contact the Cohen Milstein and Gibbs Law Group's COVID-19 Business Interruption Insurance Coverage Task Force at 800-924-7107.
About Gibbs Law Group
California-based Gibbs Law Group represents small businesses, consumers, whistleblowers, and employees across the U.S. against the world's largest corporations. Our award-winning lawyers have achieved landmark recoveries and over a billion dollars for our clients in high-stakes complex lawsuits and individual cases involving consumer protection, data breach, digital privacy, and employment law. Our attorneys have received numerous honors for their work, including:
Daily Journal, "Top Boutique Law Firms in California" (2019)
Law360, "Titans of the Plaintiffs Bar- Eric Gibbs" (2019)
Law360, "Class Action Practice Group of the Year" (2019)
Daily Journal, "Top Plaintiff Lawyers in California" (2020, 2019)
Daily Journal, "California Lawyer Attorney of the Year (CLAY Award)" (2019)
Best Lawyers in America (2012-2019)
About Cohen Milstein Sellers and Toll PLLC
Cohen Milstein is a premier plaintiff law firm in the United States, handling high-profile, complex litigation. Cohen Milstein has over 100 attorneys in offices in Washington, DC; New York, NY; Philadelphia, PA; Chicago, IL; Raleigh, NC; and Palm Beach Gardens, FL. The firm has received numerous accolades for its work and several for Consumer Protection law:
Law360, "Practice Group of the Year – Class Action" (2017, 2020)
Law360, "Practice Group of the Year – Consumer Protection" (2018, 2019)
Trial Magazine, "America's Most Influential Law Firms" (2018, 2019)
Benchmark Litigation, "Top 10 Plaintiffs Firm" (2019)
The National Law Journal, "Winner – Elite Trial Lawyers – Consumer" (2018)
Vault, "20 Best Litigation Boutiques" (2018)