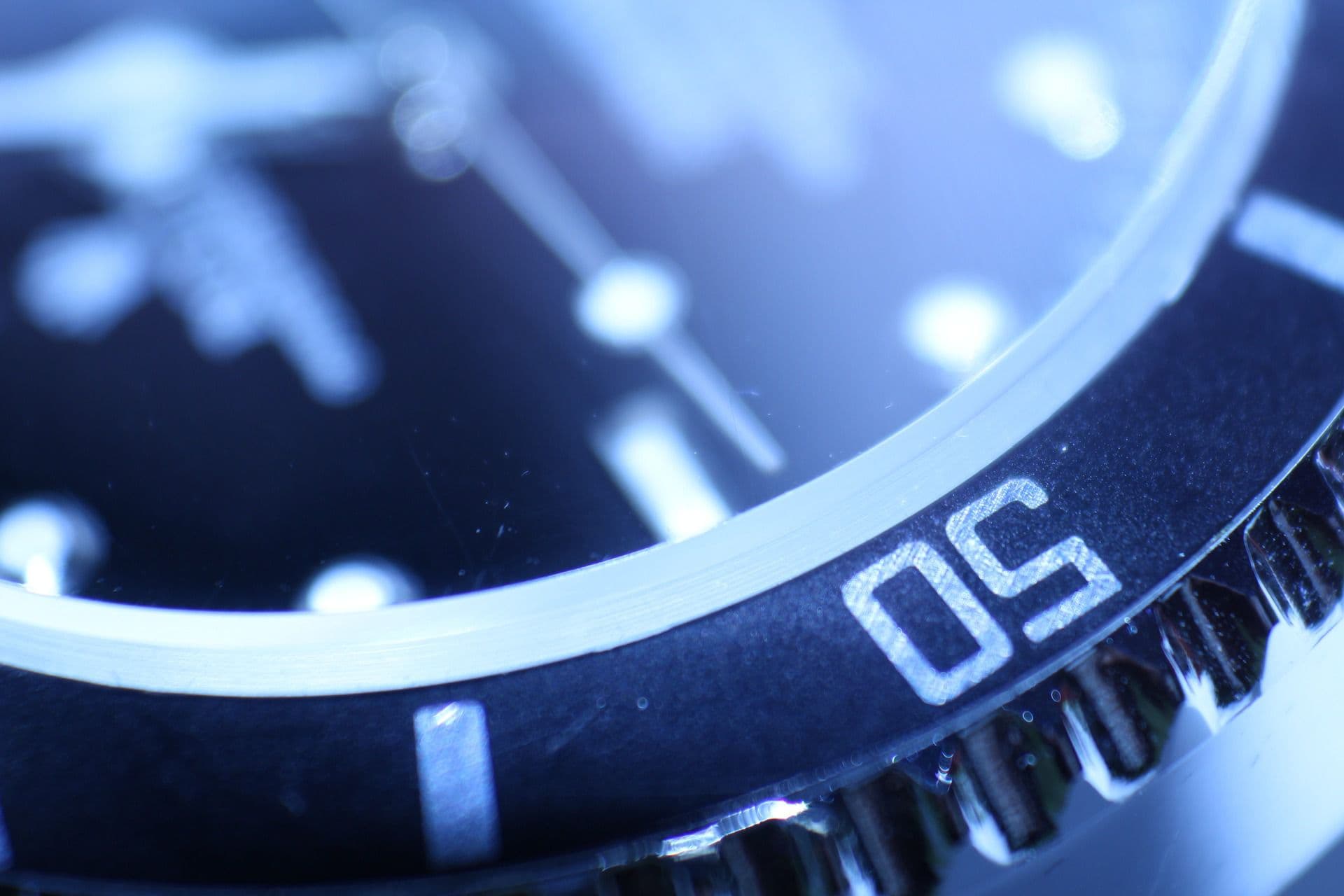 Rosemary Rivas to Present at Inaugural Class of Our Own Women's Summit
May 6, 2023
Gibbs Law Group partner Rosemary Rivas will present as a panelist at the inaugural Class of Our Own: Litigating Women's Summit this May 7-10 in Nashville, sponsored by Epiq. Rosemary and her co-panelist, Jayne Conroy of Simons Hanly Conroy LLC, will discuss Current Trends in Consumer Class Actions during the 1:30-2 PM session on Tuesday, May 9.
Click for more event information: Class of Our Own Women's Summit
May 7-10, 2023 | located at the Four Seasons, Nashville, TN
About Rosemary Rivas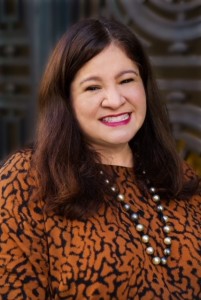 Rosemary has dedicated her legal career to representing consumers in complex class action litigation involving a wide variety of claims, from false advertising and defective products to privacy violations.
Rosemary serves in leadership positions in a number of large-scale complex class action cases and multi-district litigation. She is committed to obtaining justice for consumers and has recovered billions of dollars for her clients and the classes they represent. In 2018, Rosemary received the California Lawyer Attorney of the Year (CLAY) Award for her work in the Volkswagen Clean Diesel Litigation, which resulted in a record-breaking settlement totaling more than $14 billion.
Rosemary is a fluent Spanish-speaker and previously served on the Board and as Diversity Director of the Barristers Club of the San Francisco Bar Association. She frequently presents at legal and industry-group conferences on developments in consumer protection and class action litigation.