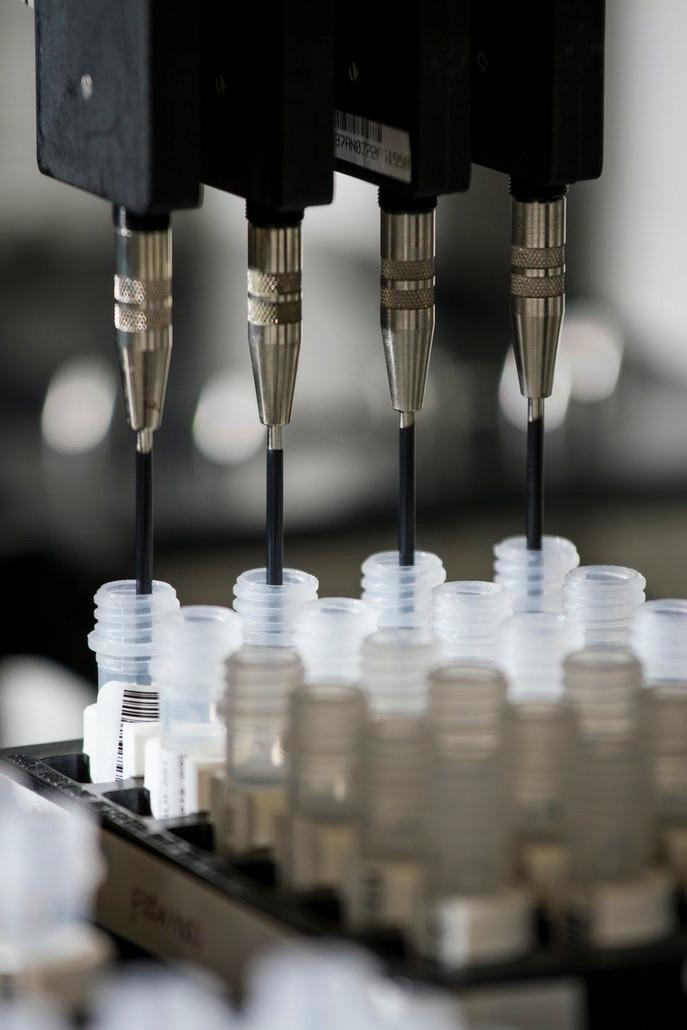 NovoCure Limited (NVCR) Securities Lawsuit Investigation
On June 6, 2023, NovoCure Limited (NASDAQ:NVCR) announced from its Phase 3 LUNAR clinical trial that some doctors say may have included unreliable data because not all study participants had been receiving standard of care therapy, according to Evaluate. 
Following this news, NovoCure's stock price plummeted 43% on June 6, 2023, causing significant harm to investors. 
Lost money in Novocure Stock?
You may be eligible to recover your losses. Get a free and confidential consultation.   
(Please provide number of shares, purchase date, and estimated losses.)  
loading...
Why is Novocure (NASDAQ: NVCR) stock dropping?
On June 6, 2023, global oncology company NovoCure Limited presented results from its Phase 3 LUNAR clinical trial evaluating the safety and efficacy of its Tumor Treating Fields therapy. Doctors and attendees of a June 6 American Society of Clinical Oncology presentation subsequently pointed out that the data set used in the study may not be fully reliable in showing clinical efficacy, because the therapy was mostly tested in patients whose conditions worsened following chemotherapy, which is no longer the standard of care, according to Investor's Business Daily. One doctor who was present at NovoCure's June 6 presentation stated that "the study design does not reflect the current standard of care," with another doctor agreeing that "its relevance to the majority of patients in 2023 is yet to be demonstrated," as reported by Evaluate.
On this news, NovoCure's stock price plummeted 43% on June 6, 2023, causing significant harm to investors. 
Our Securities Lawyers Have a Winning Record Against Companies Like NovoCure
Our securities lawyers have recovered over a billion dollars on behalf of our clients against behemoths, such as Chase Bank, Mastercard, and Anthem Blue Cross Blue Shield. Read more about our results.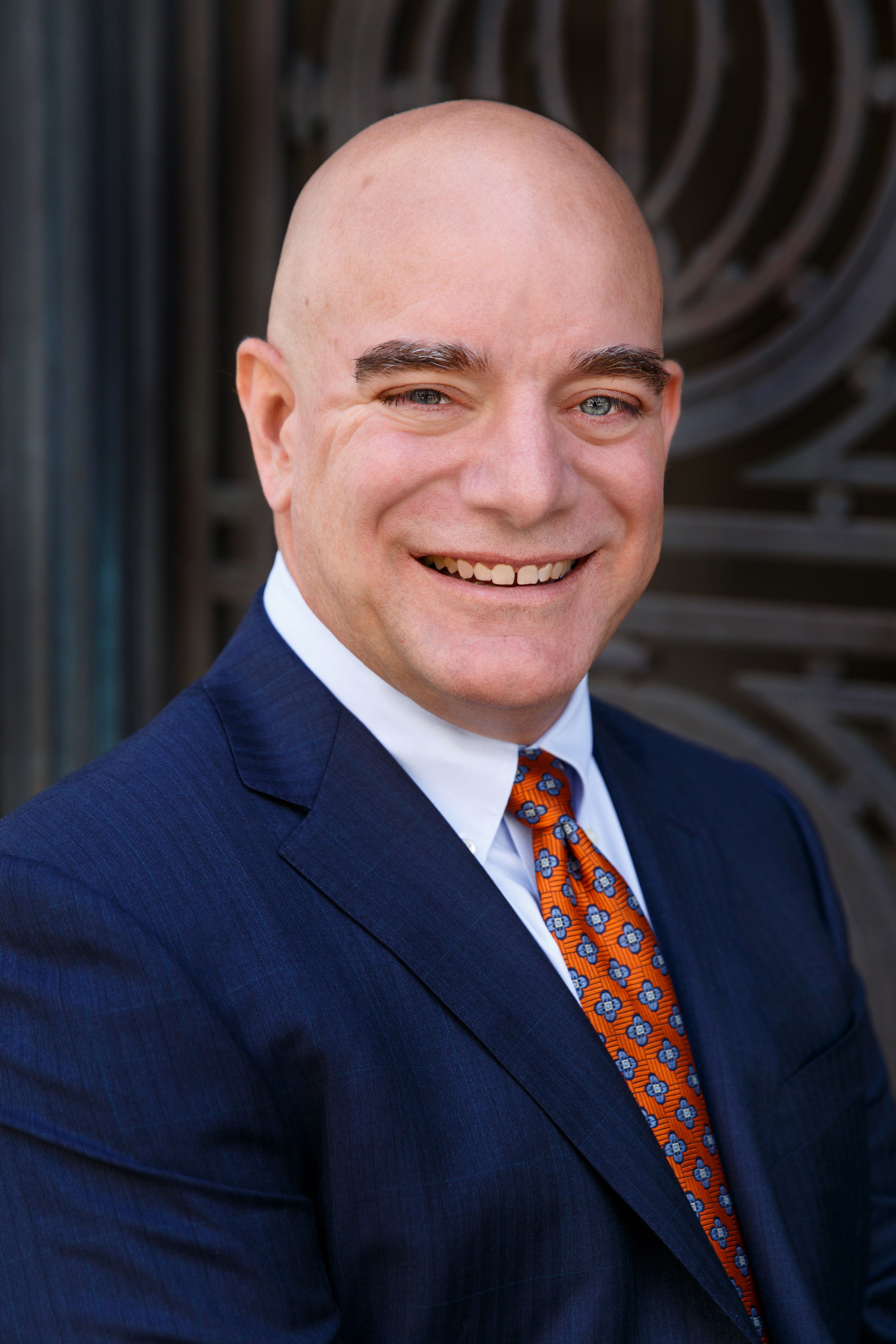 You "shouldn't presume that powerful banks and other powerful interests can just get away with doing bad things. Good, qualified counsel that are committed to a cause can usually figure out how to prosecute such cases effectively and prevail."
–Eric Gibbs, award-winning securities attorney
Praise from the Courts
Federal judge in our AT&T class action:
"I've always found them to be extraordinary counsel in terms of their preparation and their professionalism."
Federal judge in our Chase lawsuit (resulting in $100 million settlement):
They "fought tooth and nail, down to the wire" to achieve "the best settlement that they could under the circumstances."
Read more about what judges say about us.