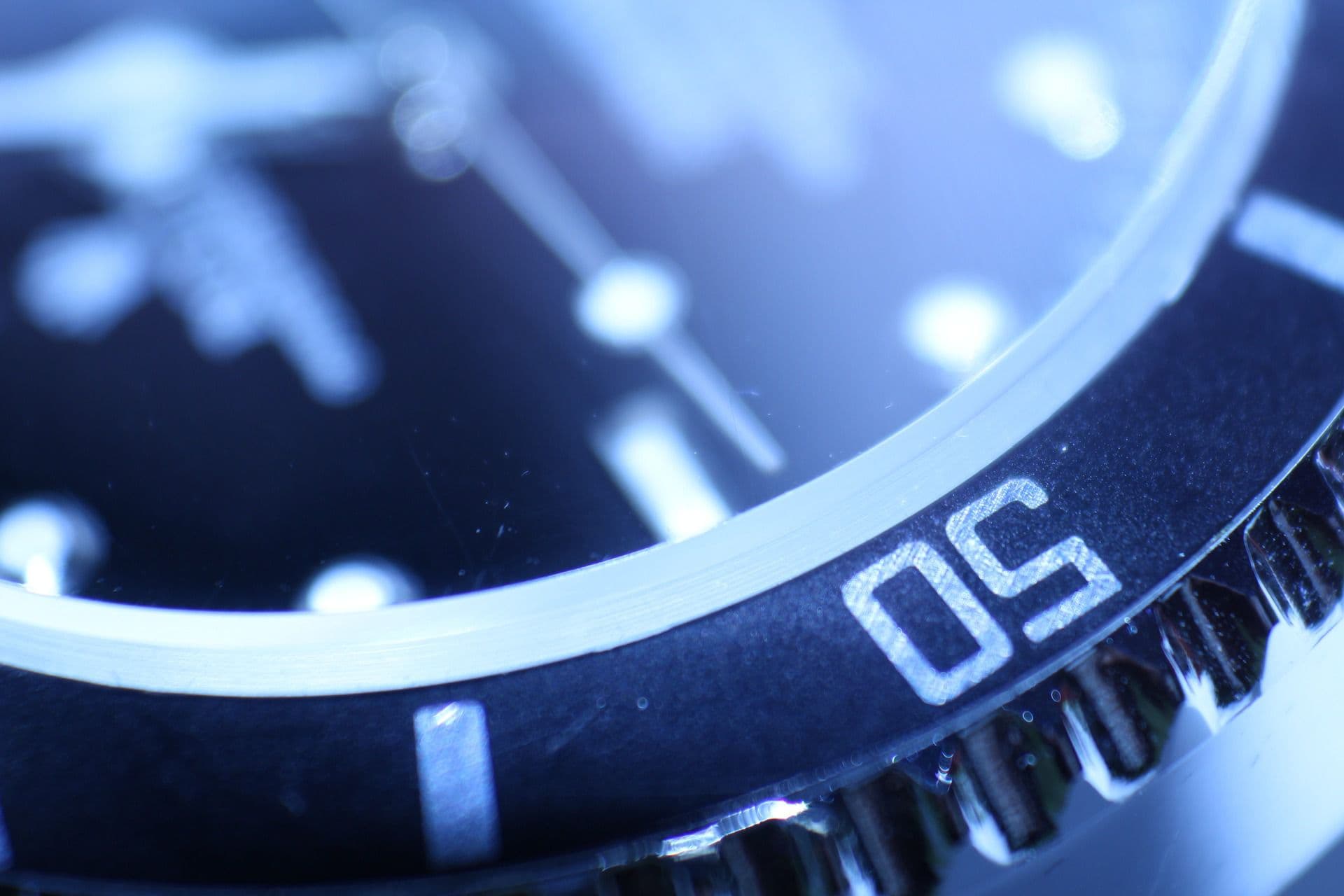 Steve Tindall Honored as Finalist for SFTLA 2023 Trial Lawyer of the Year Award
April 6, 2023
Gibbs Law Group is proud to announce that Steve Tindall and co-counsel have been selected as finalists for the San Francisco Trial Lawyer Association's 2023 Trial Lawyer of the Year Award, for their groundbreaking work in Eduardo de la Torre et al v. CashCall, Inc. In this case, Steve Tindall, together with co-counsel James Sturdevant, Arthur Levy, and Jessica Riggin, represented consumers who were sold $2,600 loans with exploitative annual interest rates of 96% or 135%.
Steve's advocacy on behalf of CashCall borrowers has created a new precedent of legal accountability to protect Californians from predatory lending practices. Steve and his co-counsel secured a landmark victory for targeted, vulnerable borrowers by proving to the California Supreme Court that high-interest loans could be considered unconscionable under state law. Building off of this decision, Steve said, "We look forward to continuing to advocate for those borrowers through our lawsuit, and we intend to hold CashCall accountable for the harm it caused so many people with its predatory products."
The SFTLA has recognized Steve and his co-counsel for their outstanding work in furthering the organization's values of promoting civil justice through excellence in plaintiff's trial advocacy. The SFTLA's Trial Lawyer of the Year Gala to honor Steve and the other finalists will be held on April 27 from 5:30 to 9 PM at the Hotel Nikko in San Francisco. More information and registration for the event can be found here.
More About Steve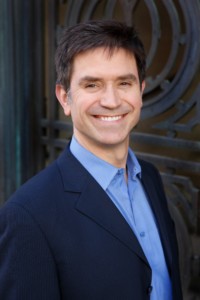 Steven Tindall represents employees seeking fair pay and just treatment in individual and class action lawsuits against employers. His cases involve allegations of misclassification, sexual harassment, discrimination, wrongful termination, retaliation, WARN Act, and ERISA violations. He has more than 20 years of experience representing employees in a variety of industries, including tech, gig economy, financial services, construction, transportation, and private education. Steven also represents consumers in individual and mass tort personal injury lawsuits and class action litigation. In 2019, he won a California Lawyer Attorney of the Year Award, which honors outstanding California lawyers "whose extraordinary work and cases had a major impact on the law."
Steven clerked for Hon. Judith N. Keep of the United States District Court for the Southern District of California and for Hon. Claudia Wilken of the U.S. District Court for the Northern District of California. Prior to joining Gibbs Law Group, he was a partner at Rukin Hyland Doria & Tindall, and at Lieff Cabraser Heimann & Bernstein. At Rukin Hyland and Lieff Cabraser, he focused on plaintiffs' class action litigation in the fields of wage and hour law, antitrust, and consumer protection. Steven also litigated a number of mass tort personal injury and toxic tort cases.
Steven received his B.A. degree in English Literature from Yale University, graduating summa cum laude, Phi Beta Kappa, and with distinction in his major. He earned his J.D. degree from the University of California at Berkeley School of Law in 1996. While at Berkeley Law, Steven co-directed the East Bay Workers' Rights Clinic.