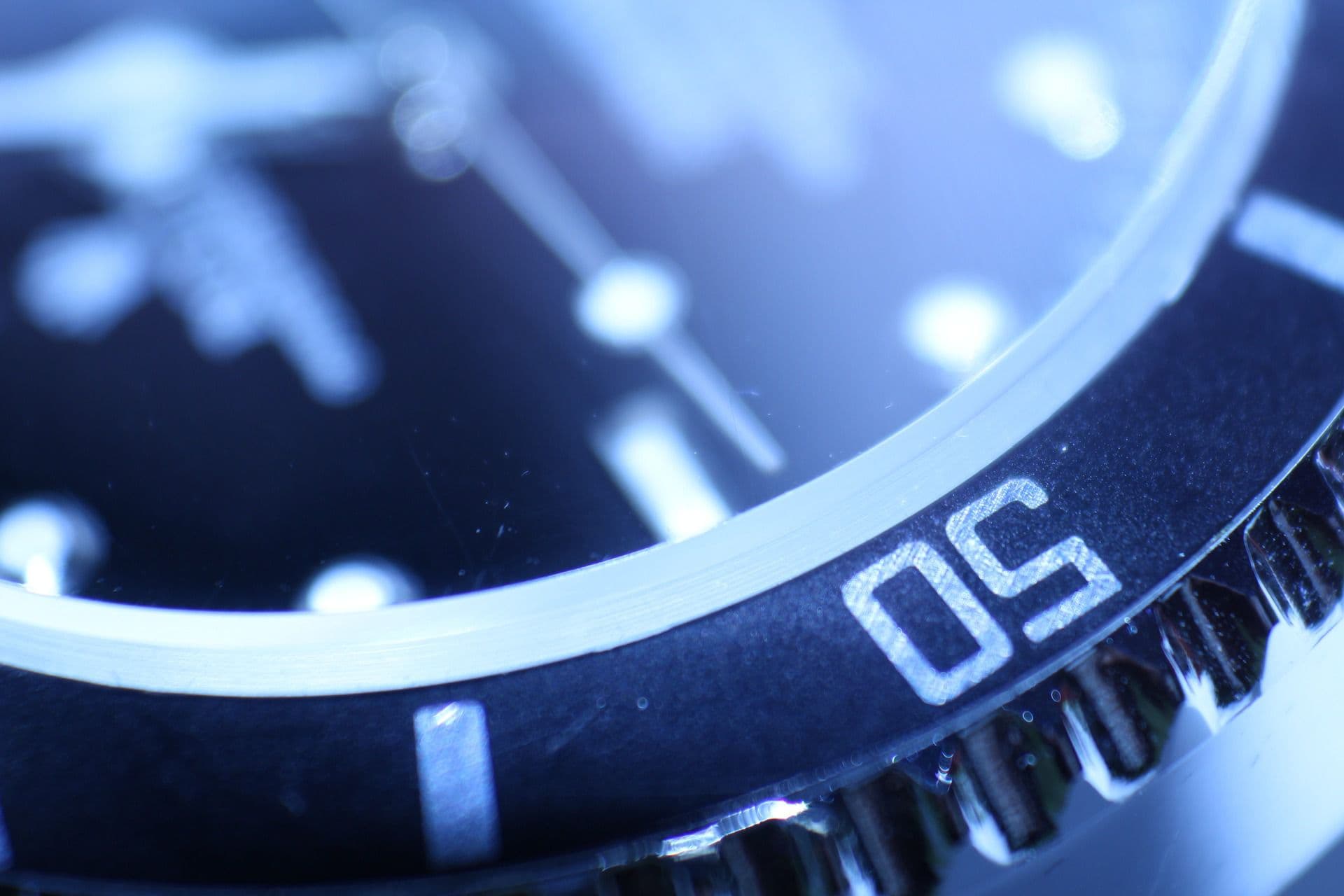 Three Women Reveal Themselves and Speak Out Against Dr. Heaps' Sexual Assault
December 6, 2019
Three women have revealed their identities and spoken out on the TODAY Show about the sexual abuse they claim to have endured as patients of Dr. James Heaps. Dr. Heaps, an OB-GYN who practiced at UCLA, was arrested in June of 2019 for sexual exploitation and sexual battery by a physician. TODAY reports that these three women are part of a group of nearly 100 women who have brought allegations against Dr. Heaps.
According to TODAY, the three women all claim to have seen Heaps because he was highly recommended as a gynecologist who also had a specialty in oncology. The article reports that some of these women even believe that Dr. Heaps may have given them false or fake diagnoses. According to one of the women,
I was also told I could get cancer and die, and since seeing another gynecologist, I've learned I'm not at high risk… He put fear in me to guarantee that I would keep coming back every few months.
Another one of the women recalled a similar experience. TODAY quotes her in saying,
He kept saying, he kept giving me diagnoses that scared me… I never walked out of that office without crying.
According to TODAY, after these women complained to various supervisors and authorities, no immediate action was taken. In fact, according to one woman, UCLA didn't open an investigation into Dr. Heaps until almost a year after her complaint. TODAY reports,
Vasquez, who was a medical assistant at UCLA Health, says she told her supervisor about a disturbing exam she underwent from Heaps in January of 2017, but that it wasn't until December of that year that UCLA began an internal investigation.
Another woman is quoted in saying,
UCLA needs to be held accountable for putting him first before us.
Gibbs Law Group represents former patients of Dr. Heaps in a class action lawsuit against UCLA and others for allegedly breaching their duties to patients by continuing to employ Dr. Heaps despite complaints. Our lawyers are working hard to obtain relief for those affected by Heaps' treatment. Contact us today for a free and confidential consultation.
---
About Gibbs Law Group
Gibbs Law Group has recovered more than a billion dollars on behalf of its clients against some of the largest corporations in the world. Our attorneys have represented thousands of clients in class actions and personal injury cases throughout California and around the country.  Gibbs Law Group's attorneys have been named among the Best Lawyers in America ©, the Top Plaintiff Lawyers in California, the Top Class Action Attorneys Under 40, and Consumer Protection MVPs.