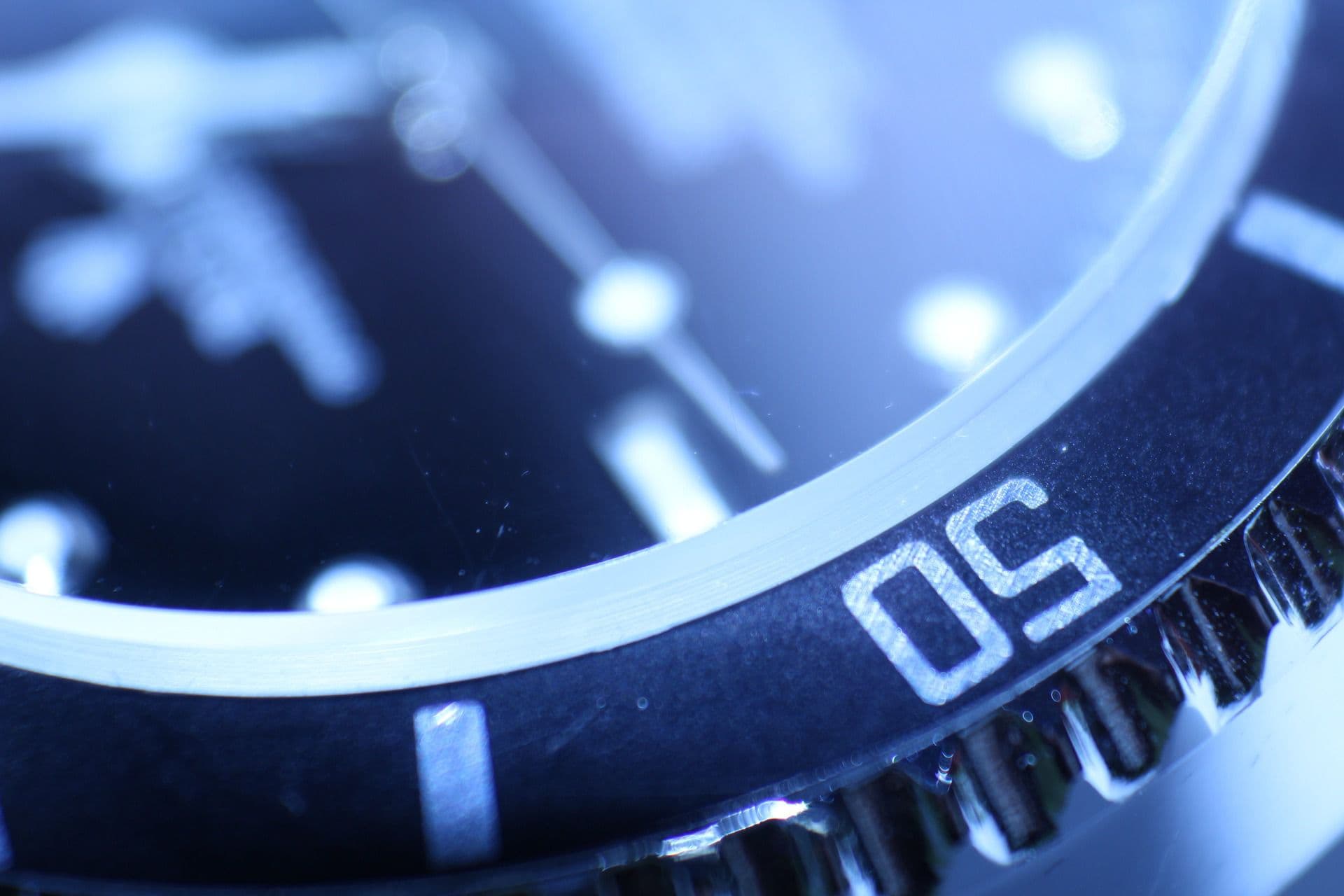 Transvaginal Mesh Lawyers
Representing Women Injured by Transvaginal Mesh Nationwide
Gibbs Law Group represents women across the country who suffered serious complications after receiving transvaginal mesh, or TVM, implants. Many of these women may have not been aware of the risks associated with undergoing the procedure or of the alternatives available. We firmly believe that manufacturers of medical devices have a responsibility to consumers who use their products to make their products safe and, at the very least, to disclose all the risks and alternatives. When this doesn't happen and injuries are involved, the victims often deserve to be compensated.
Our transvaginal mesh lawyers have a wealth of experience helping victims of faulty medical devices and defective drugs. As victims' advocates, Gibbs Law Group partner Ms. De Bartolomeo and our team of transvaginal mesh attorneys speak to women everyday who have experienced injuries and complications following a transvaginal mesh procedure, including:
In the time that TVM products have been around, a number of different manufacturers have produced and marketed them. Some examples of transvaginal mesh device manufacturers and their products include:
Johnson & Johnson: Sold as Gynecare, Gynecare TVT, and Gynemesh.
American Medical Systems (AMS): Sold as Sparc, Perigee, Apogee, and Elevate.
C.R. Bard: Sold as Avaulta and Pelvitex.
Boston Scientific: Sold as Pinnacle, Advantage, and Uphold.
Transvaginal Mesh Lawsuits
Our lawyers have already filed a number of transvaginal mesh lawsuits on behalf of women who suffered injuries after receiving a mesh implant. These lawsuits, and others, come after numerous women reported experiencing serious, and in some cases life-threatening, complications with transvaginal mesh products and manufacturers failed to take responsibility. Many more are likely to be filed as women across the country come forward with their experiences and other cases go to trial.
In addition to the lawsuits, the Food and Drug Administration is taking steps to address the concerns of many women who are worried about their health after undergoing a TVM procedure. The government agency released a 2008 Health Notification, followed by a 2011 Safety Communication. Both releases brought attention to the potential for serious injury when using transvaginal mesh products. Some consumer watchdog organizations are even going so far as to call for a recall of transvaginal mesh devices.
While alternatives to lawsuits are preferred, when large corporations fail to step up and do the right thing—as so often is the case—legal action may be the only way to get results. Women who have been injured by TVM products may be required to undergo multiple, painful surgeries to correct the issue. In some cases, their lives and long-term health may be at risk. If this is the case, a transvaginal mesh lawsuit may be the best, if not the only, course of action.
Injured by Transvaginal Mesh? Free Consultation.
Our transvaginal mesh lawyers represent women nationwide who have suffered injuries from vaginal mesh implants. If you or a loved one suffered vaginal mesh injuries, you may have a legal right to financial compensation. For a free and confidential consultation about your possible transvaginal mesh lawsuit, please fill out the form to the right or call (866) 981-4800.
Women Representing Women
Ms. A. J. De Bartolomeo, a partner at Gibbs Law Group, represents women injured after using transvaginal mesh as well as Mirena and NuvaRing birth control products, and serves on the Plaintiffs' Steering Committees for the Yaz and Yasmin Birth Control, Actos, and Pradaxa lawsuits. Our personal injury attorneys have also represented those injured by Medtronic medical devices, Sprint Fidelis leads, SSRIs, and GranuFlo. We have recovered settlements worth hundreds of millions for our clients.
Our law firm has decades of experience successfully representing people injured by some of the nation's largest and most powerful corporations. Our attorneys pride themselves on being there for our clients at every stage of the litigation from intake through verdict or settlement.