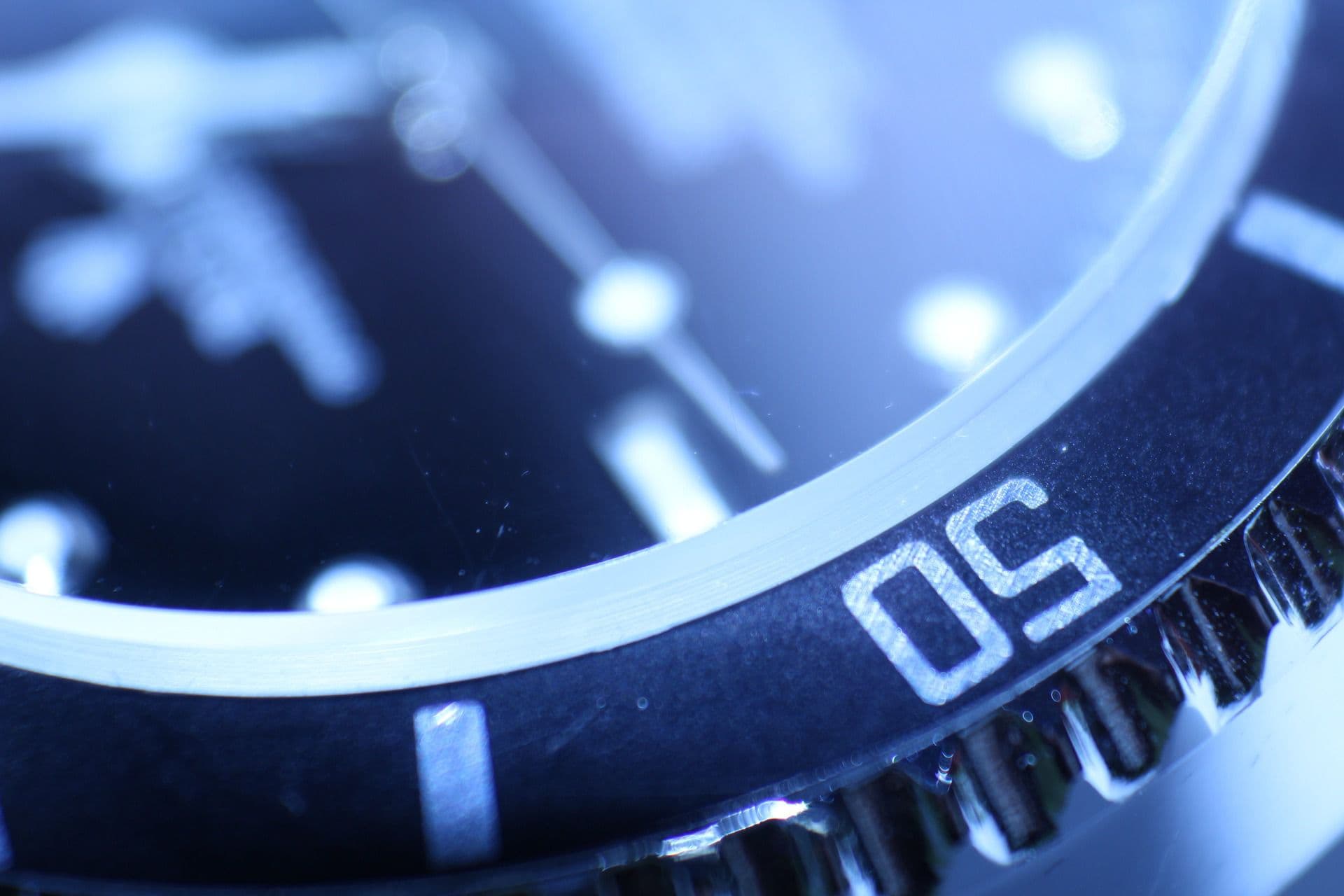 Universal Life Insurance "Cost of Insurance" Lawsuit Investigation
Our insurance fraud attorneys are investigating life insurance company sales practices and administration of universal life insurance policies.
Universal life insurance policies have a guaranteed interest rate. Due to an extended low-interest-rate environment, companies are struggling to pay policyholders the guaranteed rate. In response to this problem, some companies are unfairly raising the premium and cost amounts charged to policyholders to offset the companies' lower investment earnings.
These increased charges to policyholders — which are often substantial — are not justified by the companies' assumptions for mortality and other expenses. Instead, it is a fraudulent attempt to avoid the companies' contractual obligations to policyholders.
We are also investigating reports that life insurance companies provide promotional and other material to customers to mislead them about the risks related to universal life insurance policies. These informational materials fail to accurately portray the likely duration of the policies and fail to disclose that low-interest rates and market fluctuation may adversely impact the insurance companies' financial performance, causing the cost of insurance to prematurely rise and increasing the likelihood that consumers will be forced forfeit their policies entirely.
Do you Own a Universal Life Insurance Policy?
We are currently investigating the pratices of the following companies:
Accordia
Aegon USA
Allianz
Allstate
AXA
Equitable Life Insurance Company
Jefferson Pilot
Lincoln
Minnesota Life/Securian
NACOLAH Life
National Life Group
Nationwide
Old Mutual Financial
Pacific Life
Penn Mutual
Southland Life Insurance Company
Transamerica
Voya financial (formerly ING)
If you own a universal life policy issued by these companies, you may have a fraud claim regardless of whether you have been notified of increased charges.
Recently Announced Lincoln Jefferson Pilot Rate Increases
ITM TwentyFirst, a company that services life insurance policies nationwide, reports that cost of insurance rates varies widely. On July 7, 2017, ITM TwentyFirst reported that Lincoln Financial Group, which had previously raised rates on several universal life policies, will implement another round of rate increases on August 4, 2017. According to ITM TwentyFirst, the following policies will be subject to rate increases: (1) Legend 3000; (2) LifeSight 30, 31, and 32; (3) UL 101, 102, 103, 130, and 131, and (4) Vision 20.
Talk to an Insurance Fraud Lawyer, Free & Confidential
Our attorneys are also consulting with policyholders from any company who have been unexpectedly notified of increases in premiums or other cost charges or who have recently noticed substantial changes in the projected future values and performance of their policies in policy illustrations.
The largest life insurance companies include MetLife, Prudential Financial, New York Life, Lincoln Financial, Northwestern Mutual and AIG.
Contact our consumer fraud attorneys toll-free at (800) 254-9493 or fill out the form for a free and confidential consultation about your potential case.
Hundreds of Thousands of Life Insurance Policyholders Affected
According to a recent article by the Wall Street Journal, several insurers have recently notified tens of thousands of policyholders that they intend to raise the cost of insurance. According to the report, people who purchased universal life insurance as long ago as the 1980s now face higher charges that can add up to thousands of dollars more each year.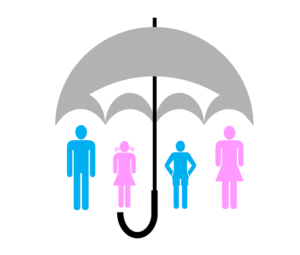 According to the Baltimore Sun article, the Consumer Federation of America said that Transamerica, AXA Equitable, and Voya Financial (formerly ING) had all recently increased rates. The Wall Street Journal reported that about 26,000 Transamerica customers were told in 2015 that certain charges would be increasing. An article by InvestmentNews describes how this may be "just the tip of the iceberg."
ITM TwentyFirst, a company that services life insurance policies nationwide, reports that the cost of insurance varies widely. Transamerica cost of insurance increased up to 40 percent, while AXA increased up to 70 percent.
Our insurance fraud attorneys agree that the current reported problems are just the tip of the iceberg. We believe that virtually all owners of universal life policies issued by certain companies will be affected.
Consumer Federation of America Asks for State Insurance Commissioner Investigation
The Consumer Federation of America recently sent a letter to the insurance commissioners in each state asking them to investigate these practices.
A spokesman for Transamerica wrote in an email to the Baltimore Sun that insurance companies have been grappling with how to deal with the historically low insurance rates in recent years. According to Alfred W. Redmer Jr., the insurance commissioner of Maryland, "[t]he cost of insurance is supposed to be based on the current mortality tables, which have nothing to do with the interest rates."
Deceptive Sales Practices
Many universal life insurance policies may be ticking time bombs. For policyholders who purchased their policy after the financial crash in 2008, their policy may have been sold based on underlying investment and other assumptions that were not justified by the company's actual experience.
For policyholders who purchased their policy before 2008, the insurance companies may have been misleading them about the financial soundness of their policy and will now unfairly raise policyholder costs in order to avoid the companies' contractual obligations.
Contact us for a free consultation
Our attorneys have decades of experience representing consumers against insurers for allegedly fraudulent business practices.
We currently represent Blue Shield healthcare plan subscribers in separate lawsuits concerning the alleged failure of the insurer to credit consumers' deductible payments, and the alleged failure to maintain accurate lists of in-network providers for Covered California plans.