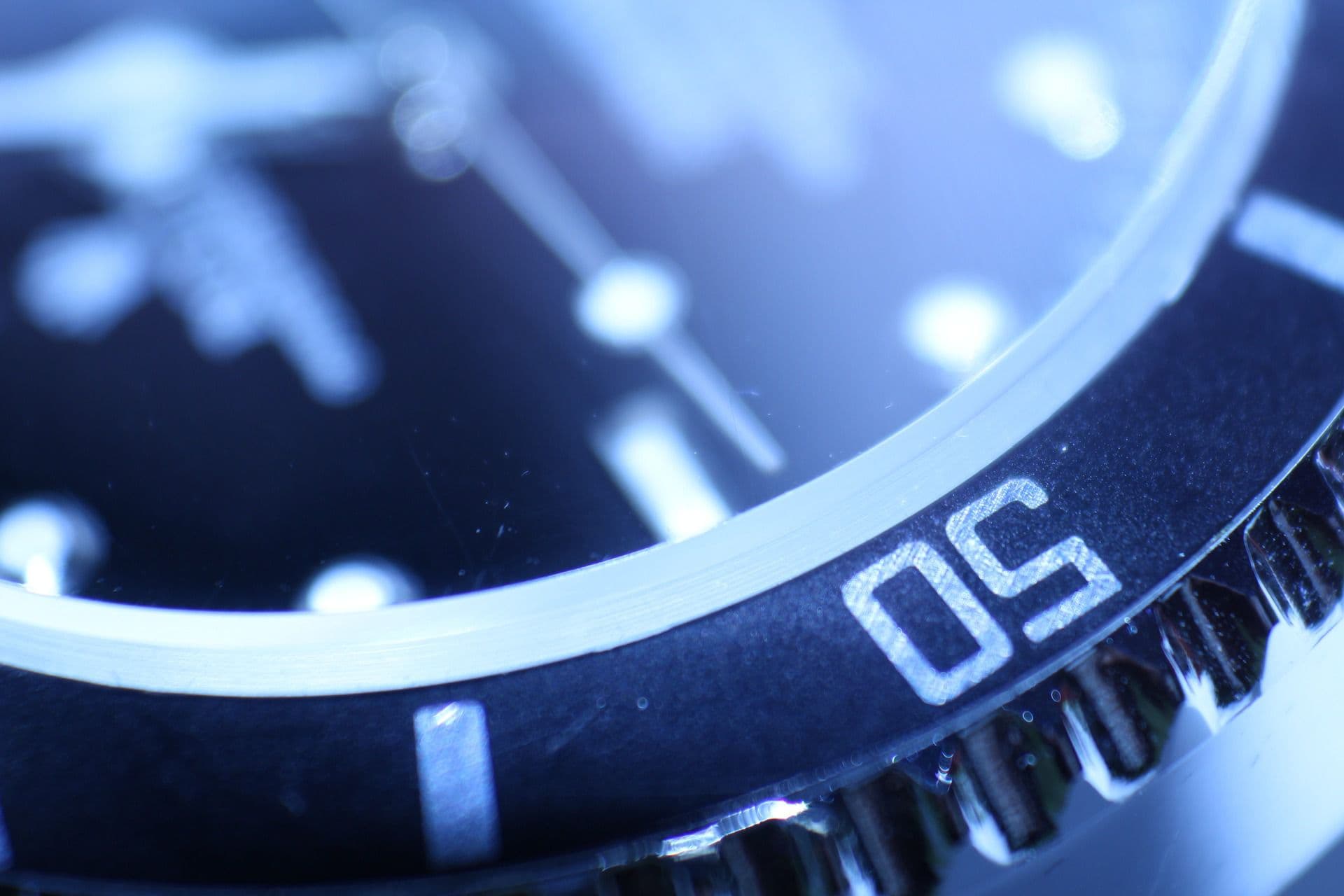 Study: Viagra May Increase Risk of Skin Cancer
May 8, 2014
On April 7, JAMA Internal Medicine published a study which found that men who had recently used Viagra (sildenafil) had nearly twice the risk of developing melanoma (a form of skin cancer) compared to men who had never taken Viagra. A co-author of the study, Dr. Abrar Qureshi, head of dermatology at Brown University's medical school, suggested that those at high risk for melanoma and taking the medication should consider reaching out to their primary care providers, according to NBC news. The cause of the increased risk was not determined by the study; however, Dr. Qureshi told NBC News that it may come from the fact that Viagra affects the same genetic pathways that allow melanoma to become more aggressive.
Men Who Used Viagra 84% More Likely to Get Melanoma
As reported by NBC News, the study of nearly 26,000 men found that men who took Viagra were 84% more likely to develop melanoma than men who had never taken it. The close to doubling of risk occurred even when researchers took into account factors such as family history of skin cancer, sunlight exposure in the men's home states, other cancers and major illnesses.
The study, conducted by Dr. Wen-Qing Li and colleagues from Harvard and Brown universities, was based on data from the ten-year-long (2000 to 2010) Health Professionals' Follow-up Study.  The average age of men in the study was 65 with Viagra users accounting for approximately 6% of the total study population. The study did not find that Viagra users showed an increased risk for less dangerous skin cancers like basal or squamous cell cancers, but limited it to the deadlier melanoma. In their conclusion to the study, the researchers supported continued investigation into the relationship between Viagra and similar drugs, and melanoma.
Cialis and Levitra Users Could Be at Even Greater Risk for Melanoma Cancer
According to Forbes, the investigators of the Viagra study were not able to explore whether other erectile dysfunction (ED) drugs that work on the same biochemistry were linked to melanoma as well. The published study did, however, discuss Cialis (tadalafil) and Levitra (vardenafil) as potentially causing a "greater increase in risk for melanoma," as these drugs are longer-acting than Viagra. These drugs were not included in the new study as they were not yet approved when the study began in 2000.
Doctors Prescribing Viagra Encouraged to Screen for Melanoma
In the JAMA Internal Medicine editorial commenting on the PDE5A inhibitors (Viagra) study, Dr. June Robinson, of Northwestern University's Feinberg School of Medicine, recommends that doctors perform melanoma screenings when prescribing Viagra. She writes that with the growing proportion of Americans over age 65, the number of patients with melanomas will increase. She says that doctors should check patients requesting Viagra and have a history of sunburns for signs of melanoma on their face, bald scalp, ears, and neck.
According to PubMed Health, melanoma is the most dangerous type of skin cancer and the deadliest of all skin diseases. The American Cancer Society estimates that 76,100 Americans will be diagnosed with and 9,710 will die of melanoma in this year alone. Furthermore, the risk of melanoma increases with age with 61 being the average age of diagnosis. As Fox News reported, melanoma rates are increasing the greatest in men over 50, the same group who is most likely to be using Viagra.
Have You Developed Melanoma While Taking an ED Treatment?
If you or a loved took prescription medication to treat erectile dysfunction and developed melanoma, you may want to speak with an attorney to learn more about your rights. Free and confidential consultations with our personal injury lawyers are available by calling toll-free (866) 981-4800 or filling out the form on this page.