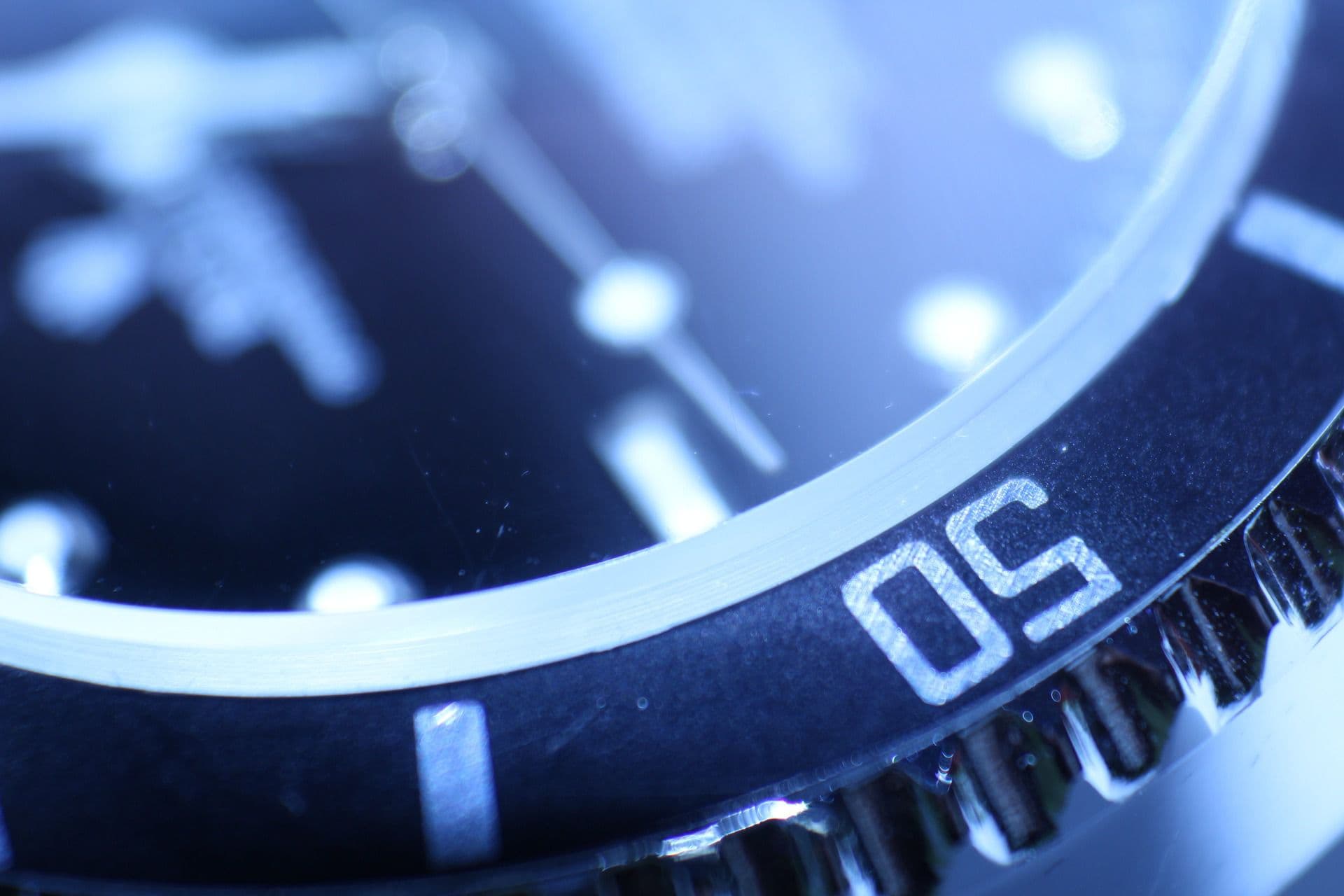 Vizio Consumer Privacy Lawsuit Survives Second Motion to Dismiss
July 27, 2017
Plaintiffs successfully defeated Vizio's second attempt to knock out a class action lawsuit. The lawsuit alleges that Vizio violated privacy and consumer protection laws by tracking viewing habits of smart TV users without consent. On July 25, 2017, Judge Staton issued an order denying defendant's second motion to dismiss in its entirety. Defendants must now answer the complaint.
The Court's order addressed and rejected each of the defendants' claims, including arguments that a recent FTC consent decree rendered the plaintiffs' demand for injunctive relief moot; that plaintiffs had failed to allege that defendants intercept the "contents" of electronic communications in violation of the Wiretap Act; and that allegations regarding Vizio's collection of customers' data from other sources were too vague.
"We are pleased with the Court's ruling," said co-lead counsel Eric Gibbs. "Our goal all along is to prosecute the case along the timeline the Court set. Now that the Court has effectively ruled twice that Plaintiffs claims are well pleaded, we look forward to moving into the discovery and class certification stages to prove our case."
Background on Vizio Smart TV Privacy Lawsuit
In late 2015, a number of lawsuits were filed in federal courts throughout the country alleging that Vizio Smart TVs contain a default feature that tracks what viewers watch. According to the lawsuits, Vizio matches this information with its customers' IP addresses and other personally identifying information, thereby allowing Vizio to sell personalized viewing histories to third parties for profit. The cases were consolidated and sent to the U.S. District Court for the Central District of California, under Judge Josephine Staton. In June 2016, the Court appointed Eric Gibbs to serve as co-lead counsel on behalf of consumers nationwide.
Our Leadership and Reputation in Consumer Protection and Privacy Litigation
Our firm is involved in a variety of emerging litigation involving data breach and privacy. Eric Gibbs secured a landmark ruling in the Adobe Systems, Inc. Privacy Litigation, which makes it easier for plaintiffs to seek relief following a breach. The firm recently announced a landmark $115 million settlement with Anthem for a 2015 data breach, which is the largest data breach settlement in history (the settlement is pending court approval). He also co-founded the American Association for Justice's Data Breach and Privacy Litigation Group, and has served as chair and organizer of several consumer privacy conferences on best practices and developments in consumer privacy litigation.
Our attorneys have been frequently recognized by the courts, our peers, and the legal media for our work on behalf of consumers. Many of our attorneys have been recognized annually as Northern California Super Lawyers and Rising Stars. Eric Gibbs has also been listed among the Daily Journal's "Top 30 Plaintiff Lawyers in California for 2016," and Law360's "2016 Consumer Protection MVP." Eric Gibbs and Daniel Girard have been honored among the "Top 100 Super Lawyers" in Northern California and have been selected for inclusion in The Best Lawyers in America (2012-2016) for their work in Mass Tort Litigation/Class Actions. Andre Mura was selected as a 2017 Rising Star in Cybersecurity/ Privacy by Law360, the only plaintiff attorney in the country selected for that honor.