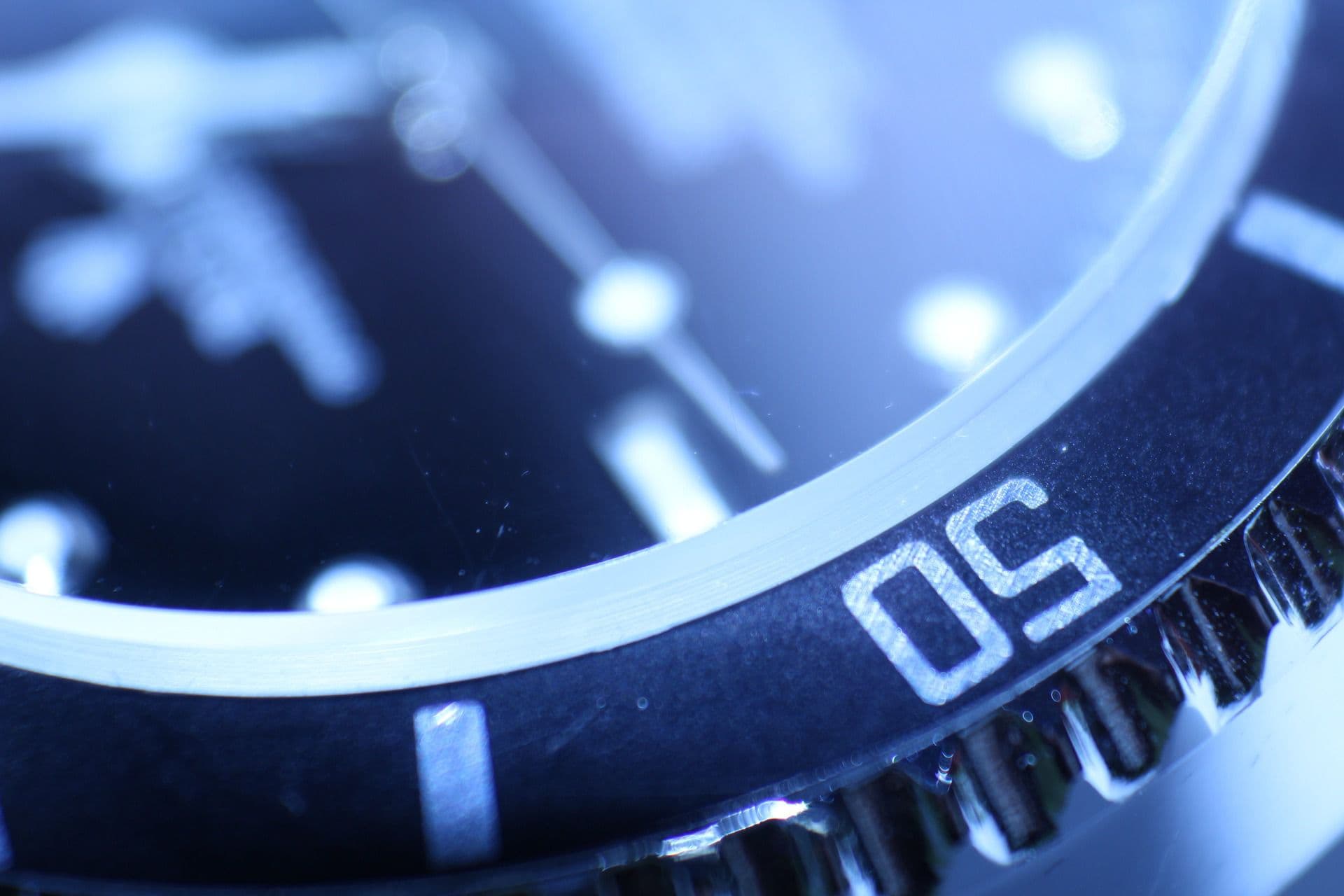 Volkswagen (VW) & Audi Class Action Lawsuit Settlement
Gibbs Law Group filed a class action lawsuit against Volkswagen of America on behalf of owners and lessees of 2001-2003 Volkswagen Passat, Jetta, New Beetle, GTI and Golf vehicles, as well as Audi A4, TT and A6 vehicles. The class action suit alleged that the vehicles' ignition coils were defective and presented a potential safety concern to drivers of affected vehicles. The class action contended that Volkswagen violated consumer protection laws by concealing a known problem about its ignition coils.
In the court approved the class action settlement negotiated by Gibbs Law Group, Volkswagen provided cash reimbursements to its customers who spent money repairing defective ignition coils. As part of the settlement, Volkswagen also notified customers that they could get free replacements of the ignition coils in their vehicles.
Questions? Speak to an Auto Lawyer
If you have questions about this case or wish to discuss a new matter, please contact one of our auto lawyers by calling (866) 981-4800 or filling in the form on the right.