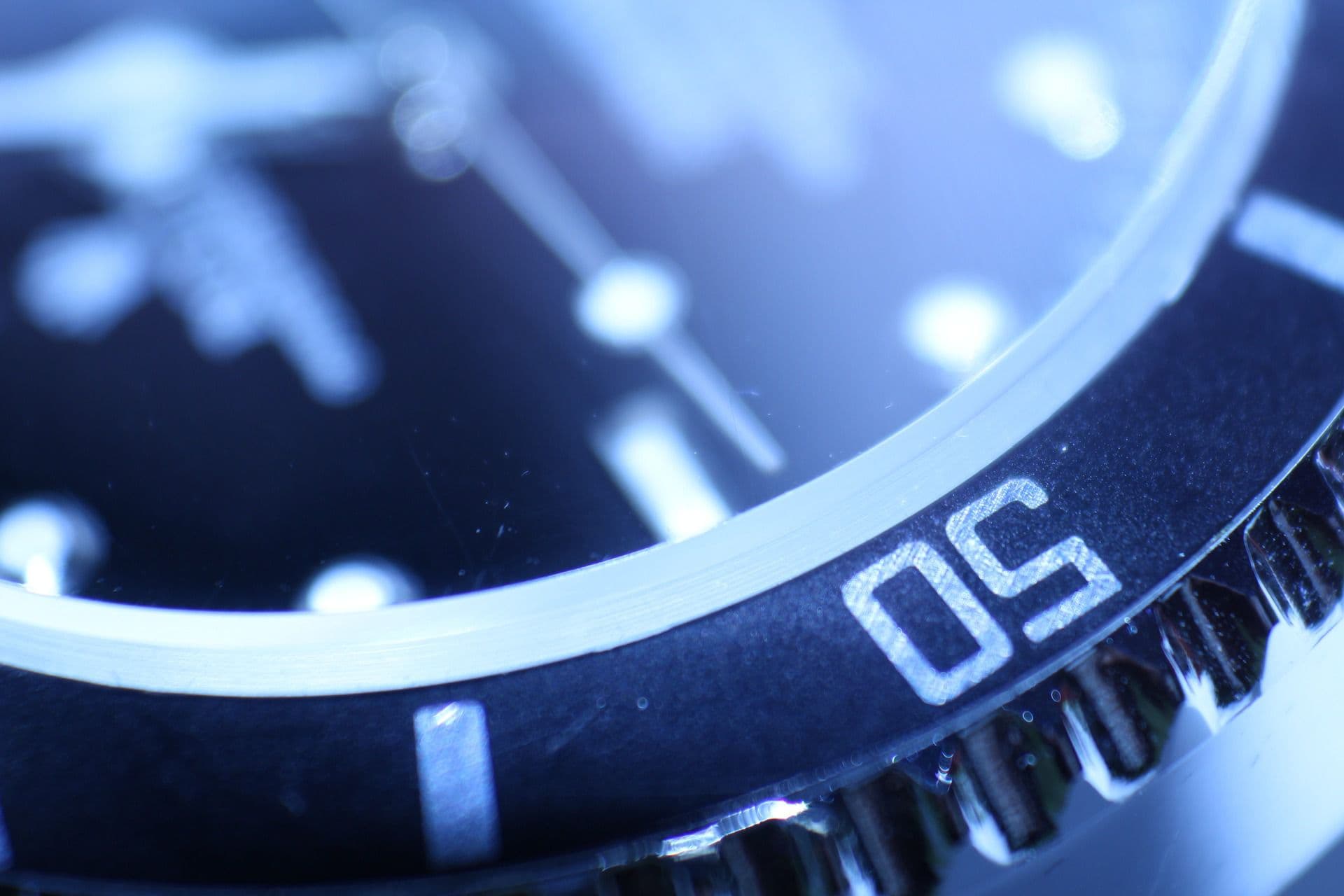 Walgreens Glucosamine and Chondroitin Supplements Lawsuit
November 5, 2013
Complaint: Walgreens Brand Glucosamine and Chondroitin Supplements Do Not Rebuild Cartilage
On August 7, 2013, a New York federal judge allowed a consumer fraud lawsuit targeting Walgreens glucosamine and chondroitin supplements to move forward.  The proposed class action, Quinn v. Walgreen Co., alleges that Walgreens advertises these supplements with false and misleading statements regarding the efficacy of the supplements, including "the false promise and deceptive warranty that its products 'rebuild cartilage.'"  Plaintiffs asserted violations of New York and Connecticut consumer protection statutes, and also brought claims for breach of warranty and unjust enrichment. Ruling on defendant's motion to dismiss plaintiffs' complaint, Southern District of New York Judge Briccetti ruled that the lawsuit may proceed, upholding all the claims except plaintiffs' warranty claims.
Other Cases Filed Following Quinn Ruling
In the wake of the Quinn ruling in favor of plaintiffs, consumers have filed suit against Walgreens in Florida and Pennsylvania.  Like the pending lawsuit in New York, these lawsuits allege that Walgreens misled consumers by advertising that its glucosamine and chondroitin supplements were effective at rebuilding cartilage.
Did You Purchase Walgreens Glucosamine and Chondroitin Supplements?
Gibbs Law Group LLP is currently investigating reports of consumers who purchased Walgreens glucosamine and chondroitin supplements based on Walgreens' representation that the supplements ease joint pain and help rebuild cartilage.  If you purchased these supplements, you may have a legal right to financial compensation.  To speak with a lawyer, please fill out the form to the right or call toll-free (866) 981-4800.