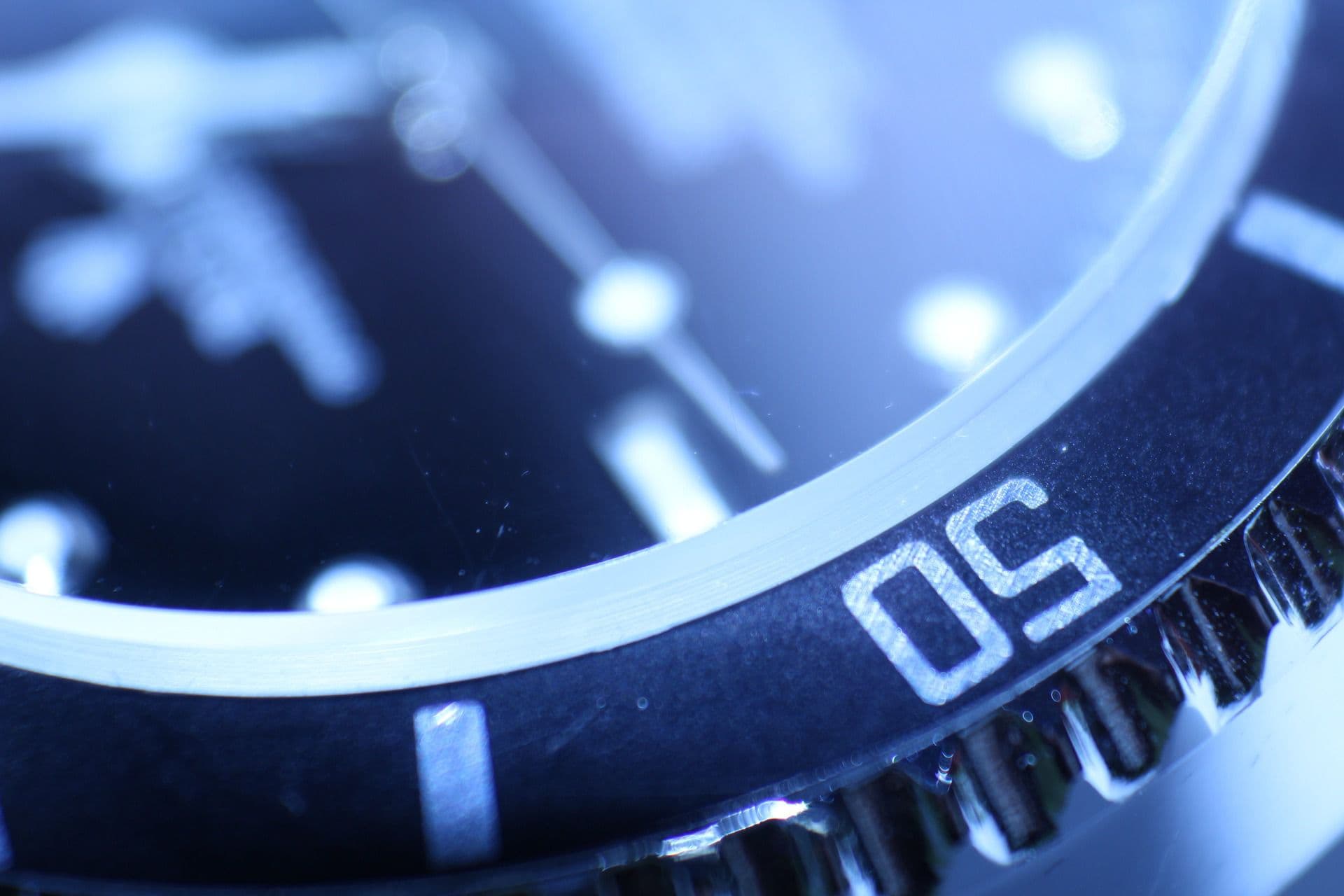 Wells Timberland REIT Suffers FINRA Fines, Devaluation and Investor Scrutiny
February 14, 2013
Wells Timberland, a non-traded REIT, has had a rocky past—it failed to qualify as a REIT for several years and did not make any cash distributions or redeem any shares from investors during that time.  Wells Timberland's dealer-manager, Wells Investment Securities, has also had a troubled past faced with FINRA sanctions and fines over misleading marketing tied to Wells Timberland REIT.  After a series of fines, sanctions, investigations, and litigation, Leo Wells, the man behind Wells Timberland REIT, recently announced that he will not be registering new non-traded REITs any time soon.
Leo Wells and some of his investment companies have traveled a hard road.  In 2003 FINRA's predecessor, NASD, sanctioned not only Wells Investment Securities but Leo Wells himself when it uncovered actions and expenditures that it considered to be improper rewards for broker-dealer representatives, including lavish parties and expensive perks.  Other Wells REITs have also been subject to industry and investor scrutiny.
In 2007, two class actions suits were filed against Piedmont Office Realty Trust, Inc. (formerly Wells Real Estate Investment Trust, Inc.), Leo Wells, certain officers and directors of the REIT and other affiliated entities alleging violations of federal securities laws and breaches of fiduciary duty regarding disclosures in certain SEC filings.  On October 22, 2012, Wells announced that it reached agreements in principle to settle the two securities class action suits for $4,900,000 and $2,600,000, respectively.
Wells Timberland REIT has itself come under regulatory scrutiny.  In 2011, after a lengthy investigation, FINRA fined Wells Investment Securities $300,000 for multiple violations in its marketing materials related to Wells Timberland REIT.  According to FINRA, over one hundred promotional materials were found to have "misleading, unwarranted, or exaggerated statements" regarding Wells Timberland.  FINRA also stated that communications from Wells Investment Securities about Wells Timberland REIT contained misleading statements regarding the diversification of its timberland portfolio, as well as its ability to make distributions and redemptions.
The FINRA investigation of Wells Timberland revealed that it was marketing itself as a non-traded REIT as far back as 2006, despite the fact that it didn't even qualify as a REIT until 2009.  So why didn't Wells Timberland qualify?  Wells Timberland took out two loans in order to finance an acquisition of the Mahrt Timberland (its only acquisition to date).  Conditions within those loan documents prevented Wells Timberland from:  qualifying as an REIT, making redemptions, and paying cash distributions.
According to FINRA executive vice president and chief of enforcement Brad Bennett, "By approving and distributing marketing materials with ambiguous and equivocal statements, Wells misled investors into thinking Wells Timberland was a REIT at a time when it was not a REIT.".  FINRA also found that Wells failed to have proper supervisory procedures in place to ensure that sensitive customer and proprietary information stored on laptops was adequately safeguarded.
Against this backdrop, Wells Timberland REIT recently announced that the estimated value of its shares has dropped approximately 35% to $6.56 per share.  This represents a substantial reduction from the original offering price of $10 per share.  But the real value, as opposed to the estimated value, may be even less.  Because Wells Timberland is a non-traded REIT, it may be sold into the private secondary market at what may be a discounted price.
Leo Wells has recently announced that his companies will no longer register and sell non-traded REITs.  In a letter January 11, 2013 letter to broker-dealer executives, Wells said that he was effectively giving up on the non-traded REIT market until FINRA's new regulations provide more clarity.  The fate of current and future non-traded REITs, including Wells Timberland, may hang on these new FINRA regulations.