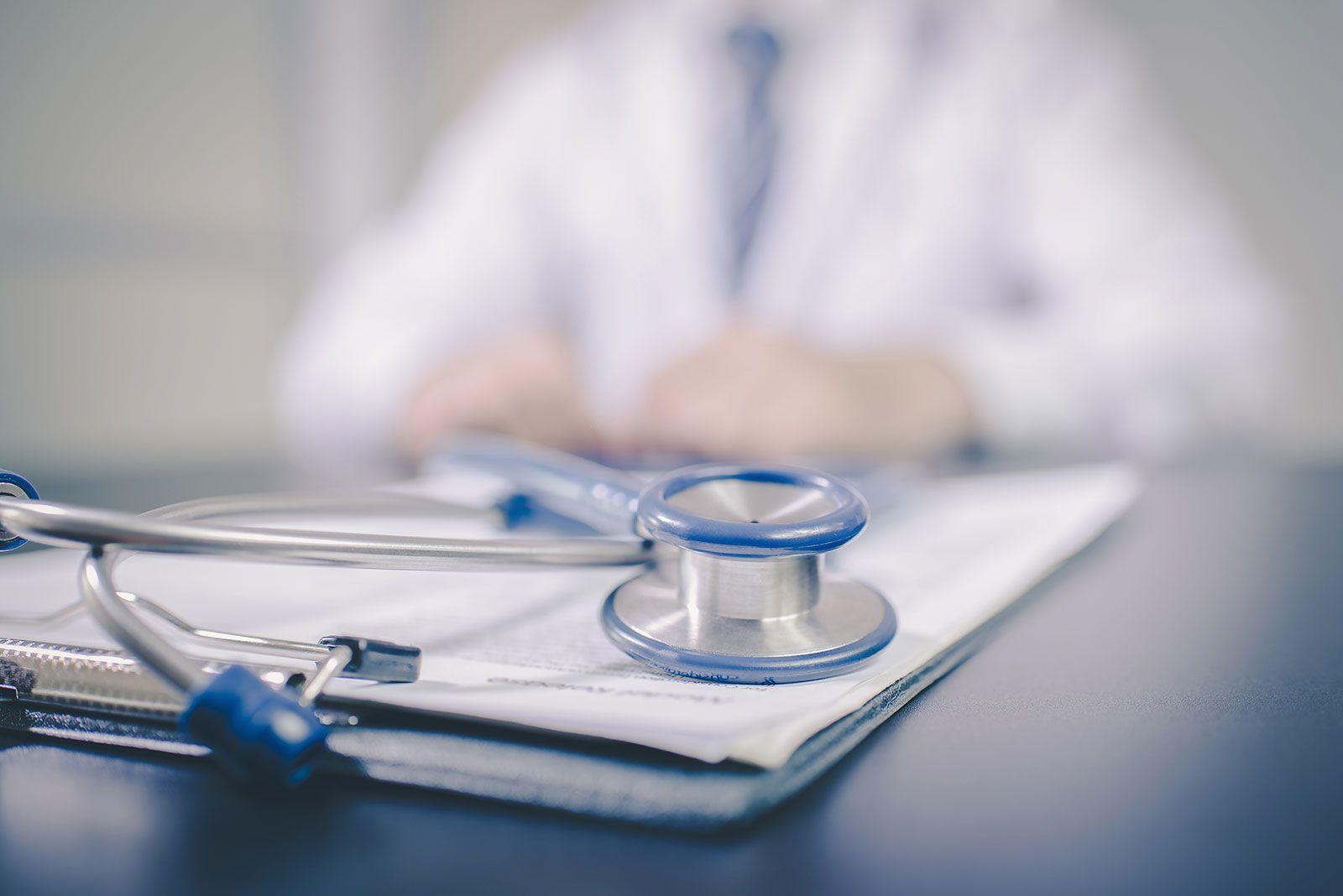 The Stark Law
Prohibiting doctors from profiting from their own referrals
Financial inducements for healthcare professionals to use certain medical goods or services compromise their professional judgment. When economic incentives like kickbacks or payoffs influence healthcare decisions, patients are subjected to potentially unnecessary, inappropriate, expensive, and even dangerous treatments. As a result, healthcare costs and the cost of government entitlement programs such as Medicare and Medicaid rise.
Healthcare whistleblowers who report Stark Law violations play a critical role in protecting patients' interests and ensuring doctors' treatment decisions are not financially motivated. Patients, healthcare workers, doctors, and other individuals with information about healthcare kickbacks can file a qui tam lawsuit on behalf of the government and receive a portion of the money the government recovers using two federal statutes: the Anti Kickback Statute and the Stark Law. Both laws prohibit medical providers from giving or accepting any form of financial incentive that may influence treatment decisions.
Want to report healthcare fraud?
If you have information about a medical provider or institution committing healthcare fraud, know your rights and protections as a whistleblower. For a free and confidential consultation with an experienced whistleblower attorney, please contact us at 1-800-254-9493 or by filling out the form to the right.
Our lawyers are committed to protecting whistleblowers' rights and recovering money that was fraudulently taken from the government. Our law firm works with whistleblowers on a contingency basis, which means there is no payment unless funds are recovered and the whistleblower is paid a reward."