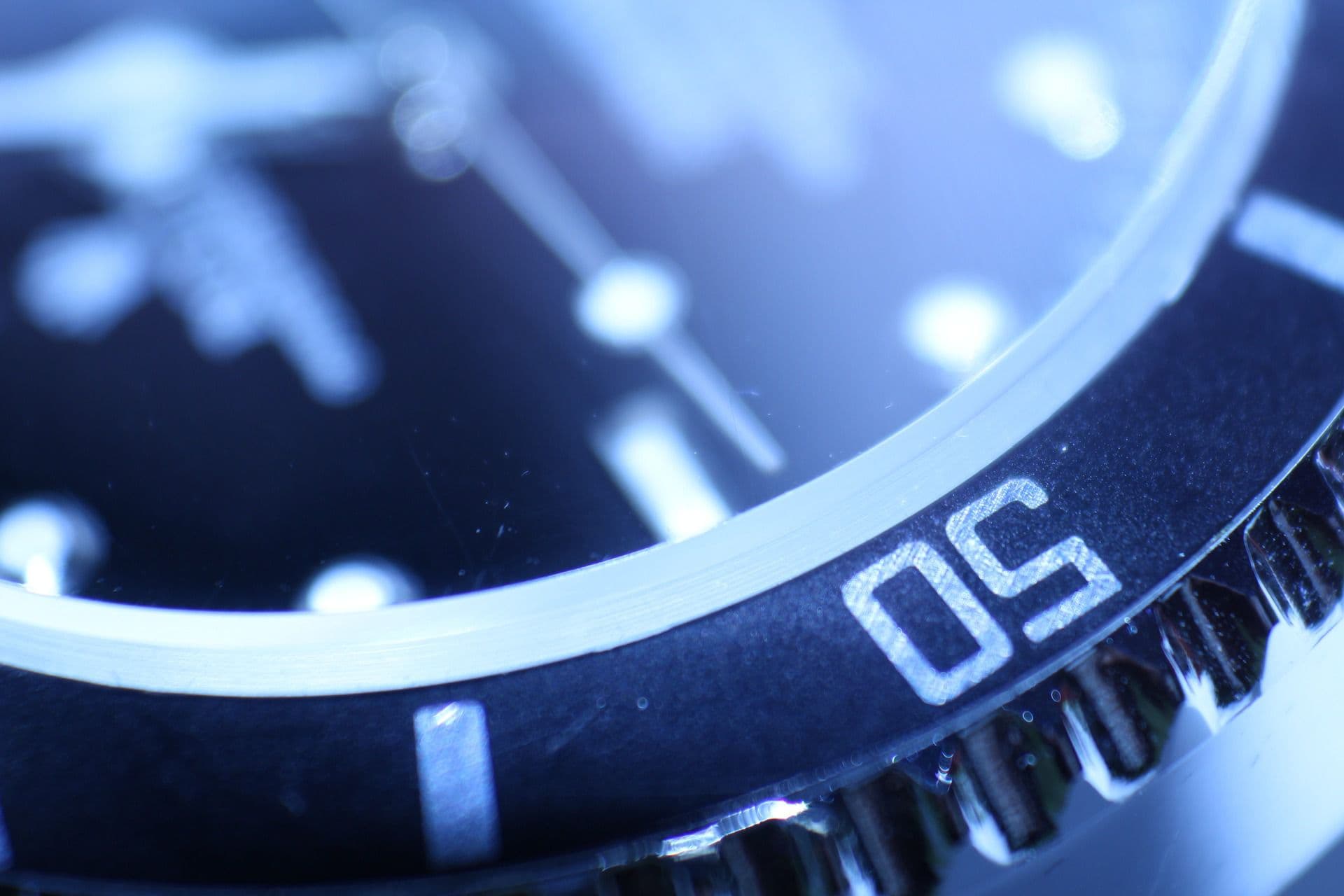 Zoom Privacy Lawsuit: Eric Gibbs Appointed to Plaintiffs' Steering Committee
July 2, 2020
On June 30, 2020, United States District Judge Lucy Koh appointed Gibbs Law Group founder Eric Gibbs to the Plaintiffs' Steering Committee in the Zoom Privacy litigation. As part of the core group of attorneys charged with litigating the case, Eric will help oversee discovery into the factual issues and the development of the legal arguments to move the litigation forward on behalf of millions of Zoom users who we allege have had their privacy jeopardized by security and privacy flaws.
In selecting Eric, Judge Koh explicitly recognized his previous experience as lead counsel in the Adobe data breach case as well other "significant" data privacy cases. "We're honored that the Court selected us as part of the team that will prosecute the Zoom case," said Eric. "These cases are important because they impact the lives of people across the country, particularly now that we're using an increasing amount of technology to communicate and live our lives."
About the Zoom Privacy Class Action Lawsuit
News reports and our lawsuit filed on April 27, 2020 allege that Zoom has failed to disclose numerous security and privacy vulnerabilities, including:
Advertising, but failing to provide, end-to-end, 256-bit encryption;
Not disclosing a vulnerability in the waiting room feature that allowed users in the waiting room to view the meeting;
Vulnerabilities in Zoom apps for Mac and Cisco that could allow bad actors to access users' cameras and video feeds; and
Unauthorized disclosure of data to Facebook from the Zoom iOS app.
Our complaint, along with about a dozen proposed class actions filed against Zoom, have now been consolidated by the Court in In re: Zoom Video Communications, Inc. Privacy Litigation.
Eric Gibbs's Leadership in Privacy Litigation
Eric Gibbs has over twenty years of experience representing plaintiffs in class and collective actions in courts throughout the country. Last year, he received a California Lawyer Attorney of the Year (CLAY) Award for his work as part of a four firm leadership team that negotiated a $115 million settlement in the Anthem Data Breach Lawsuit. He has established himself as a leader in emerging litigation concerning consumers' rights in privacy cases, and has achieved meaningful reforms to business practices and millions of dollars in recoveries for plaintiffs in privacy cases, including cases against Adobe, Premera Blue Cross and Health Net.
Eric is active in the consumer privacy bar, co-founding the American Association for Justice's Data Breach and Privacy Litigation Group, and serving as chair and organizer of several consumer privacy conferences on best practices and developments in consumer privacy litigation.
In addition to being honored by the Daily Journal as a "Top Plaintiff Lawyer in California" in 2020, 2019 and 2016, he has also been recognized previously by Law360 as a "Cybersecurity and Privacy MVP," and a "Consumer Protection MVP."